Gravesend Legend Eagle Cheese Closing Its Doors For Good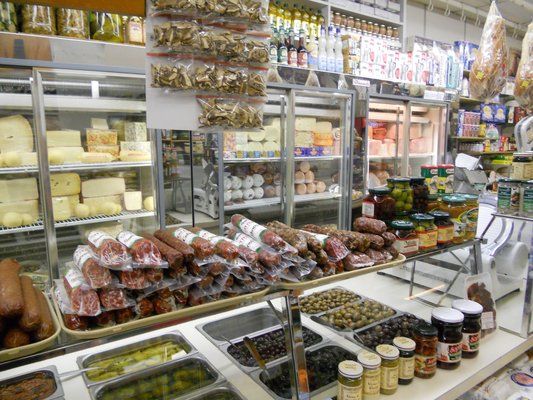 The mozzarella kings at Eagle Cheese are closing their doors forever, inspiring loyal patrons to cry tears of sadness, according to a report by the New York Daily News.
Eagle Cheese (320 Avenue U) is closing its doors due to the retirement of store proprietor Carmela Casamento. Casamento, 71, has run Eagle since 1979 and is stepping down due to health reasons. Suffering from Alzheimer's disease for the past five years, Casamento can no longer handle the stress of running the business and doesn't want anyone else taking it over.
"I don't [want] nobody to ruin my name," Casamento told the Daily News.
Eagle Cheese offered first-rate Italian ingredients, cheeses, meats and pasta and Casamento's retirement has left her loyal patrons in dismay and sadness.
"How are we going to live without her?" said Toni Gissi, 62, from Bensonhurst, fighting off her urge to cry. "I only eat this mozzarell. I am going to go crazy."
The end of Eagle Cheese also signals the evolving landscape of Bensonhurst from being a neighborhood dominated by Italians into one where Asian families have found a new home.