DUMBO's Cobblestone Streets May Be History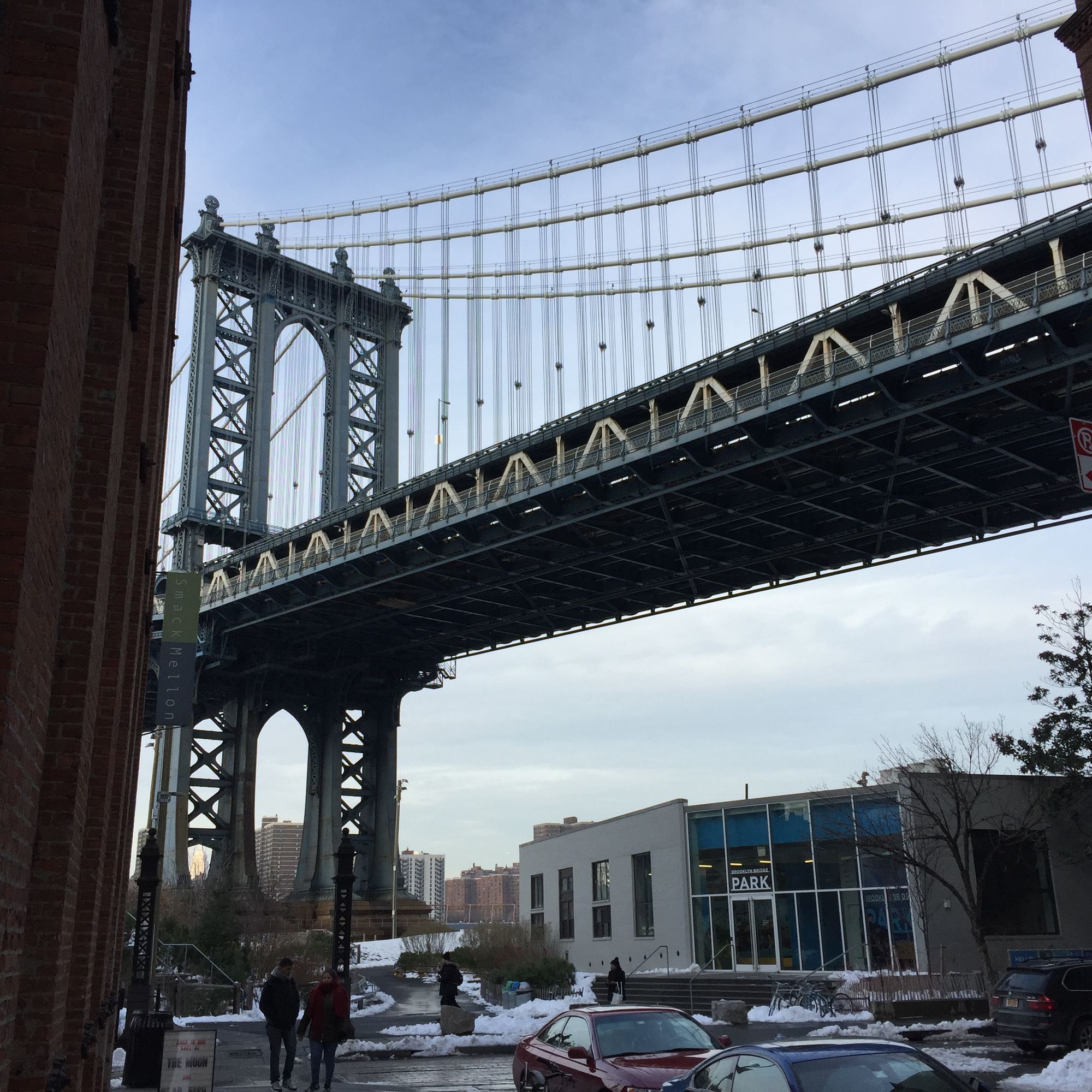 DUMBO – The historic cobblestones that give DUMBO some of its picturesque charm may have to be changed in order to comply with federal regulations. While preservationists seek to keep the streets' historic charm, Crain's reports that changes may be inevitable.
The Historic Districts Council determined that original stones may still be incorporated into the roadway, provided that pedestrian walking surfaces are compliant, according to a study. The Americans with Disabilities Act requires smoother surfaces than the traditional Belgian block for crosswalks and sidewalks in order to provide access to all levels of ability.
Even if the streets change, it's hard to imagine the update will have a significant impact outside of nostalgia in the increasingly desirable—and expensive—neighborhood. At least they'll always have the bridges, right?