Dreamland Roller Rink Headed To Industry City For the Winter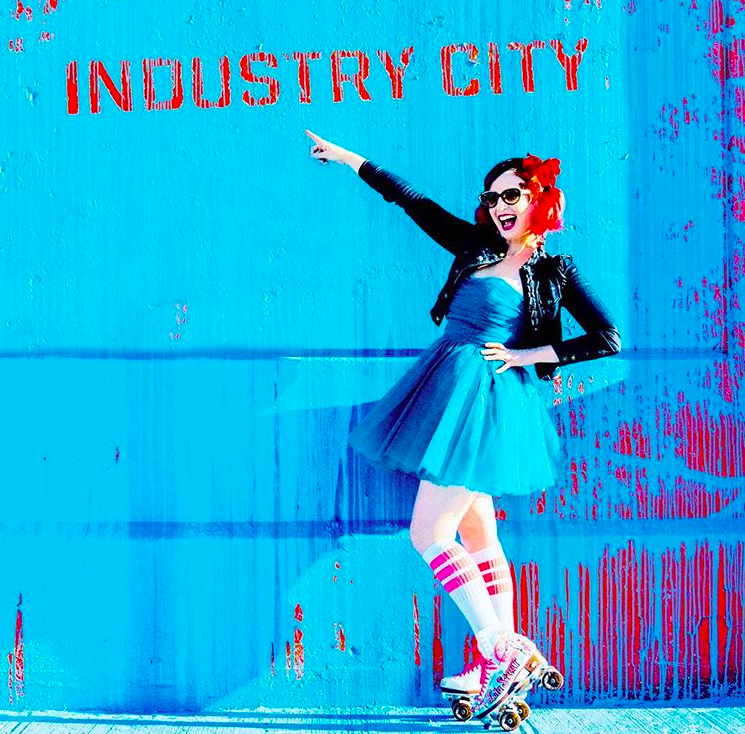 SUNSET PARK – Prospect Park's popular attraction, Lola's Dreamland Roller Disco, will roll over to Sunset Park for the winter months.
Industry City will be home to Dreamland Roller Disco's 15,000-square-foot indoor roller rink Thursdays through Sundays from December 7 through April 21. Recurring programs include themed dress-up roller disco, lunchtime skate parties, skating and dance classes for kids and adults, and hula hoop happy hours!
Check out the schedule below:
Groove-A-Licious Lunch Hour – Thursdays 12pm to 3pm
"Fill your mid day with roller disco magic" at these 1970s, 1980s, and 1990s themed lunchtime skate parties.
Hula Hoop Happy Hour – Thursdays 4pm to 7pm
Listen to music, have a drink, and take a hula hoop for a spin.
Dreamland Roller Disco – Fridays 7:30pm to 10:30pm
A themed, dress up, immersive roller skating experience featuring contemporary tunes as well as music from the 70s, 80s, and 90s.
Roll-A-Rama Family Skate Extravaganza – Saturdays 1pm to 4pm
An all-ages dance party playing contemporary tunes and classic hits.
Dreamland Discoteque – Sundays 1pm to 4pm
A retro dress up, roller skating, disco party featuring music from the 70s and 80s.
Want to join the fun but can't skate or haven't skated in ages? Then check out Dreamland Roller Rink's schedule of classes where participants will learn the basics of skating as well as a few roller disco dance moves.
Dreamland Roller Rink at Industry City
233 37th Street (between 2nd & 3rd Avenues), Sunset Park
Prices range from $11 to $20
Opens Friday, December 7