Dreamland Roller Disco Returns To Lakeside This Friday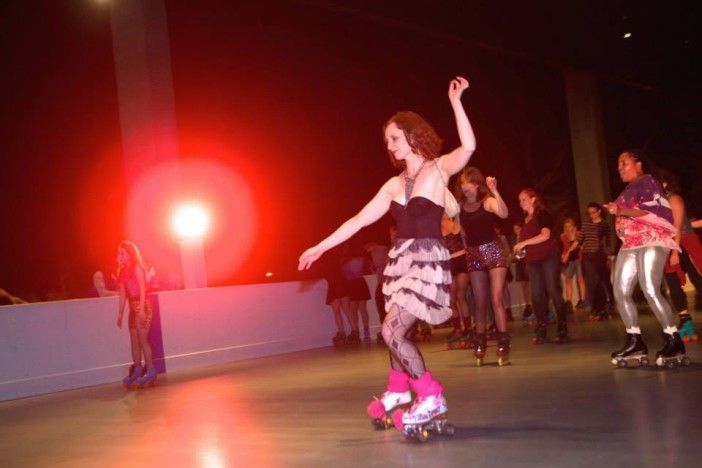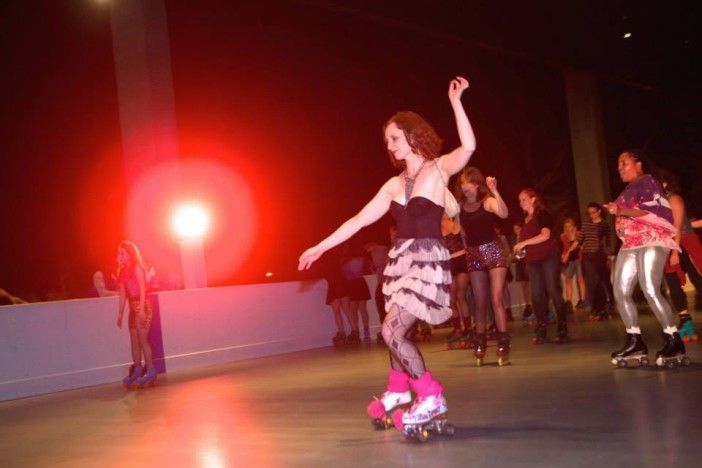 Following a fun first year, Lola Star, aka Dianna Carlin, is bringing her roller skating parties back to Prospect Park starting this week, and continuing Fridays through October.
The roller skating dynamo who ran the Dreamland Roller Rink in Coney Island from 2008-2010, returns to Lakeside with a calendar of evening parties for adults 21 and over, featuring a variety of themes — from '70s disco to Xanadu to goth — encouraging skaters to dress up to enjoy dance competitions, DJs, prizes, and giveaways. Plus, you'll be able to enjoy the rink-side lounge and bar.
Skating goes from 7:30-10pm, and tickets, which are $18 per person and include skate rental, can be purchased online — note that events sold out last year, and that ticketholders are given first access through 8:45pm, at which point walk-ups may be admitted if there's space.
And now for the calendar!
May 15: Flashdance – '80s Dance
May 22: Xanadu – Glitter and Sparkle
May 29: Pretty in Pink Prom – All Things Molly
June 5: Girls Just Wanna Have Fun – '80s Girl Pop
June 12: We are the Champions – Freddie Mercury and Queen
June 19: Material Girl – All Things Madonna
June 26: Bust a Move – '90s Pop and Vintage Hip Hop
July 3: Saturday Night Fever – Disco
July 10: Hungry Like the Wolf – Duran Duran and New Wave
July 17: Let's Get Physical – '80s Workout Gear
July 24: Cruel Summer – '80s Pop
July 31: Divas of Disco – '70s Disco and Diva Fashion
August 7: Groove is in the Heart – '90s Pop
August 14: Ziggy Stardust – Celebration of David Bowie
August 21: Walk Like an Egyptian – The Bangles and '80s Dance
August 28: Hair Metal – Big Hair and Air Guitar
September 4: Great Gatsby – Zoot Suits and Flappers
September 11: Purple Rain – All Things Prince
September 18: Grease – '50s Dance and Styles
September 25: '80s Pajama Party – '80s Dance Party
October 2: Just Like Heaven – The Cure and Goth
October 9: Thriller – Michael Jackson and Halloween Preview