Doughnut Plant Opening In Former Yummy Taco Space On Flatbush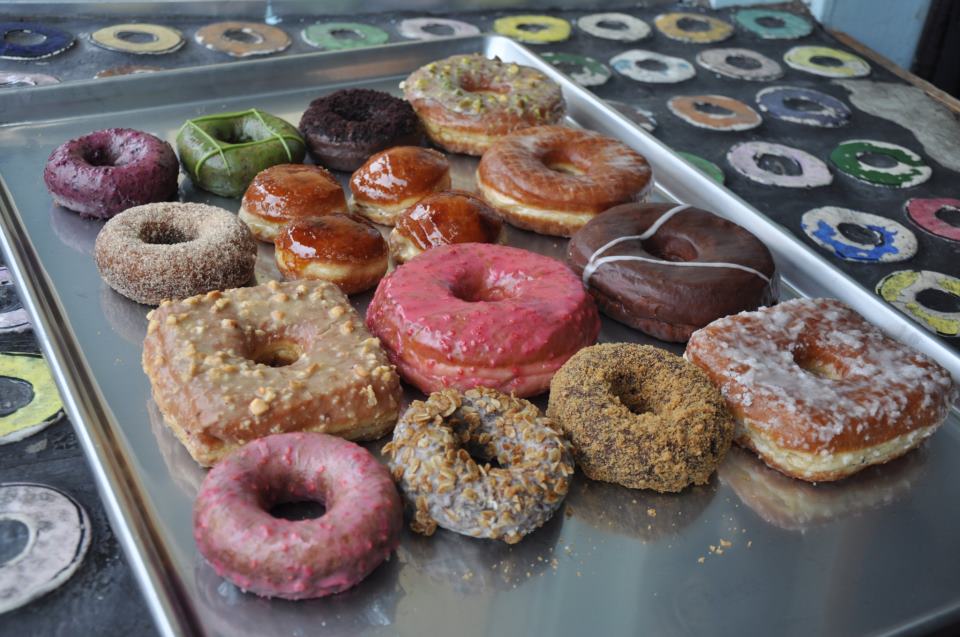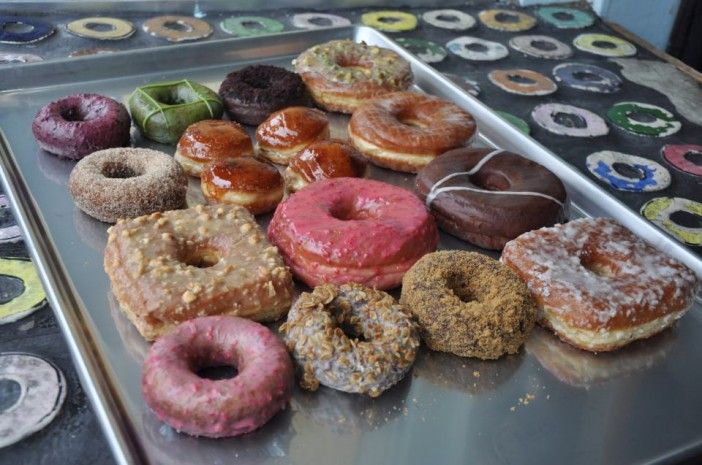 This time next year, it's going to be nearly impossible to walk down Flatbush Avenue without gaining 10 pounds. First Shake Shack, then Parm, and now Doughnut Plant is joining the bustling corridor, ready to throw a wrench of deliciousness into your diet.
The fancy doughnut shop, which opened its first bakery on the Lower East Side in 2000, announced it would be opening its third location at 245 Flatbush Avenue on Twitter yesterday, saying they should be up and running in the former Yummy Taco space by October.
Doughnut Plant's creative director Jeff Magness told DNAinfo that owner Mark Isreal is looking forward to transforming the space: "He's been calling the triangular building the Flatbush Flatiron and he's looking at the buildout as a restoration project."
This is timely news in advance of National Doughnut Day, a sweet holiday coming up on Friday, June 6. Since we don't have a Doughnut Plant yet, you'll just have to make do with a free doughnut with the purchase of a beverage from Dunkin Donuts — our local ones are at 306 7th Ave and 448 5th Ave. Or, we do have a few other great options for doughnuts, as well.
Photo via Doughnut Plant