DOT To Modify Clear Curbs Pilot On Flatbush Ave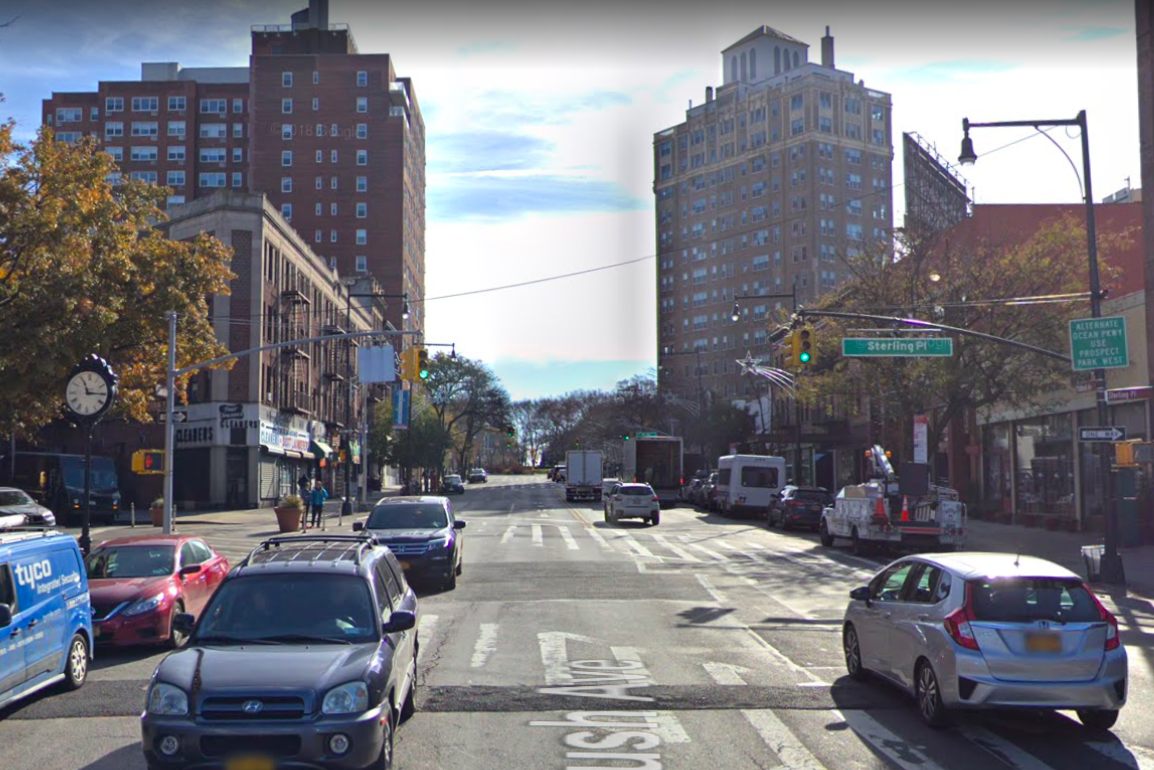 PARK SLOPE/PROSPECT HEIGHTS/DOWNTOWN – The North Flatbush BID posted on social media Tuesday morning a message from the NYC Department of Transportation (DOT) stating that the agency will "be significantly modifying the Clear Curbs pilot on Flatbush in collaboration with local stakeholders."
Launched on March 19 on three busy commercial corridors—midtown Manhattan; Roosevelt Avenue, Queens; and Flatbush Avenue (from Tillary Street down to Grand Army Plaza), Brooklyn—the six-month pilot program restricts curbside access during peak hours to reduce backup on travel lanes. The pilot is part of Mayor de Blasio's five-point "Congestion Action Plan" to ease traffic across the city.
In Brooklyn, the NYPD assigned officers along Flatbush to enforce the program, prohibiting  curbside parking and loading on both sides of the Avenue during weekday peak hours—7am to 10am and 4pm to 7pm. Motorists were allowed to quickly pick up and drop off passengers but were required to make deliveries at off-street loading docks during the designated times.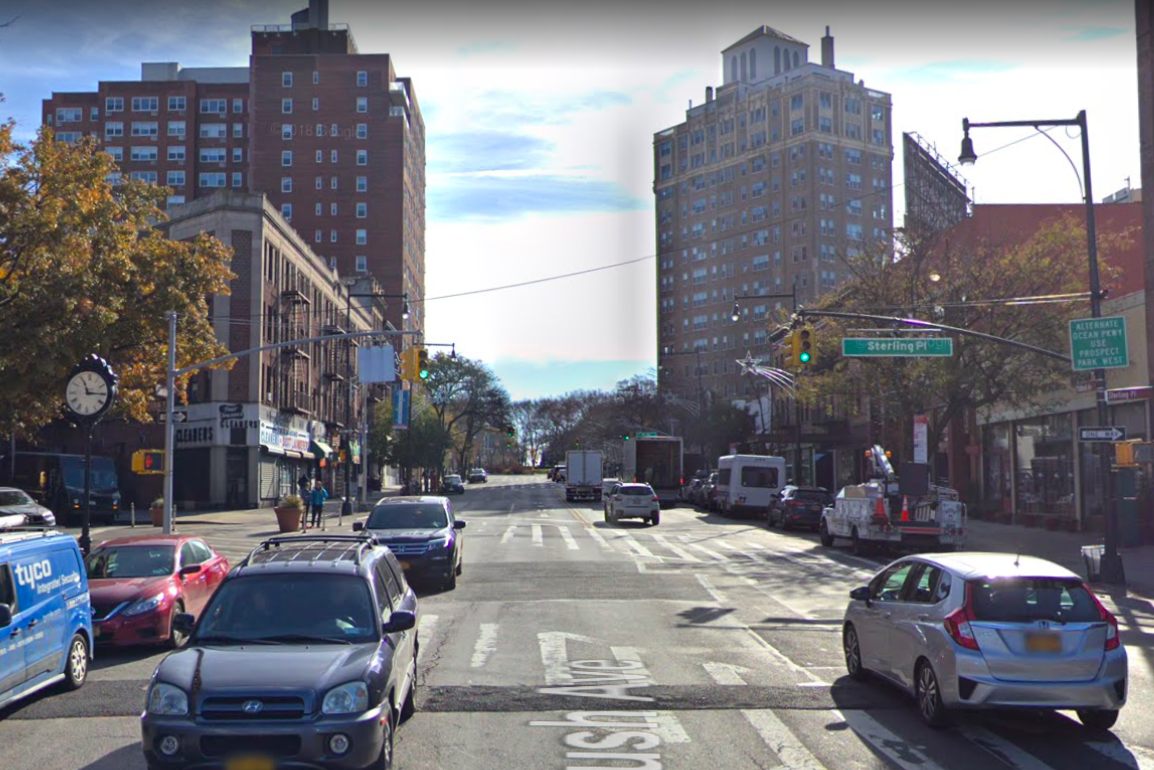 DOT's plan was to monitor operations at the three locations during the six-month pilot and study the data collected later in the year, however complaints from local business owners are forcing the agency to reconsider the program. Merchants argue that the pilot program has kept customers away because they cannot park and fear being towed or ticketed, BK Reader reported.
In May, City Council Majority Leader Laurie Cumbo (District 35, Brooklyn) and Council Members Mark Gjonaj (District 13, Bronx) and Francisco Moya (District 21, Queens) introduced the Protect NYC Jobs and Businesses Act that would "require the city to notify local leaders of any project that will disrupt their neighborhood streets and give them a chance to dispute it," according to Patch.
DOT will pull the plug on the pilot program in Queens this week—a month earlier than scheduled—following complaints from business owners who say that it has significantly impacted their sales, Patch reported yesterday.
According to DOT's message shared by the North Flatbush BID, the agency will "be circling back" in the coming days with further details regarding the Clear Curbs pilot in Brooklyn.