Domino Opens Summer Pop-Up Shop At City Point [Photos]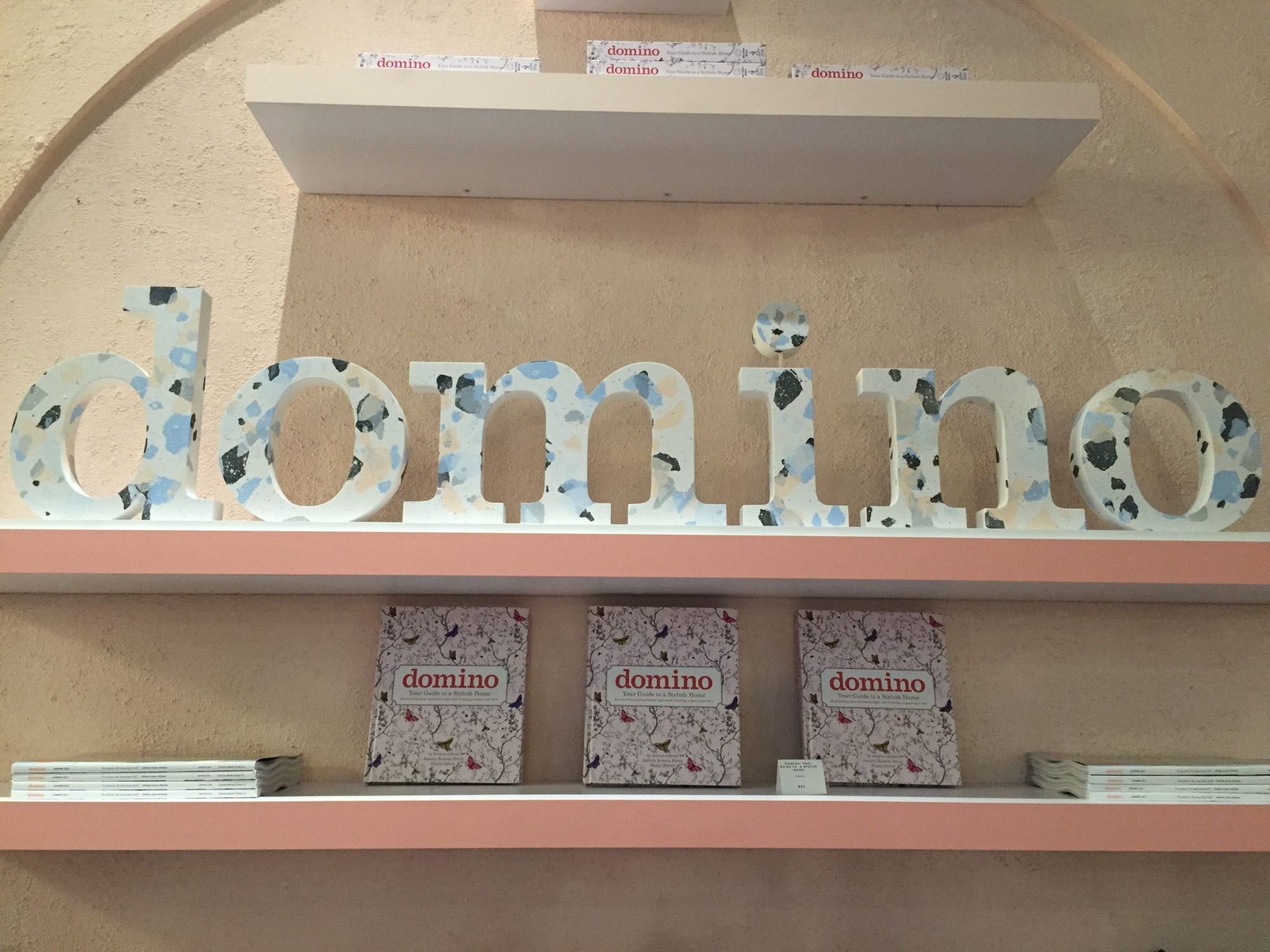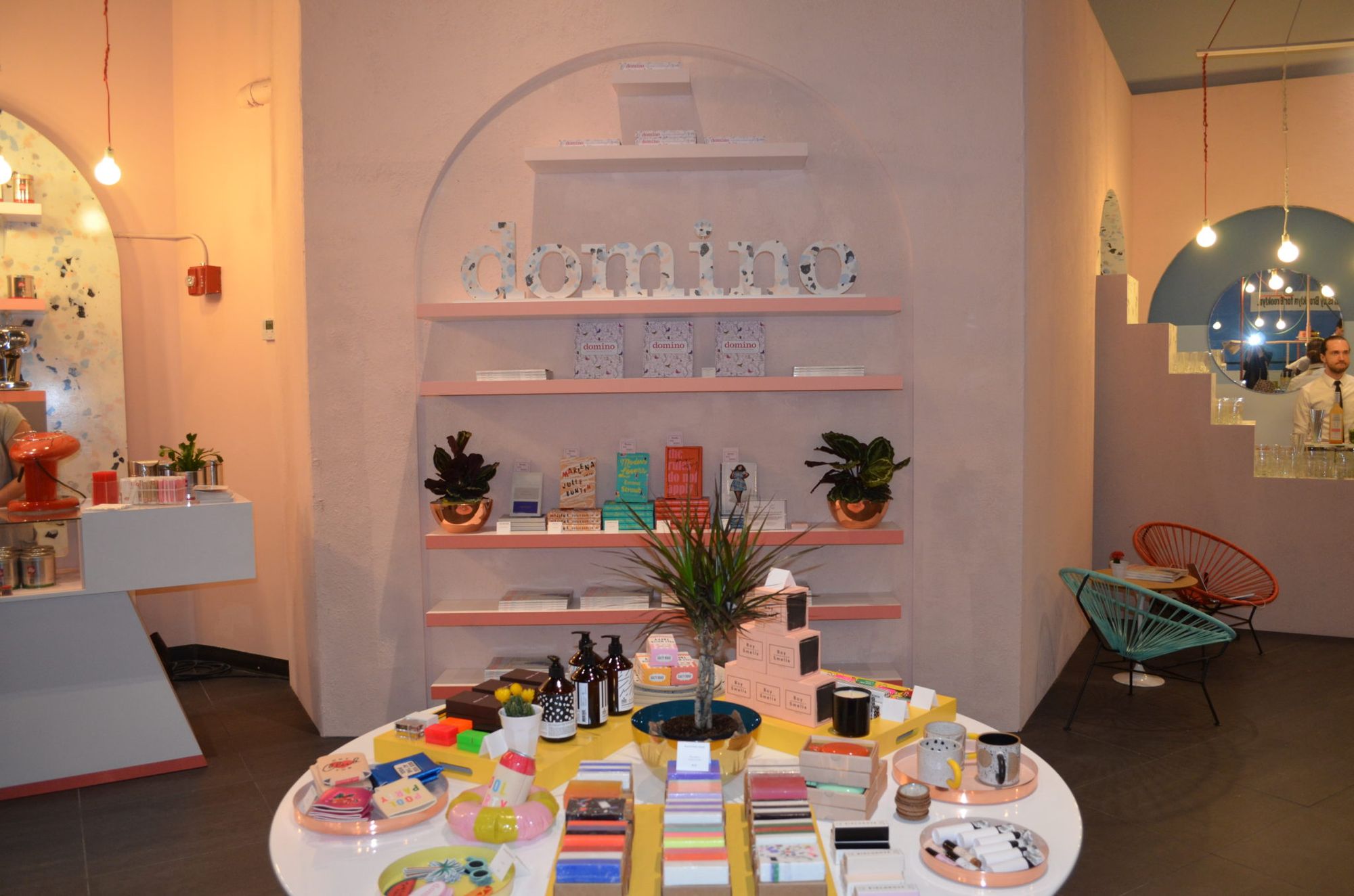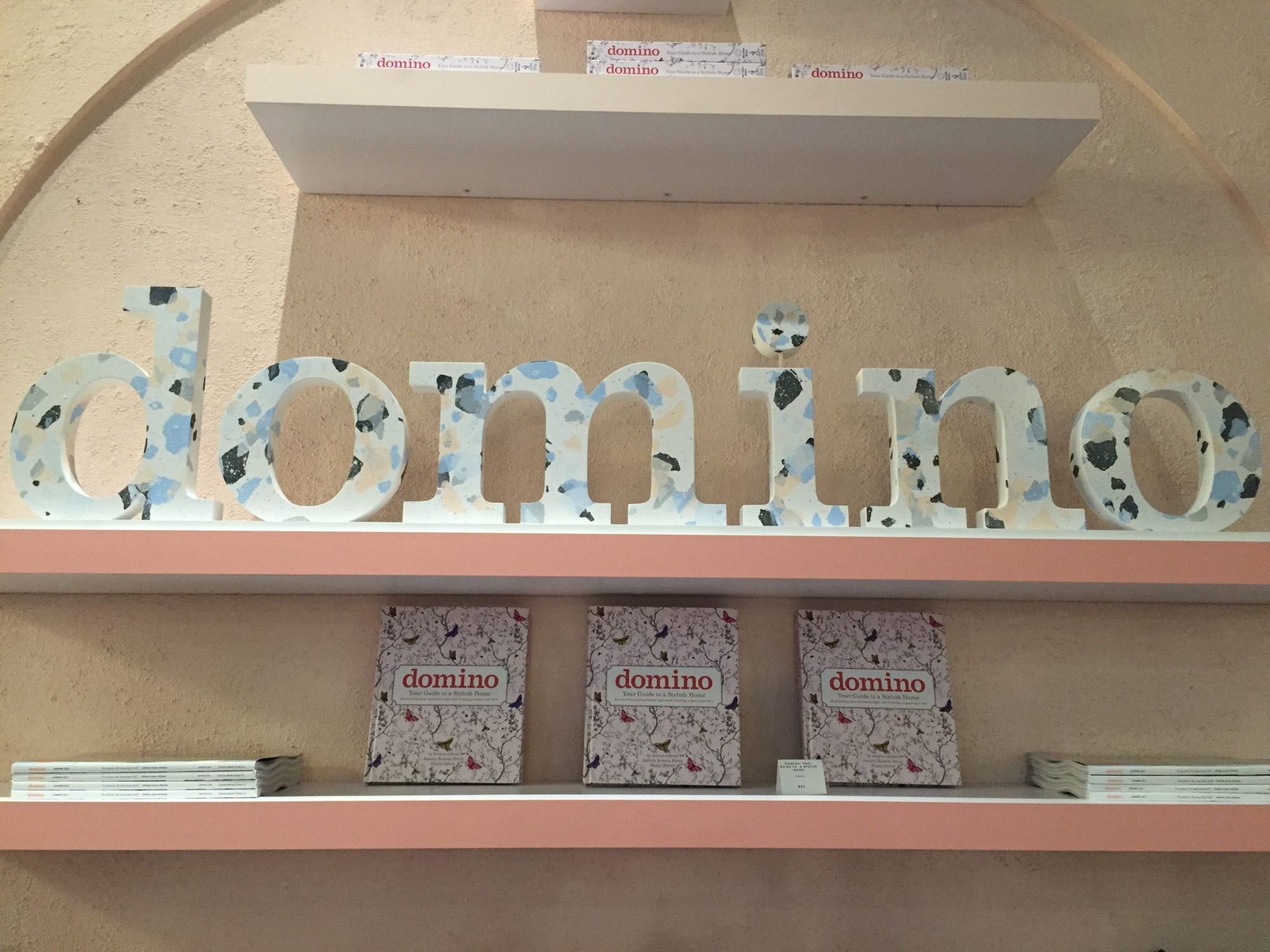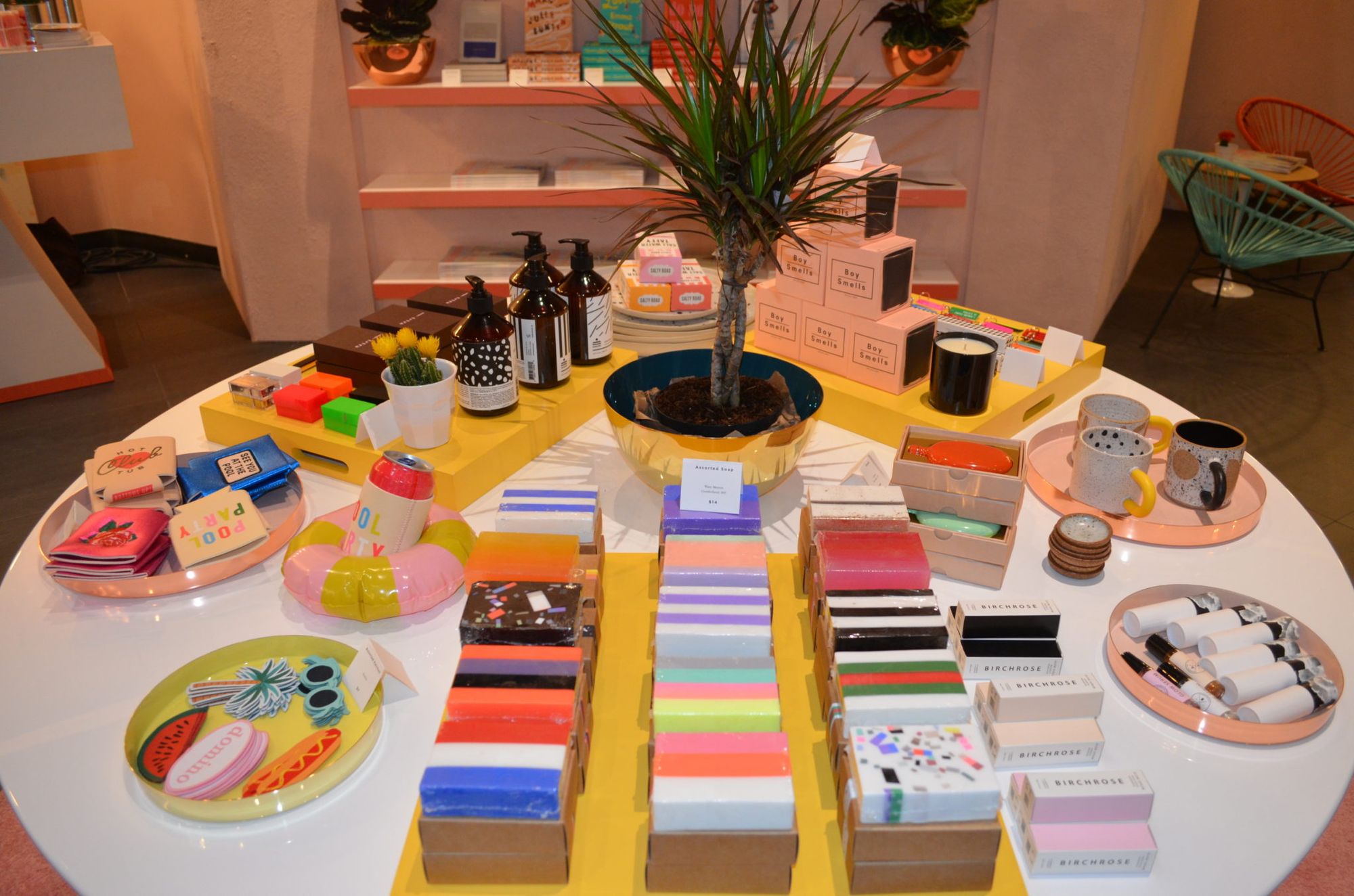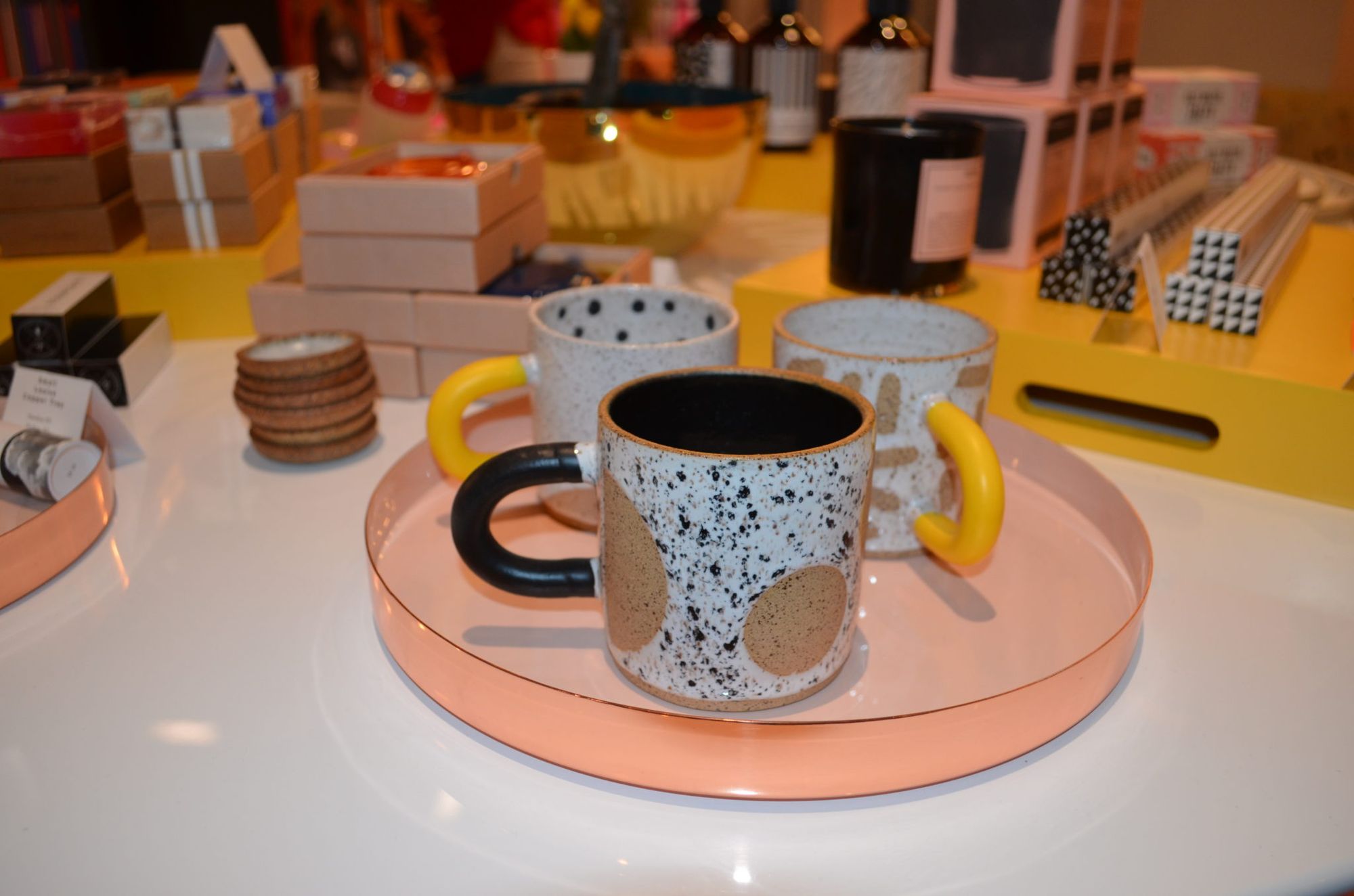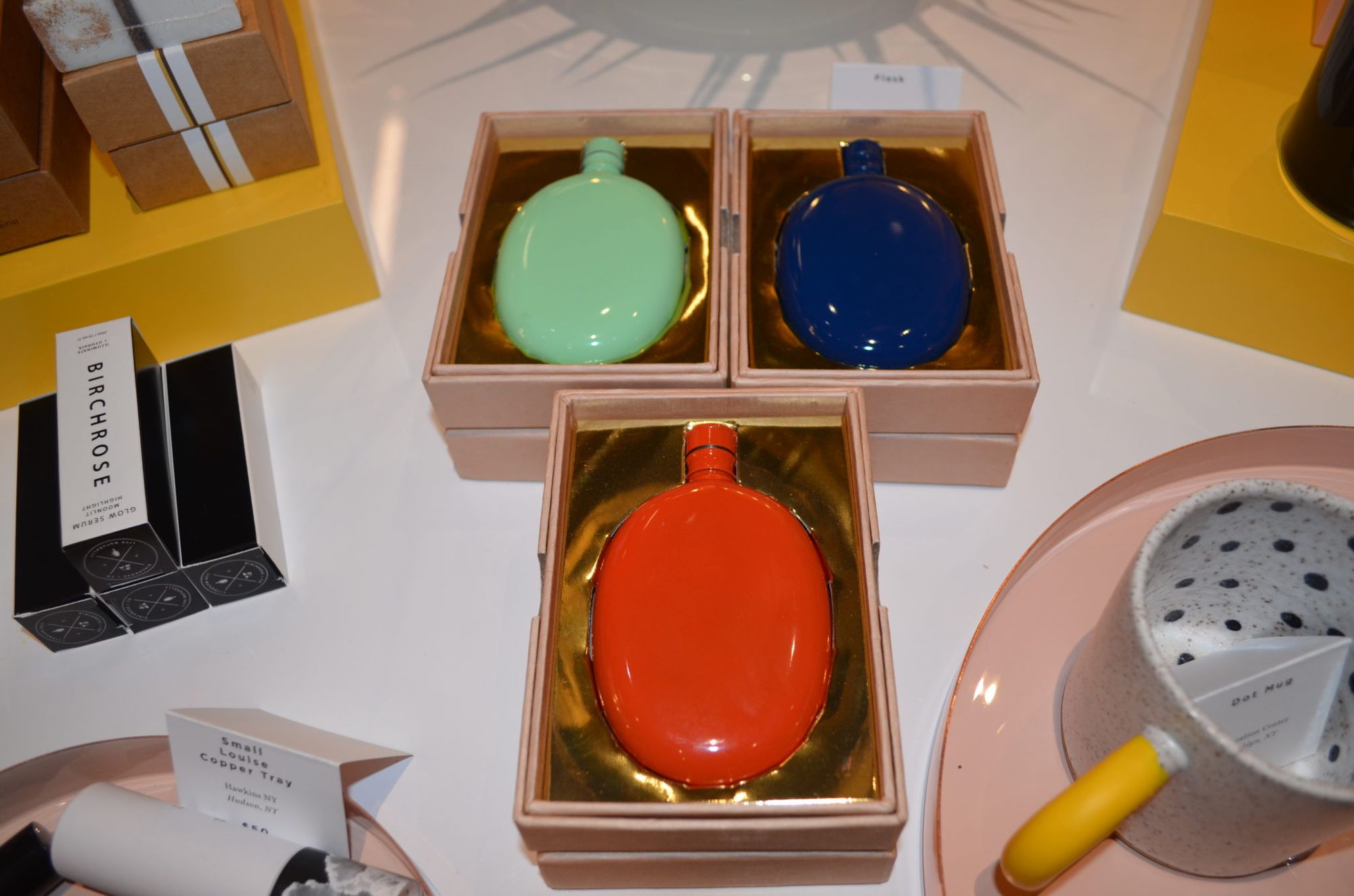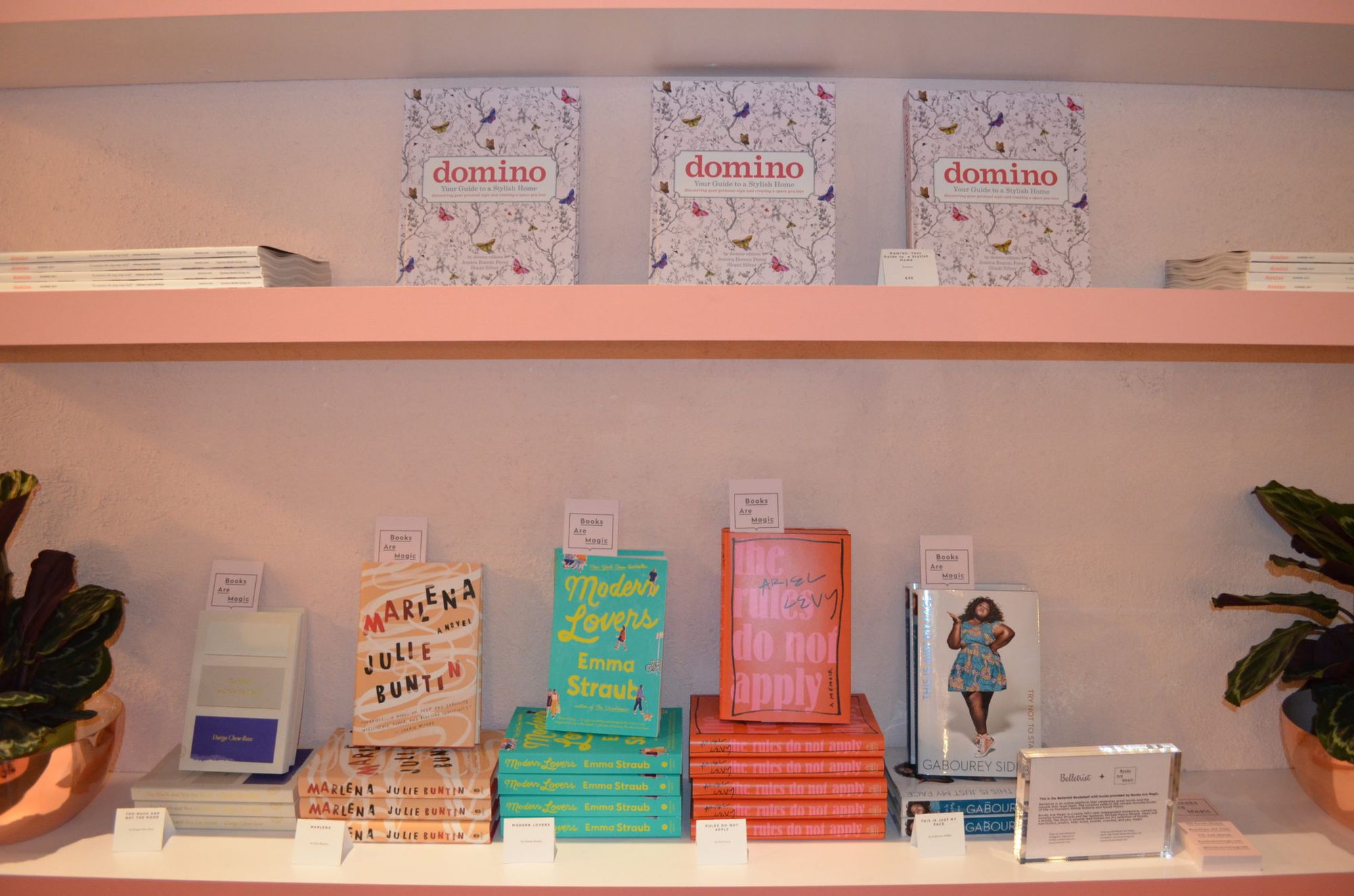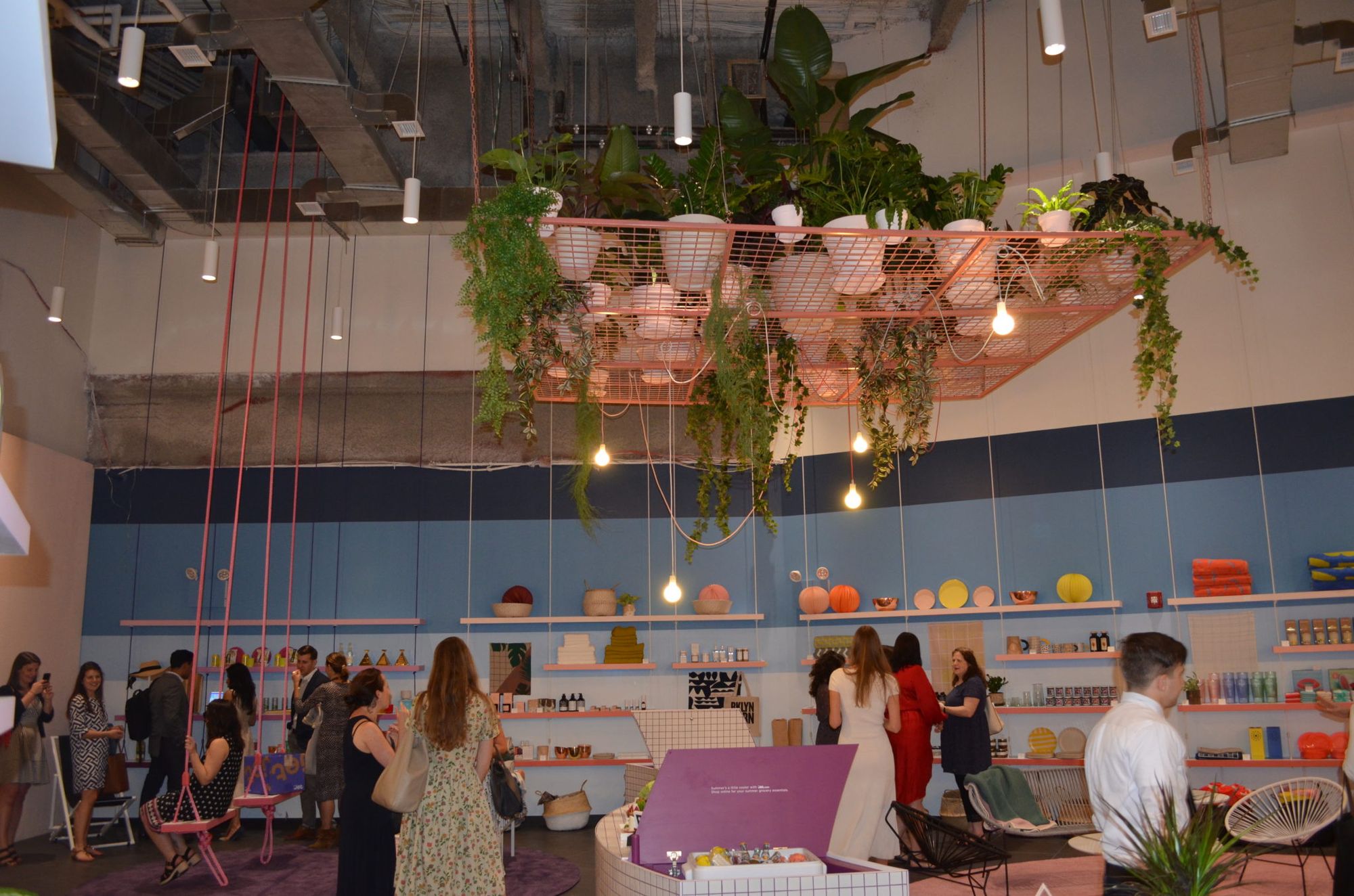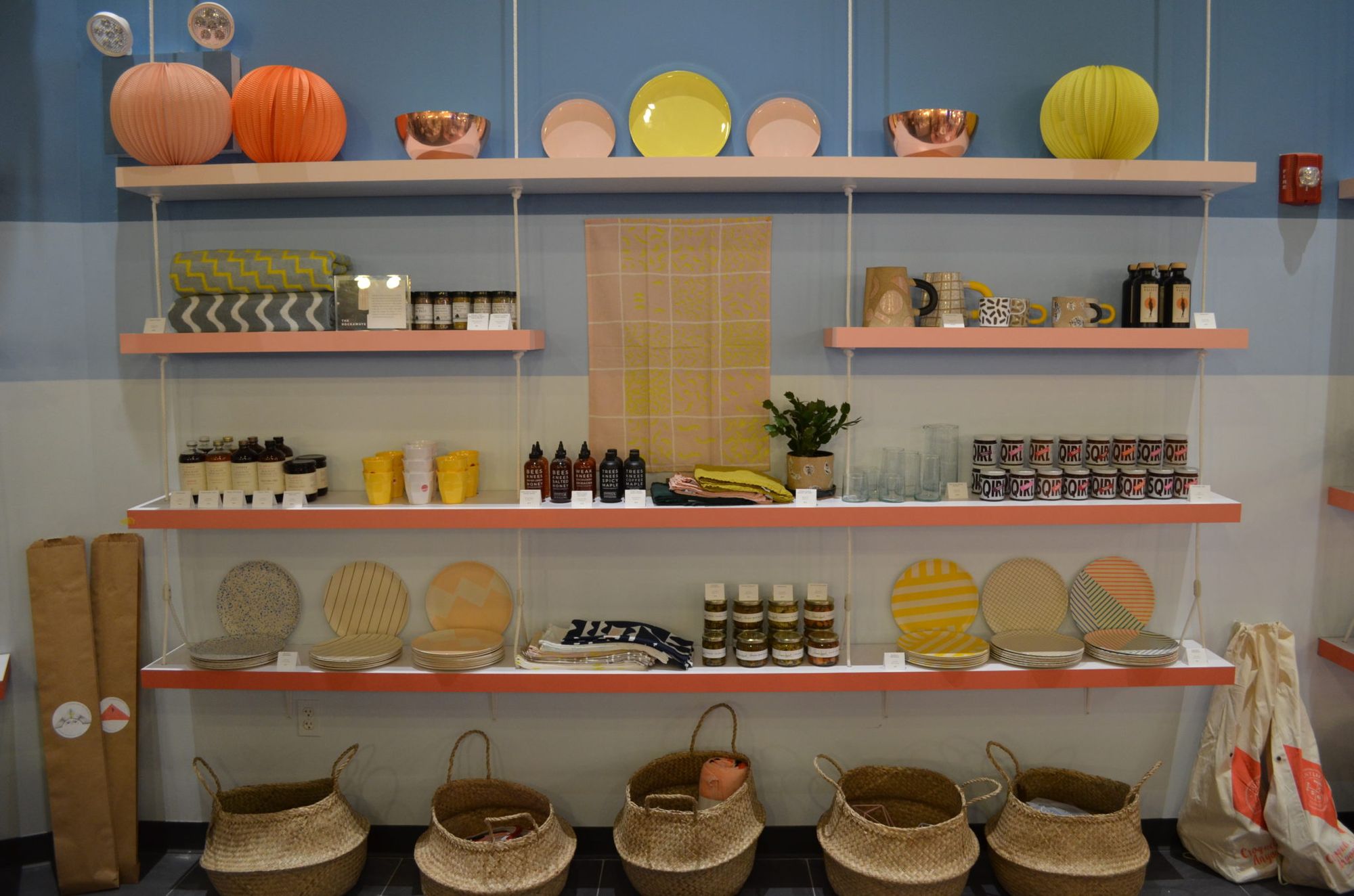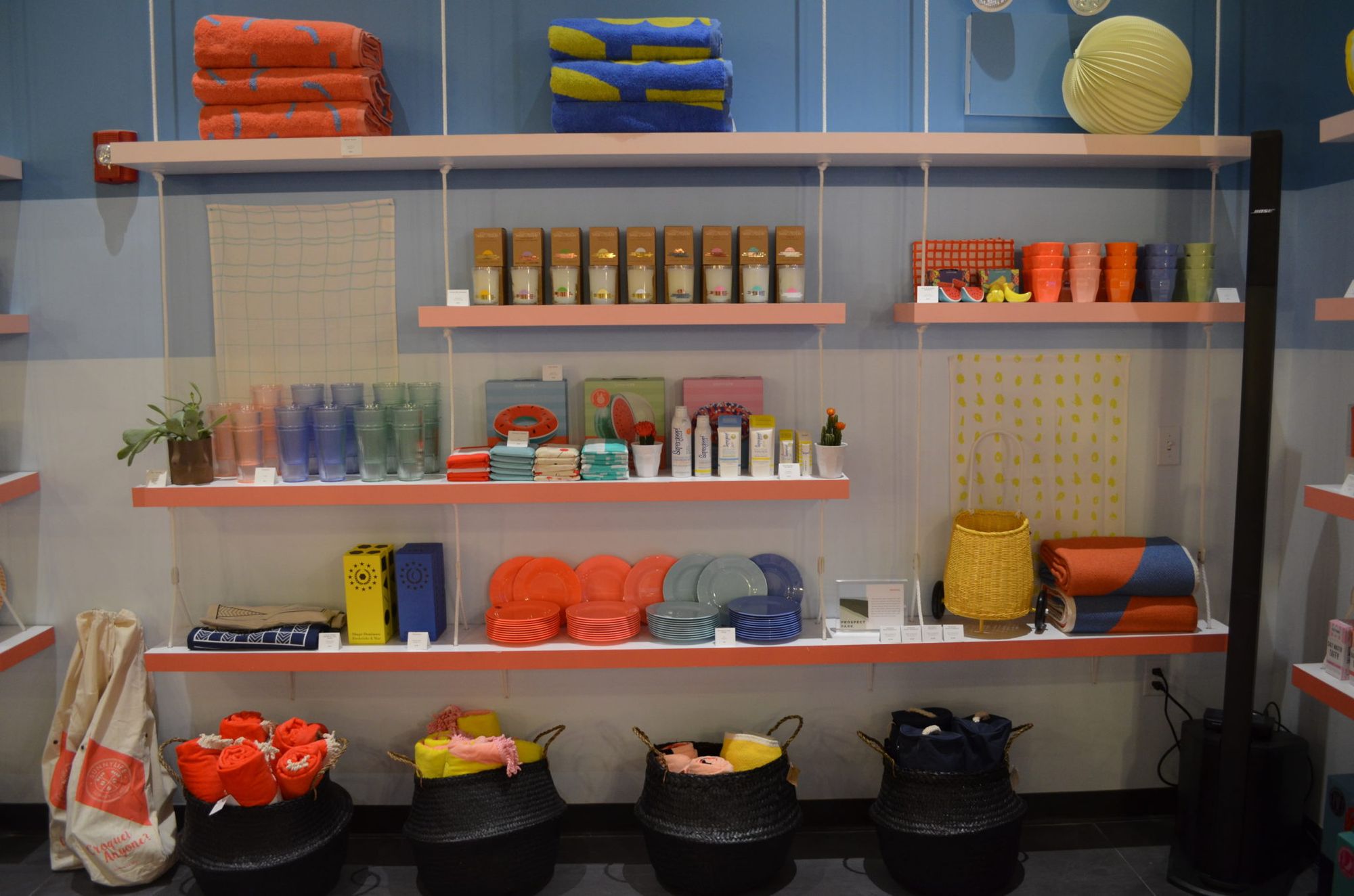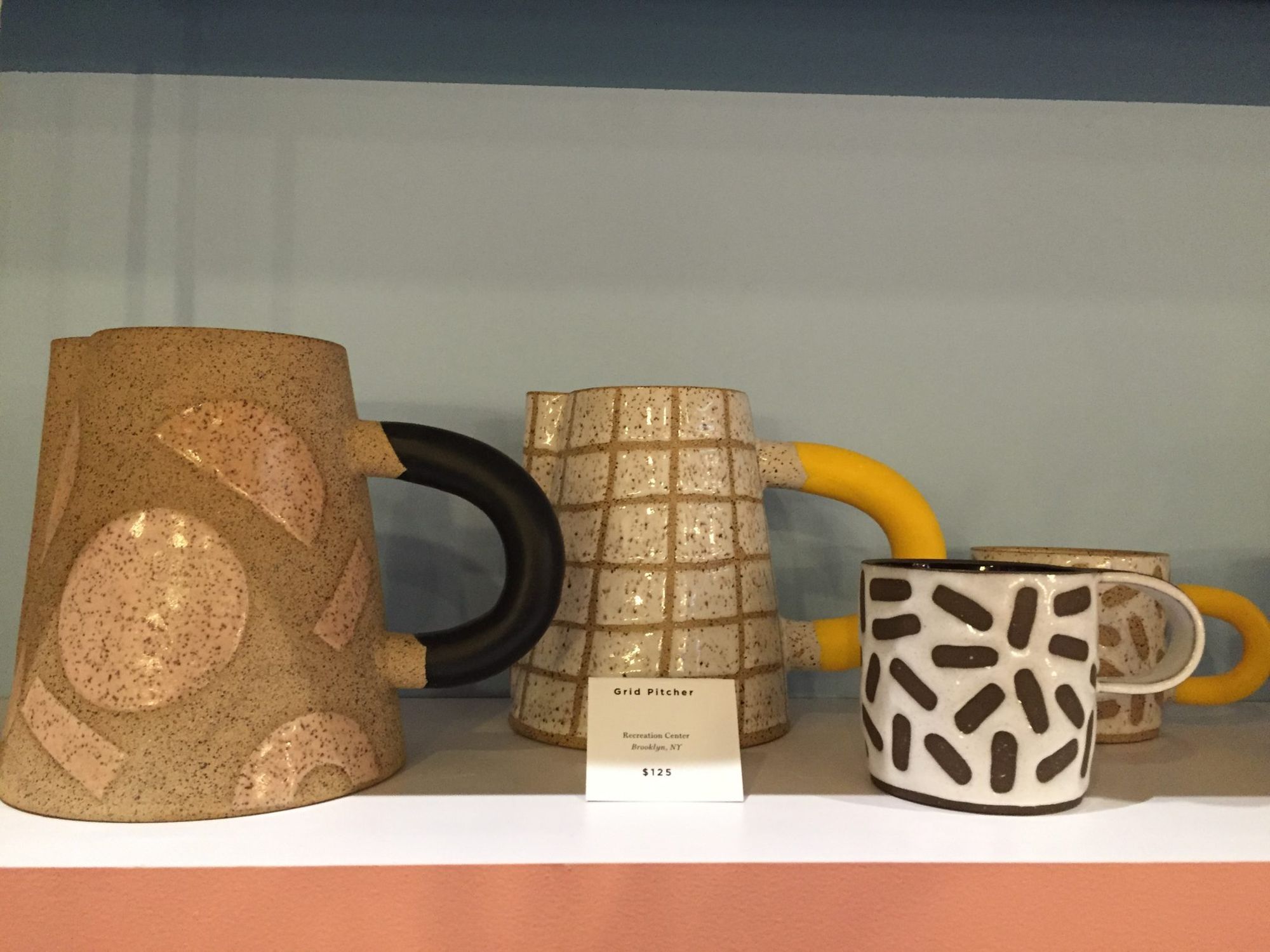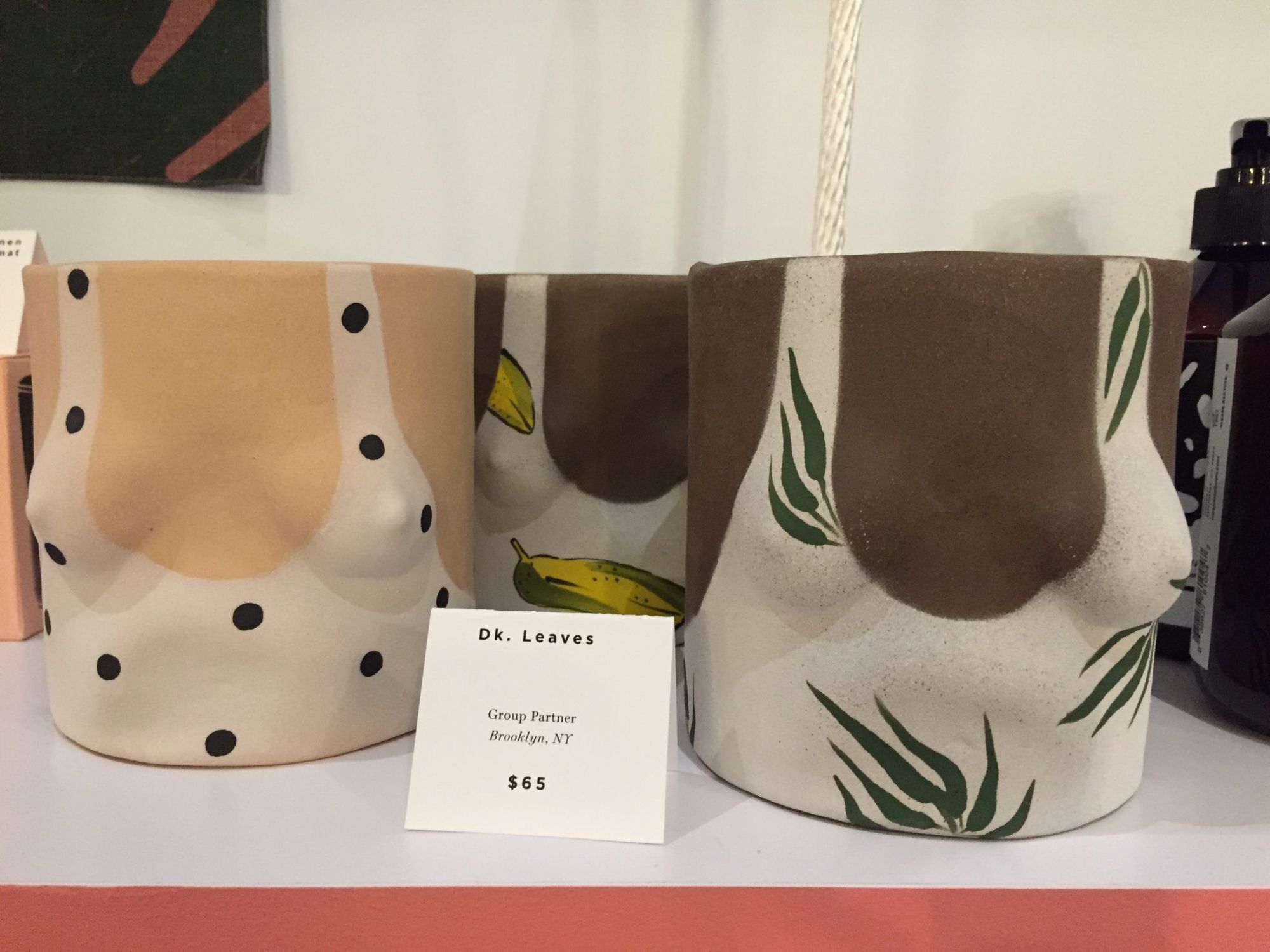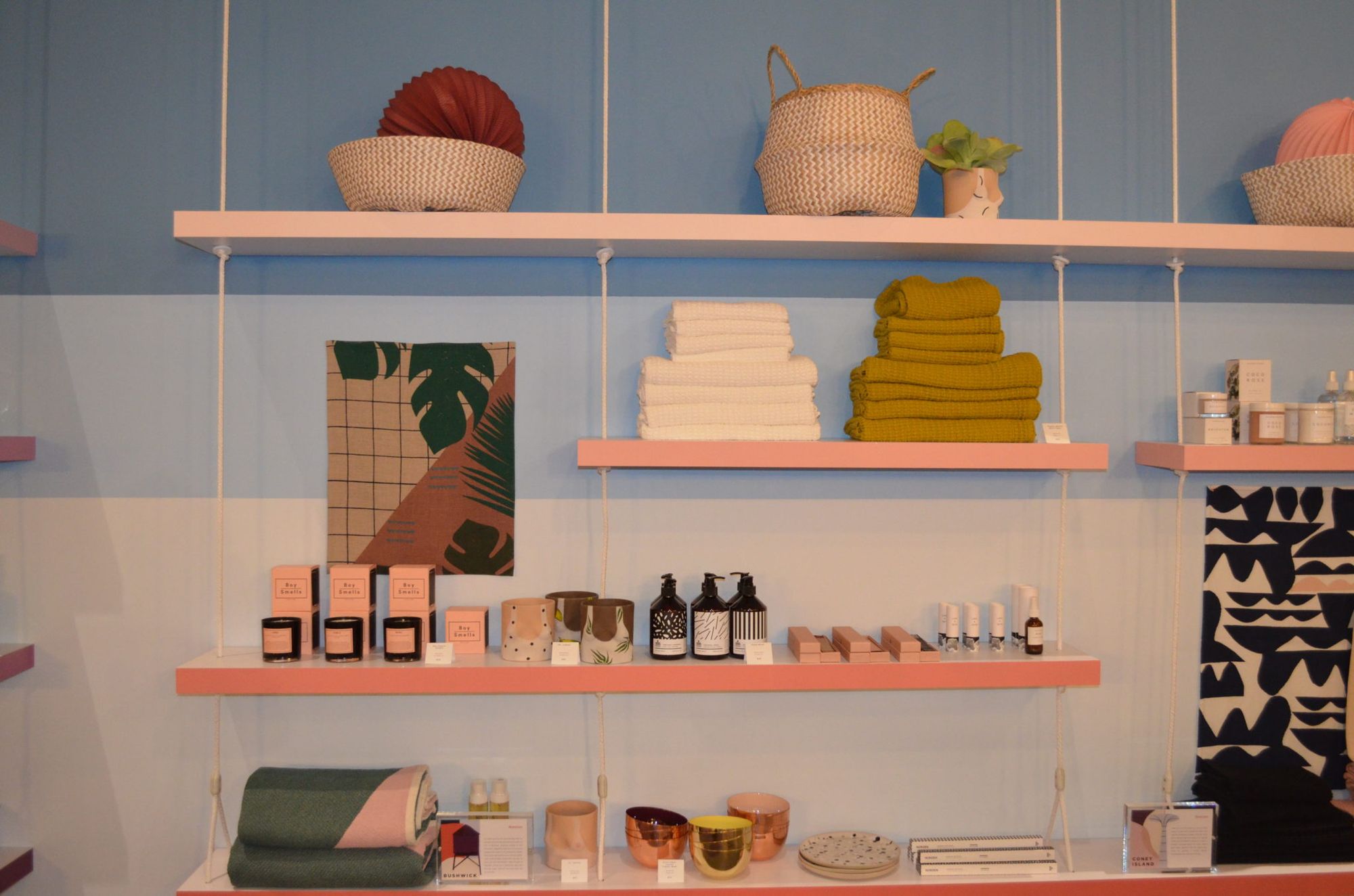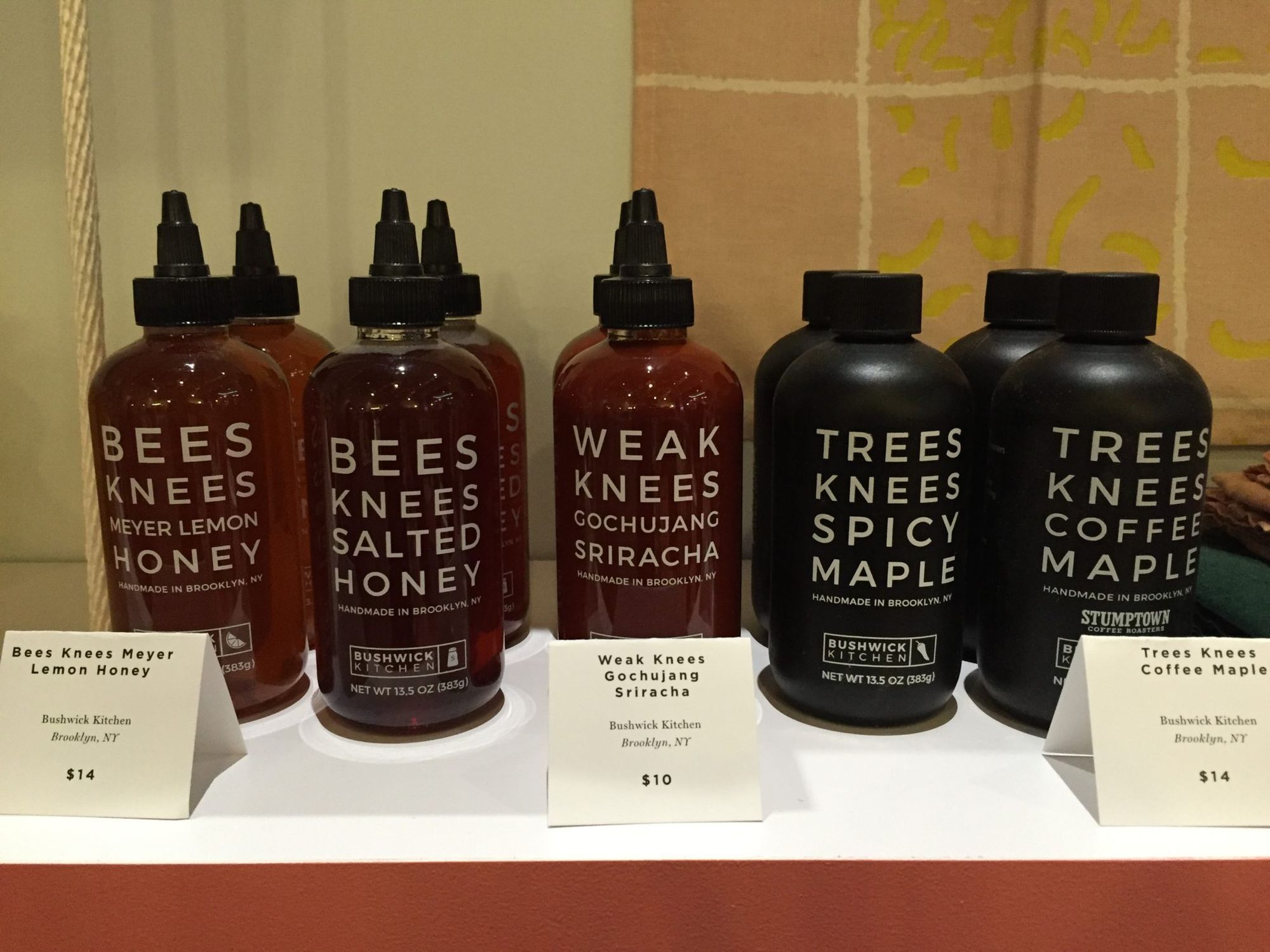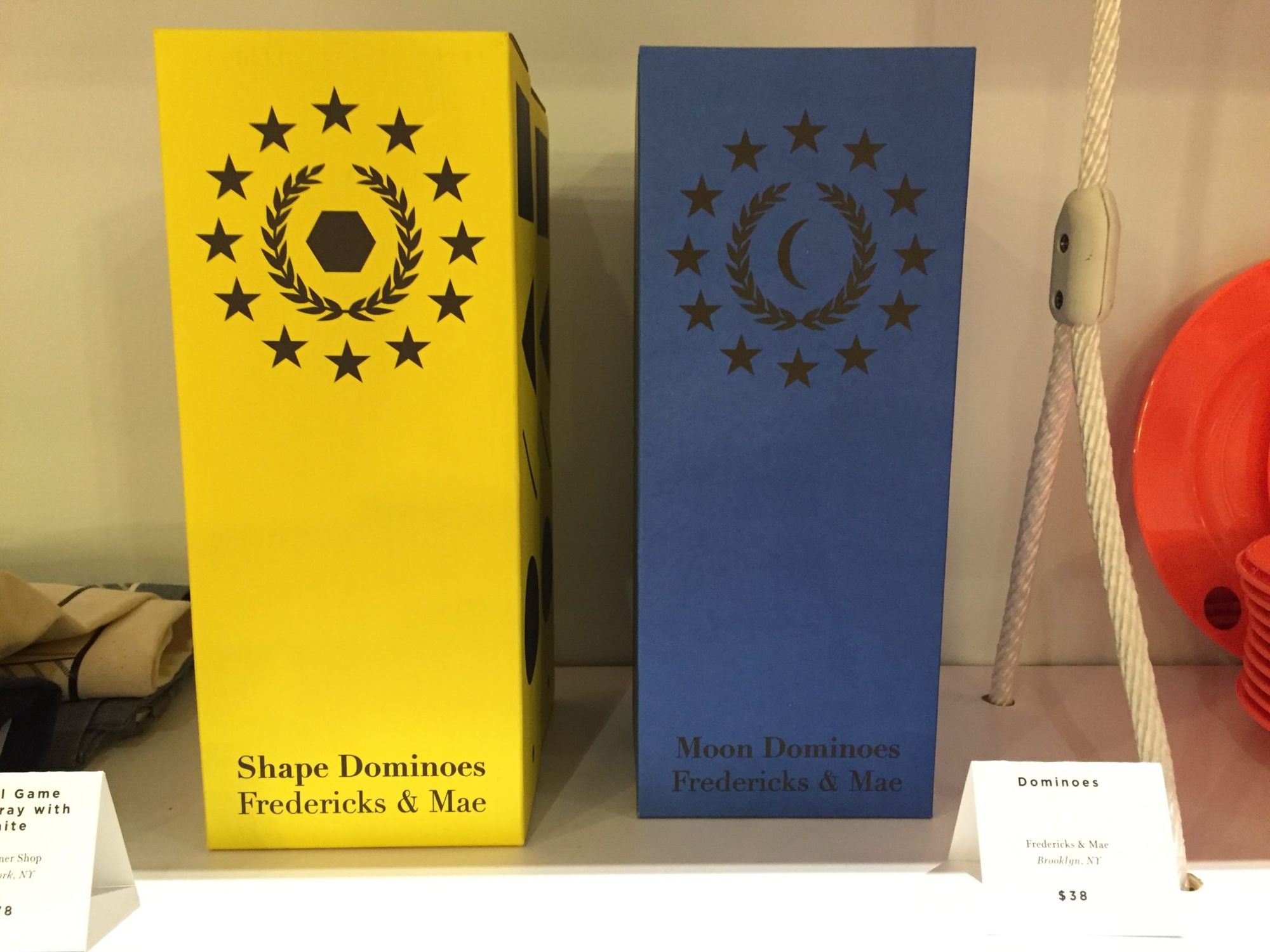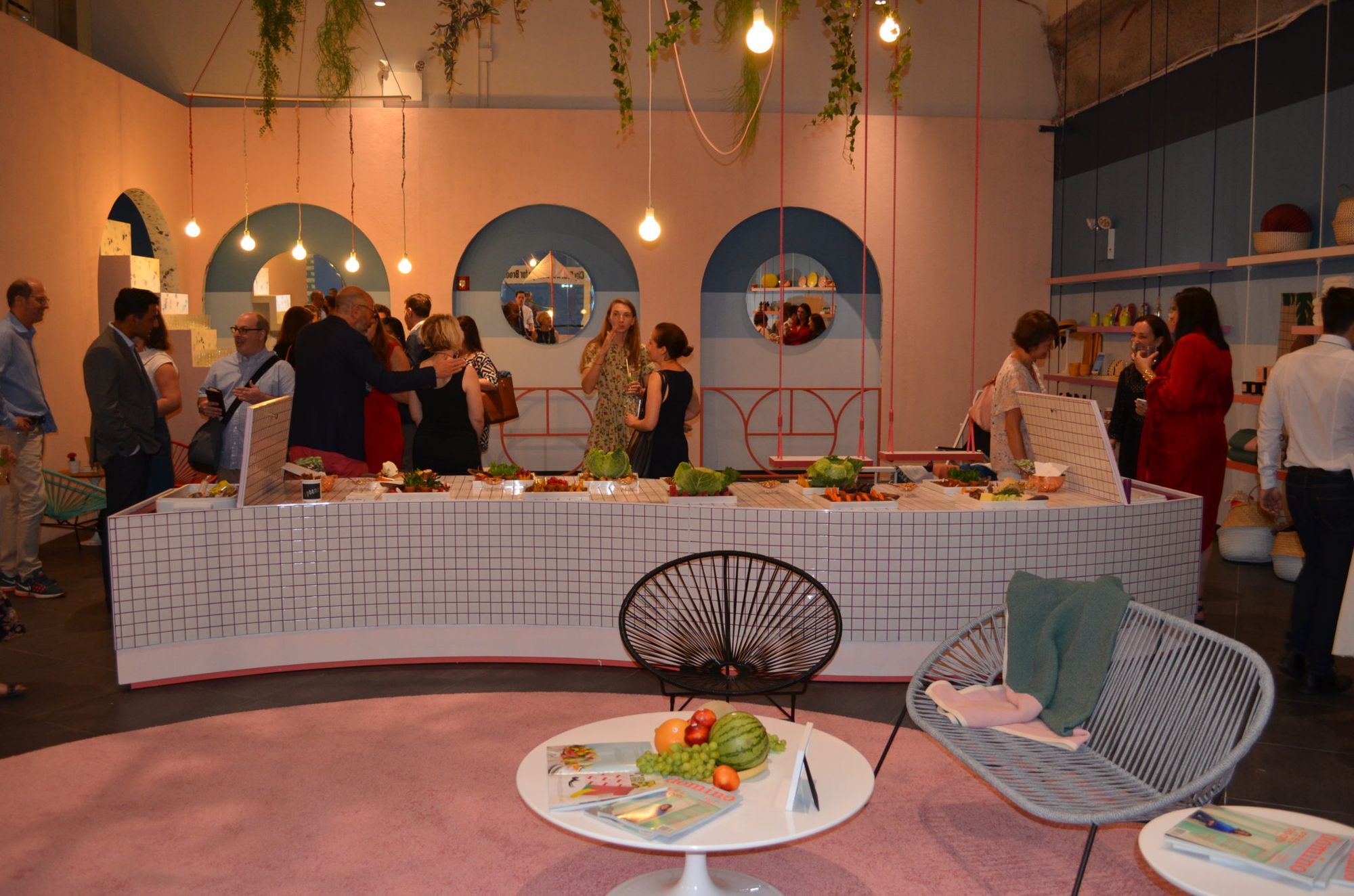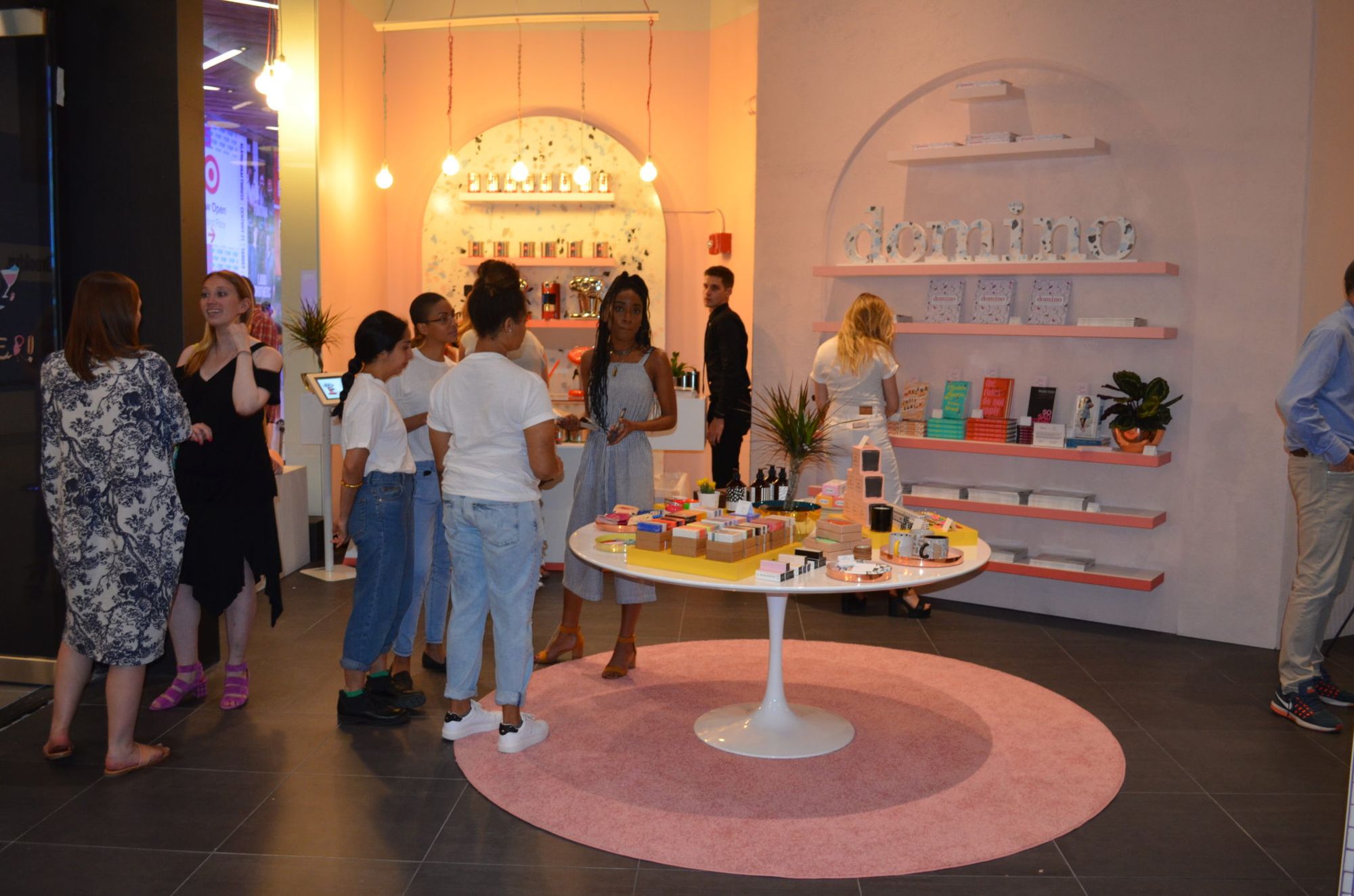 Domino Media Group, the company behind the print and web home design magazine as well as an e-commerce site, launched a 1,500-square-foot summer pop-up shop at City Point (445 Albee Square West) yesterday featuring an array of merchandise designed to help shoppers enjoy the summer in Brooklyn.
The Domino Summer Shop showcases several fun, colorful products perfect for taking along on summer adventures, including melamine dishware, beach towels and blankets, tote bags, books, kites, games, water bottles, snacks, as well as some stylish home pieces including ceramics, candles, and lounge chairs.
Many of the items are crafted and designed by Brooklyn artisans and makers, such as Dusen Dusen, Bushwick Kitchen, Recreation Center, Found My Animal, and Fredericks and Mae.
Items are curated into vignettes around the shop based on different Brooklyn summer activities—picnics in Prospect Park, trips to Coney Island, rooftop parties in Bushwick, and outdoor movie nights in Williamsburg.
"We are thrilled to have the Domino Shop as part of our summer roster," Chris Conlon, Executive Vice President and COO of Acadia Realty, a co-partner in City Point said in a statement. "The store's focus on local talent and summer fun will bring an exciting design element to Downtown Brooklyn."
The store debuted on June 1st with a VIP charity event hosted by actress and Park Slope resident, Maggie Gyllehaal, benefiting the Prospect Park Alliance. The pop-up shop will be open the next three consecutive weekends with a portion of proceeds from all sales going to support the Prospect Park Alliance.
"Prospect Park is the ultimate destination in Brooklyn for the summer," Jenna McMahon, the Buyer for Domino told BKLYNER. "We want people to have the ultimate summer ever. Where better to do that than Prospect Park?"
The goal is to have customers come by and pick up some essentials that they can take with them to Prospect Park (or any other summery locale)—all while supporting Brooklyn's 585-acre "backyard."
Domino Summer Pop-Up Shop, City Point, 445 Albee Square West, Downtown Brooklyn
Open the next 3 weekends (Friday-Sunday)
June 2 – 4
June 9 – 11
June 16 – 18
Store Hours
11am to 8pm, Friday-Sunday
[All photos by Pamela Wong/BKLYNER]