Live Music, Caribbean Flair, Opera Brunch & More This Weekend Ditmas Park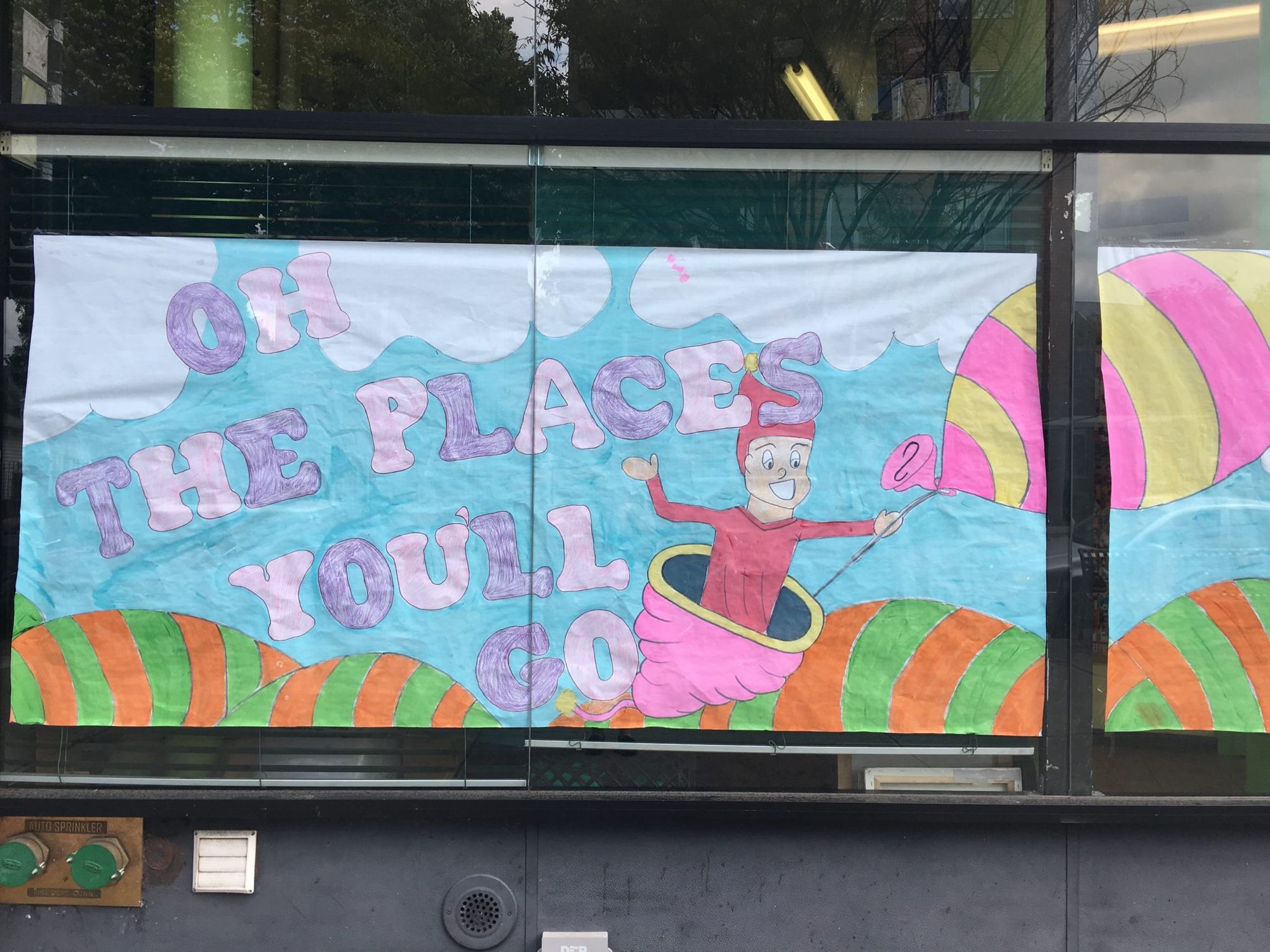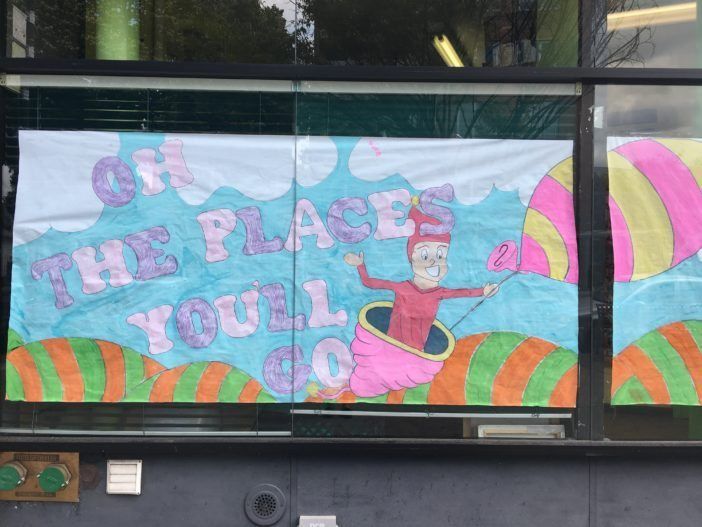 The weekend is finally here, and we'd like to help you have a great one blocks from your home. Whether you're looking for a Caribbean street festival, an outdoor opera brunch, or a local Shakespeare in the park  — this is your spot for the hottest weekend events in Ditmas Park. If you have an event to share, email us at editor@ditmasparkcorner.com.
Celebrate Brooklyn! Josh Ritter / Martha Redbone / Birds of Chicago
When: Friday, July 8 at 7pm
Where: Prospect Park Bandshell, enter the park at 9th street and Prospect Park West
What: Catch warm melodies and captivating narratives with this wonderful singer/songwriter line-up.
How Much: Free
A Midsummer Night's Dream in Prospect Park
When: Friday, July 8 at 7pm (Also Saturday and Sunday at 7pm)
Where: North end of the Prospect Park Long Meadow, enter at Grand Army Plaza
What: The New York Classical Theatre returns to Prospect Park for a free, outdoor performance of A Midsummer Night's Dream. Make sure to catch the beginning of the show at the north end of the Long Meadow at 7pm, because the audience will follow performers as they travel through the park during the 120-minute show (about the distance of 3 city blocks). Note: also don't bring too much stuff with you! For inclement weather, check here for updates — Wednesday's show was canceled due to heat advisory.
How Much: Free
[Updated]Opening Day: Flatbush Junction Youth Farmers Market
When: Saturday, July 9 from 8am to 3pm, and Saturdays throughout the summer
Where: Flatbush Avenue and Nostrand Avenue
What: With GrowNYC, the youth market is back! The market is a network of urban farm stands operated by neighborhood youth and supplied by local farmers. Come by at 12pm to meet Council Member Jumaane Williams, who will be making an appearance at the market on opening day.
How Much: Items priced individually
Annual Flatbush Avenue Street Fair
When: Saturday, July 9 from 12pm to 6pm
Where: Flatbush Avenue from Parkside Avenue to Cortelyou Road
What: Organized by the Flatbush Avenue Business Improvement District, the Flatbush Avenue Street Fair celebrates the people, culture, and businesses along the historic avenue with dancing, music, rides, carnival games, food, shopping, and more — with Caribbean flair. A great event for the whole family. Note: There will be no parking on Flatbush Avenue beginning on Friday, and this festival draws thousands to the neighborhood, so expect crowds.
How Much: Free to attend
Plan For the 8/13 March against Gentrification and Racism
When: Saturday, July 9 from 2:30pm to 4:30pm
Where: Cortelyou Library, 1305 Cortelyou Road at Argyle Road
What: Looking to get involved in local political activism? Join Equality For Flatbush for their preliminary planning meeting for the march against gentrification, racism, and police violence in Flatbush and East Flatbush communities. Learn more about the organization and their march on the Facebook page.
How Much: Free
Celebrate Brooklyn! Carla Morrison / Hurray for the Riff Raff / Buscabulla
When: Saturday, July 9 at 7pm
Where: Prospect Park Bandshell, enter the park at 9th street and Prospect Park West
What: Catch this lively group of boundary-breaking Latino musicians.
How Much: Free
Live Music at Bar Chord
When: Saturday, July 9 at 10:30pm
Where: Bar Chord, 1008 Cortelyou Road, between Coney Island Avenue and Stratford Road
What: The Jack Grace band comes to the small, intimate venue at Bar Chord. Jack's experimental country rock has been written up in the New York Times as — "Cole Porter meets Gene Autry."
How Much: Free show, but show the bar some love.
Pop-Operatic Brunch with Opera On Tap
When: Sunday, July 10 from 1:30pm to 3pm
Where: Sycamore Bar, 1118 Cortelyou Road between Stratford and Westminster Roads
What: Opera on Tap's Bloody Maria Callas Brunch series is back! Come sit in Sycamore's backyard and hear arias inspired by Gaga, Carly Rae Jepsen, Taylor Swift and Right Said Fred, featuring singers Brittany Fowler, Eugenia Forteza, Seth Gilman and Sidney Dixon. This promises to be an amazing musical brunch, with food from La Chiflada tex-mex.
How Much: No tickets required, but plenty of food and drink options available.
Governor's Island Storytelling Festival
When: Sunday, July 10 from 1pm to 3pm, and every Sunday from July through September
Where: Nolan Park, Building 10B, Governors Island
What: Okay, so this event isn't in Ditmas Park, but it's put on by a Cortelyou Road business — The Brooklyn ARTery presents their first annual storytelling festival, curated by Robin Bady of Badyhouse Storytelling Concert. This event will feature world-renowned storytellers, puppet theater by Drama of Works Theater Company, music and more set in tree filled Nolan Park. This week, featuring stories by Anne Shimojima and Marionettes: Marshall Katzman. How to get there: take the ferry from Brooklyn Bridge Park, Pier 6.
How Much: Free
Live Jazz Trio at Qathra
When: Sunday, July 10 at 5pm
Where: Qathra Cafe, 1112 Cortelyou Road between Stratford and Westminster Roads
What: Join Ditmas Park musicians Roy Nathanson (saxophone) and Tim Kiah (voice/bass), in a special performance with violinist Jesse Mills and this Sunday at the cozy Qathra venue.
How Much: Free show