Ditmas Park Weekday Events Spotlight: July 25–July 28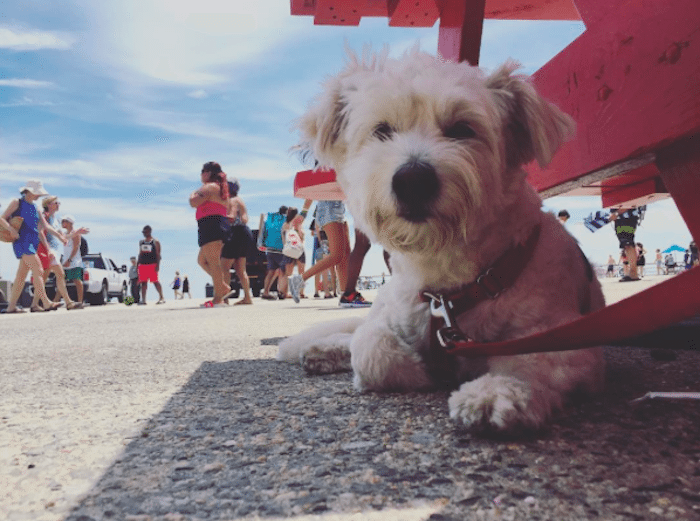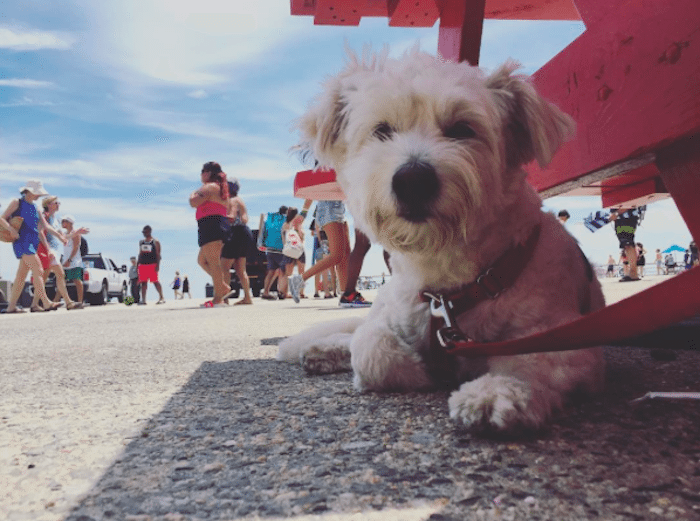 Welcome to the week, whether you're looking to see up-and-coming comedians, join a book club, or wind down with some park yoga — this is your spot for the hottest weekday events in (and immediately around) Ditmas Park. If you have an event to share, email us at editor@ditmasparkcorner.com.
Our Neighborhood Comedy show
When: Monday, July 25 at 9pm
Where: Bar Chord, 1008 Cortelyou Road, between Coney Island Avenue and Stratford Road.
What: There's nothing like laughter on a Monday night to start the week off right, especially with established and up-and-coming acts from all over the perform in our own backyard bar. This monthly comedy show is hosted by Brandon Scott Wolf (of SNL Weekend Update and CollegeHumor Live).
How Much: Free comedy show, but life is funnier after some drinks.
Fiction of the 21st century book club
When: Tuesday, July 26 at 6:15pm
Where: Cortelyou Public Library, 1305 Cortelyou Road at Argyle Road.
What: Join the neighborhood book club 'Fiction of the 21st Century' to discuss Donna Tartt's (author of The Goldfinch) novel 'The Little Friend'. For more information, or to nominate next month's book, email fictioncentury21@gmail.com.
How Much: Free
Celebrate Brooklyn Benefit Concert: Case, Lang & Veirs
When: Tuesday, July 26 at 7:30pm
Where: Prospect Park Bandshell, enter at 9th Street and Prospect Park West.
What: Three legendary musicians join together on a whim for a brand new album, showcased at the bandshell benefit concert this week: Neko Case, K.D. Lang, and Laura Veirs, with guest performance by Canadian singer-songwriter Andy Shauf.
How Much: Tickets start at $43
Free Writing Workshop at Green-Wood Cemetery
When: Wednesday, July 27 from 5pm to 6:45pm
Where: Outside in Green-Wood Cemetery, 500 5th Avenue entrance.
What: Join the NY Writers Coalition for a free writing workshop Inspired by the historic landscape of Green-Wood Cemetery. Writers of all genres, experience levels, and backgrounds are welcome. Learn more about NYWC's workshop method at www.nywriterscoalition.org. Pre-registration required at info@nywriterscoalition.org or call (718) 398-2883.
How Much: Free
Summer Movies Under the Stars
When: Wednesday July 27 from 7pm to 11pm
Where: Prospect Park Long Meadow, enter at Grand Army Plaza or 3rd Street.
What: Captain America returns to Brooklyn! Come to Prospect Park after sunset for a free showing of Captain America: The Winter Soldier on a huge screen in the middle of the Long Meadow! Movie screenings continue throughout August, sponsored by Borough President Eric Adams and the Prospect Park Alliance.
How Much: Free, RSVP here.
Yoga in Prospect Park
When: Thursday, July 28 from 7pm to 8pm
Where: Long Meadow in Prospect Park. Enter at 3rd street or Grand Army Plaza, and look for the sea of mats.
What: Join Bend & Bloom instructor Eric Lawrence for outdoor evening yoga in Prospect Park, during the magic hour when the sun sets over the lush tree line. All experience levels welcome. To participate, bring your mat over to the Long Meadow, but first sign this waiver and RSVP. (If you don't have a mat, just bring a towel or do your yoga directly on the cool grass.)
How Much: Free
Celebrate Brooklyn: Gregory Porter / Marcus Strickland & Twi-Life
When: Thursday, July 28 at 7:30pm
Where: Prospect Park Bandshell, enter at 9th Street and Prospect Park West
What: Celebrate a beautiful Thursday evening outdoors with jazz performances from Brooklyn-based jazz singer Gregory Porter and power group Marcus Strickland & Twi-Life.
How Much: Free
Live Local Jazz at Don Burrito: Jam session
When: Thursday, July 28 from 7pm to 9pm
Where: Don Burrito Restaurant, 5 Newkirk Plaza between Marlborough Road and East 16th Street.
What: Join local musician Albert Marques and a rotating cast of talented players as their weekly jam series, as they return to the small Mexican restaurant in Newkirk Plaza, Don Burrito. Enjoy improvisational jazz in an informal setting, and learn about the band's community jazz initiative.
How Much: Free show, but eat some burritos while you're there.