Ditmas Park History: Hurley's Bar And Savarese & Schiro Meat Shop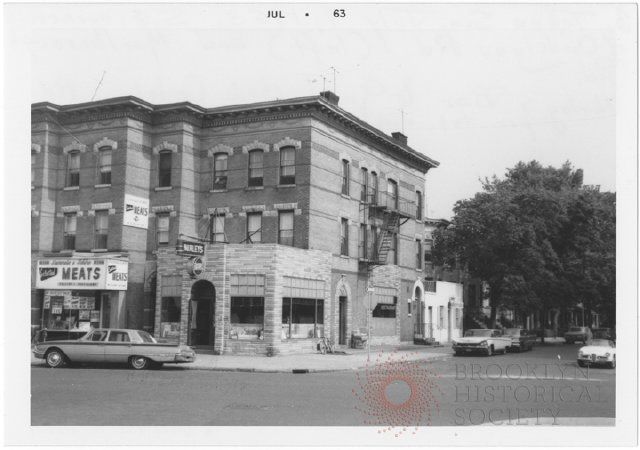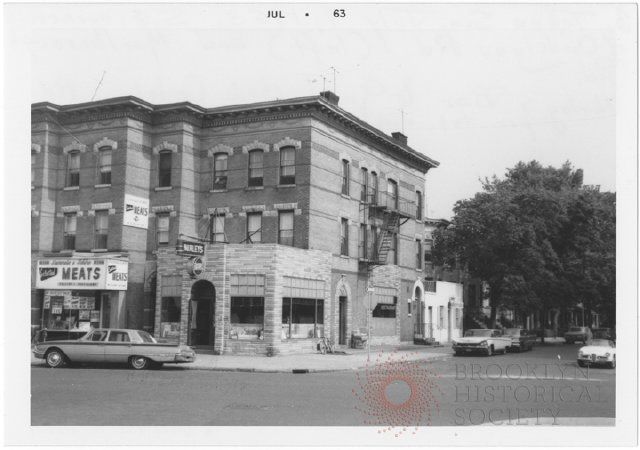 Brooklyn Visual Heritage has an incredible treasure trove of old Brooklyn photos, including tons from our neighborhood — such as this July 1963 snapshot of Hurley's Bar & Grill at 1502 Cortelyou Road, a now-empty locale that was last home to New York Brick Oven Pizza. Next to Hurley's is Savarese & Schiro Meat Market at 1506 Cortelyou Road — now the Dunkin' Donuts that just came under fire for hanging a "male staff only" hiring sign.
Who remembers Hurley's and the meat shop? We'd love to hear your memories of them! Share your stories below in the comments section, or email us at editor@ditmasparkcorner.com
Share photos with us at editor@ditmasparkcorner.com, in the Ditmas Park Corner Flickr group, or tag them #ditmaspark on Instagram, and we'll post them on the blog. Also, like us on Facebook, follow us on Twitter, Pinterest, and Instagram, and subscribe to our daily newsletter!.