District 15 Rezoning: Take Two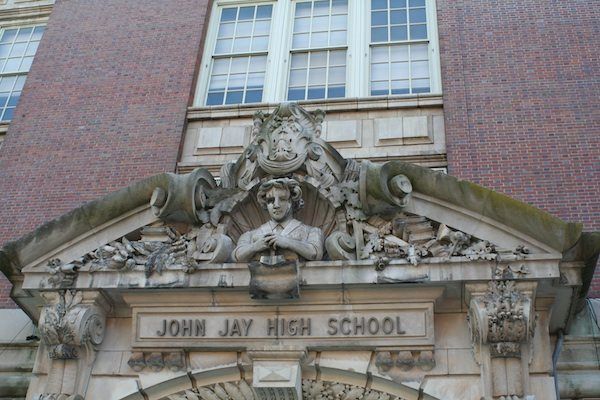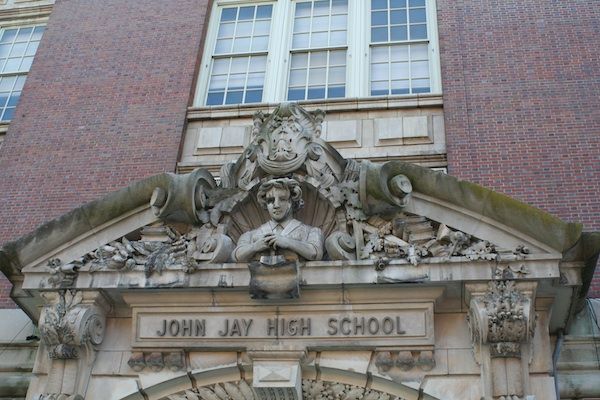 The Department of Education is expected to present a new proposal for the controversial rezoning of District 15 at 6:30pm this evening at the John Jay Educational Complex (237 Seventh Ave). DNA reports that:
Under the new plan, the blocks from Seventh Avenue to Prospect Park West between Fourth and Fifth streets would be restored to the proposed zone for P.S. 321.
P.S. 321's proposed zone would lose the blocks west of Fifth Avenue, between President and First Street, the source said. That area would become part of the zone for a new elementary school that will be housed in the former  St. Thomas Aquinas school building on Fourth Avenue and Eighth Street.
The P.S. 39 zone would remain unchanged from its current boundaries, according to the source. Families at P.S. 39 have launched a petition and Facebook page to protest the proposed rezoning, which would have eliminated four blocks west of Fifth Avenue and added two blocks between Fifth and Fourth streets, Seventh Avenue and Prospect Park West.
The zoning changes for P.S. 10 and 107 remain as they were in the October presentation.