Did Someone Say Free Poke? Pokéworks Rolls into Brooklyn with Grand Opening Offer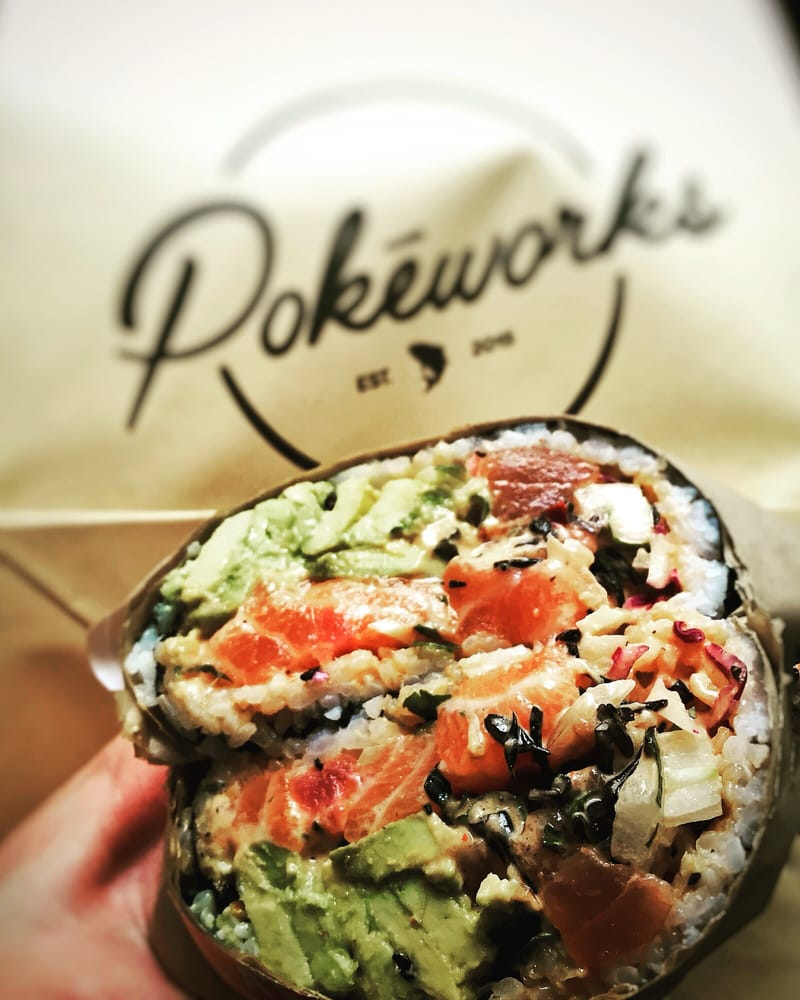 This December, Park Slope's foodies will be lined up to celebrate the grand opening of Pokéworks, the nation's leading healthy, fast-casual poke restaurant. The new spot at 258 7th Ave., officially debuted November 5, with a fresh take on Hawaiian-inspired
poke bowls and burritos with a convenient and customizable menu.
To celebrate the grand opening, local entrepreneurs Oleg Rud and Michael Pennartz will offer a taste of the islands with a special all-day buy one, get one free deal on December 8, between 11:00 am – 9:00 pm. In addition to exclusive giveaways and prizes, the first 50 guests in line will enjoy a coveted Pokéworks branded coconut.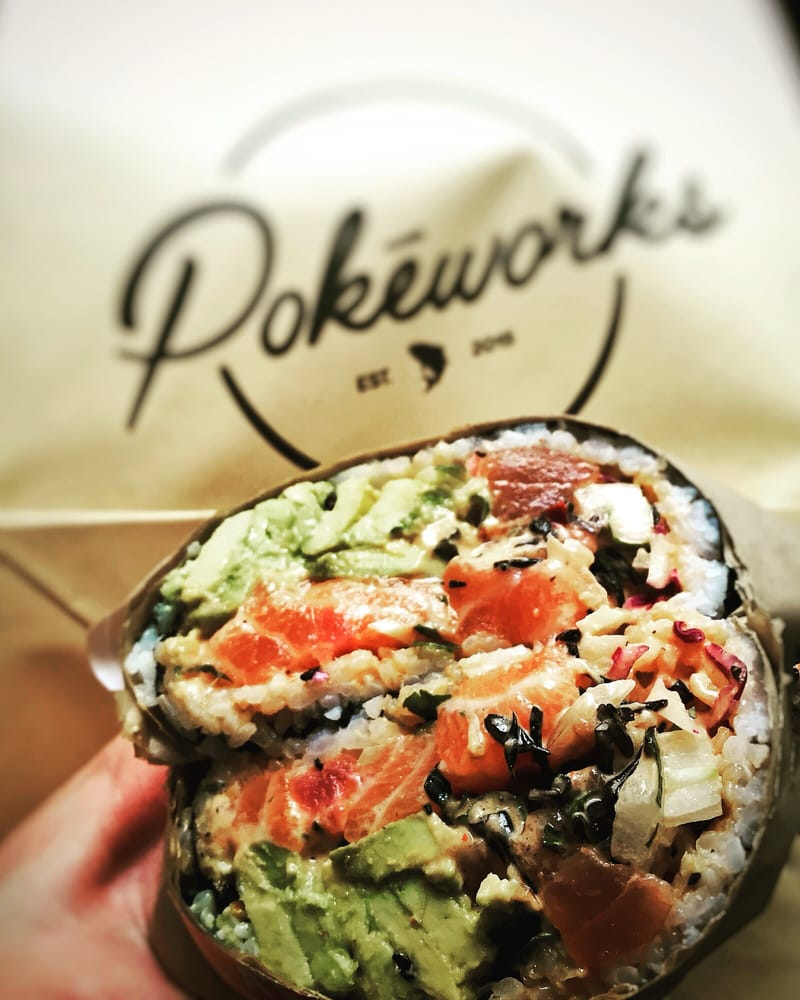 Rud escaped the USSR and came to New York from Russia in 1990 and fulfilled the
American dream by starting his own banking company and Pennartz comes from a family of entrepreneurs and has a career background in finance. Both having lived in Brooklyn, they found the light and flavorful ingredients and poke recipes a perfect fit for the New York neighborhood and chose to invest in Pokéworks.
Inspired by sustainable, seasonal and natural ingredients, Pokéworks believes in the importance of meeting today's needs while preserving our oceans. Guests of all dietary restrictions, including those maintaining gluten-free, vegetarian and vegan, as well as cooked or raw protein diets can enjoy a build their own poke bowls, burritos or salads by selecting a base protein – tuna, salmon, chicken, shrimp, scallops and tofu, unique regional mix-ins, flavoring sauces, toppings and crunchy textures.
"Poke lovers in Park Slope will quickly come to find that Pokéworks is substantially different than your typical fast-casual restaurant," said Rud. "Our genuinely fresh ingredients, responsibly-sourced seafood, and chef-curated sauces, paired with the unique demographics of the Park Slope community make Pokéworks the destination for fresh, fast and reliable food."
Founded in 2015 with its first store in Midtown Manhattan, Pokéworks is building on momentum largely fueled by its millennial relevance and deep-rooted commitment to sustainability efforts as seen through its certified reclaimed wood building material. With restaurants in California, New York, Massachusetts, Rhode Island, Virginia, Washington, Connecticut, Illinois, and Texas, Pokéworks has carved out a unique niche in the industry with over 20 locations open and more than 100 locations projected to open by end of 2020.
Pokéworks of Park Slope is open daily from 11:00 am to 9:00 pm. For more information on Pokéworks of Park Slope, call 716-404-3080 or visit www.pokeworks.com.
This post was sponsored by Pokéworks of Park Slope. If you would like to reach our readers, please contact us.