Deutsch Wants A Solution To Sewage Back Ups After Storms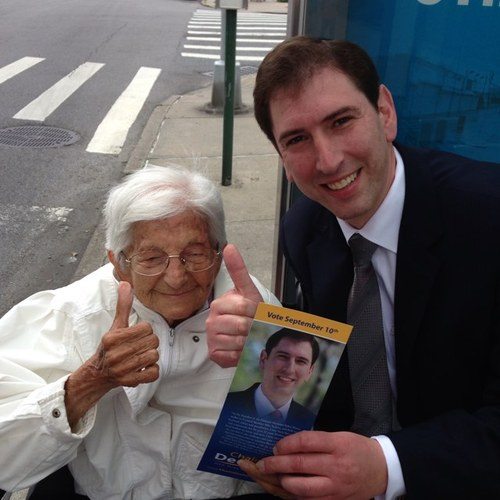 As we've learned over the past year, storms are very destructive – be they big, small or humongous like Sandy. City Council Candidate Chaim Deutsch (D) is concerned with an annoyance that many residents face after heavy storms, that being sewage back ups.
In a press release, Deutsch was outraged at this common occurrence, blaming the city's antiquated infrastructure and demanding a solution from the city. Calling for an assessment of both the storm water and sanitary lines in areas like Midwood, Manhattan Beach and Brighton Beach, Deutsch blamed the city for failing to keep up with ever evolving neighborhoods.
"The City has failed to maintain the infrastructure and has ignored population growth in the area," Deutsch continued, "But so far, the City's only action has been to clean out the catch basins on street corners. This is unacceptable and does not address the underlying problem."
Deutsch, noted that people have resorted to using a device called a Back Water Valve, which can prevent sewage can backing up in homes. The device has drawbacks including clogging that needs professional maintenance to keep in working order. Deutsch was adamant in hoping to relieve residents of their sewage problems.
"It is time for our residents to spend their valuable time focusing on more important issues rather than watching their sewers," Deutsch said in the release.