Dessert Of The Week: Creme Brulée At Couleur Café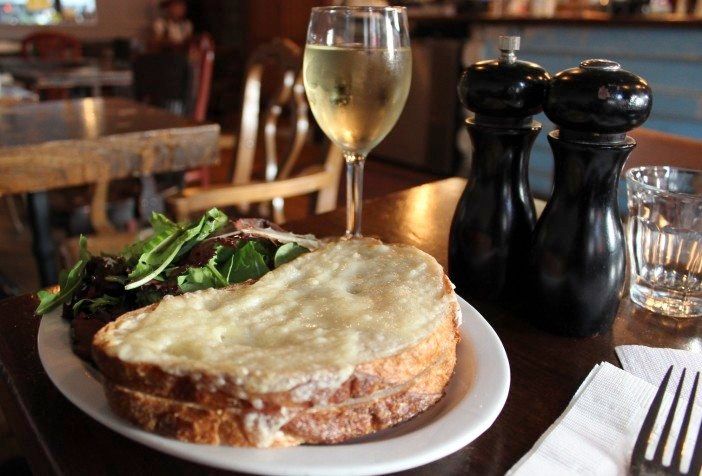 Paris is famous for its cafe culture, which is hard to replicate, but Couleur Café at 435 7th Avenue does a pretty good job. The casual cafe is has a warm, welcoming staff that serves coffee and pastries, as well as delicious French lunch staples.
Having spent some time in Paris what seems like ages ago, we enjoy being able to pretend we are back on the Left Bank  of the Seine as we enjoy our Cafe Au Lait and Croque Monsieur. You can also grab a range of sandwiches served on a classic baguette or a variety of crepes, both sweet and savory.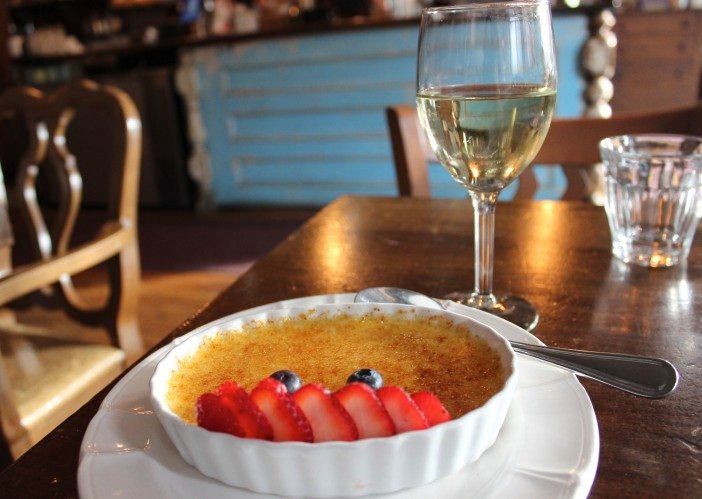 The quiet spot on 7th Avenue near 15th Street is also a perfect place to end a hectic day. Couleur Café hosts a happy hour featuring $2-3 off all of their wine, beer, and mixed drinks.
And if you are looking for a good place to grab a quick dessert, we recommend Couleur Café's Creme Brulée is the perfect size and decadently creamy and rich — perfect with a chilled glass of Chardonnay.
Couleur Café is located at 435 7th Avenue, between 14th and 15th Streets, and is open from 7:30am-9pm, Monday through Sunday. For more information, call (718) 788-6600.