DEP Offers Cash-Saving Tips At Event Tomorrow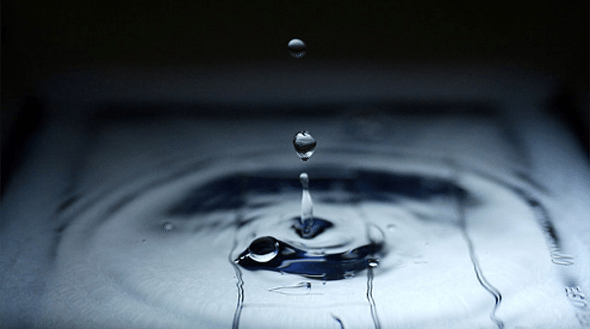 Councilman Lew Fidler is teaming up with the Department of Environmental Protection to save residents some money. They're holding an event Wednesday, March 23, from 6 p.m.  to 8 p.m. at the Hebrew Educational Society at 9502 Seaview Avenue (the entrance is on East 95th Street).
This event offers the following:
Discuss your water bill one-on-one with a DEP Customer Service Representative.
Learn about other payment options.
Learn about the Water Debt Assistance Program: Customers who meet the eligibility criteria can defer their unpaid water and sewer bill until the property is sold.
Sign up for the direct debit program: Customers who enroll in the direct debit program will receive a 2% discount on their bill.
Learn about Automated Meter Reading (AMR) and what it means for you.
Learn about new and existing capital projects in your community.
To travel to the event by train, take a Manhattan bound Q train to Union Square in Manhattan.  Then transfer to a Brooklyn bound L train and get off at the Canarsie/Rockaway Parkaway station, which is the last stop on the L train.