Dealing With The Grief Of Losing A Pet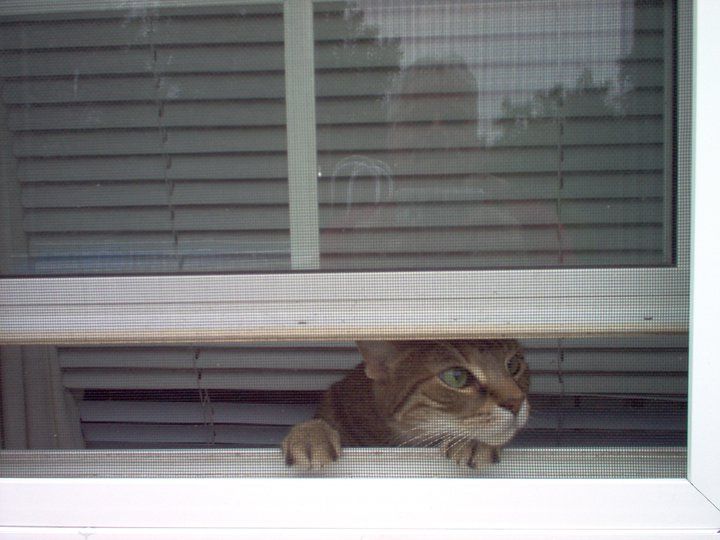 The bond between pet and owner is a strong one. Pets are like our family members, taking on many roles for us – best friend, confidant, life coach, dancing partner, teacher, and motivator. They're our cuddle buddies, our shoulders to cry on. We go on adventures together, whether it's hiking the trails or searching for that pesky toy mouse under the couch.
So when we have to say goodbye to them, it's not an easy feat. It's usually an ugly, emotional grieving process full of tears, heartache, and guilt.
Giving yourself time to grieve is important. Reaching out to others, whether through online memorial websites, hotlines, or to friends who have lost pets, is too.
We've collected some stories of loss from local residents – what happened, how they felt after, and how they picked themselves back up.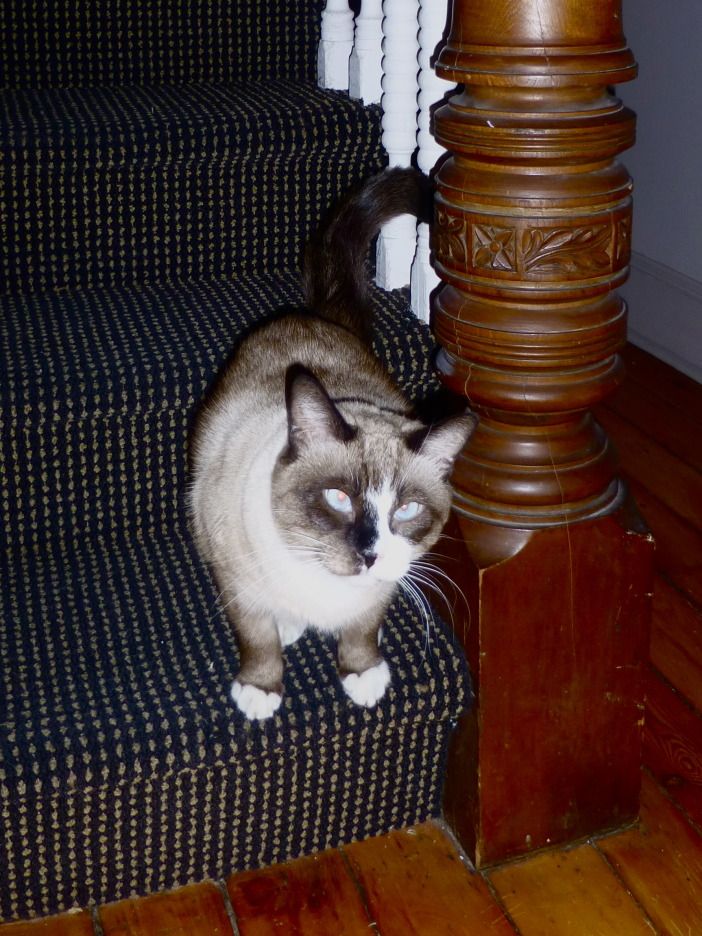 Leo and Ellen, Park Slope
Ellen has had either a cat or a dog throughout her adult life – a poodle and four Siamese cats, to be exact – and each pet had its own unique personality, habits, and style, she says. Recently she lost her Siamese, Leo, who she adopted from a local cat rescue.
At first Leo was extremely frightened and shy, hiding in her upstairs bedroom and linen closet for several months. But after Ellen's other cat Frankie, a dominant force in her household, passed away, Leo began to engage more and more.
"He spent lots of time on my kitchen table," says Ellen. "Each morning when I had coffee he waited for his cup of milk in a little silver saucer. Before bedtime he sat on the kitchen table expecting to be brushed. Most nights he spent part of the time sleeping against me. This was very sweet and very typical of Siamese, who as a breed are usually very attached to their humans and less aloof than other breeds."
About two months ago Leo died suddenly. Ellen took him to her vet at the Prospect Park Animal Clinic to find out the reason. It seems Leo had a heart attack.
"Leo's passing has left a huge empty place in my house and heart," says Ellen. "I expect him to settle down with me when I read before going to sleep. I miss all our routines, and I imagine him appearing from his many resting places around the house."
She adds, "I may look for another Siamese in a few months. However his habits and unique ways will live on in my memory of all the animals who have shared time with me."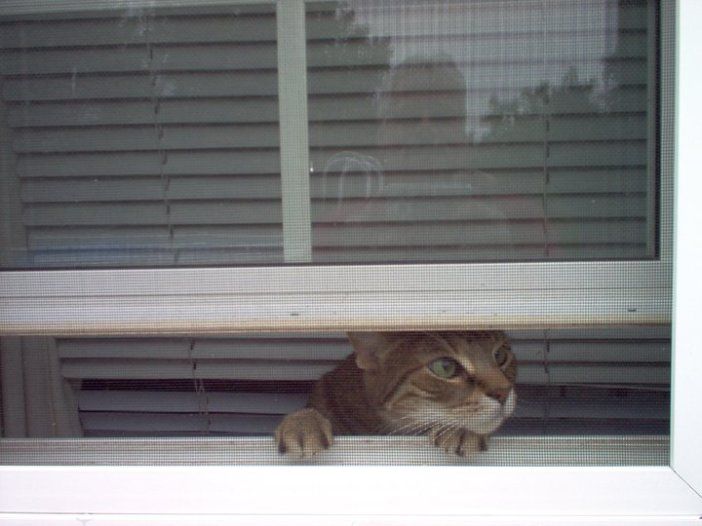 Harry and Amanda, Prospect Heights
Amanda found her cat Harry after his previous owner abandoned him. Before he died, Amanda noticed Harry was breathing deeper on one side. X-rays showed one of his lungs had collapsed and there appeared to be a large mass. Because of Harry's other health issues, the vet determined that any treatment plan would only prolong the inevitable and cause him more pain.
"We decided what was best was to bring him home and make sure he was as comfortable as possible for the time being," says Amanda. "For three weeks we fed him all his favorite foods and cuddled with him as much as possible. While he was still weak, he loved all the attention he was getting. Then one night he struggled to get across the living room and I knew it was time."
The next morning, 10 years after she found Harry, Amanda and her husband brought him to the vet and said goodbye.
"I was always extra protective of him," says Amanda. "I couldn't help thinking, 'It was my job to take care of him and I failed! I should have done more for him.' My husband reminded me that I had done a lot for him throughout his life and treatment would have just caused more pain that he wouldn't understand."
Amanda and her husband have since adopted a kitten, who surprises them everyday with her unique personality.
"But I will still think of Harry often and what he would have done in different situations."
Misha, Gary, and Wendy, Park Slope
Gary's dog Misha came to him and his wife, Wendy, with damaged legs, mostly from an abusive owner. Still, she managed to run and do all the things English setters do, from pointing at birds to chasing squirrels. Since Misha spent several days each week in the woods, they were careful to maintain her Lyme disease shots. But suddenly, one January she seemed to be lethargic and totally uninterested in food.
Misha was suffering from extreme kidney failure brought on by Lyme disease.
"She could not really walk, so we'd carry her outside several times a day, hoping that her kidneys would start working," says Gary. "All the while we kept asking, 'Had we neglected her shots? We must have done something wrong,' we kept thinking, ignoring the fact that Misha was between 12 and 13 years old and had apparently had a pretty hard life before she came to us.
"Finally it was Micha who let us know it was time to end the struggle…and the self-accusations," he adds. "Making the decision that 'it is time' is difficult. But, unfortunately, it's the contract we make with our pets. So, you sit and hold them while it happens, you feel as if there's a giant whole in your life."
But Gary and Wendy knew Mischa wouldn't be their last pet. After her death, the rescue group, Another Chance for English Setters, told them: You have a month. Then get your next dog. Because during that month a lot of other dogs will be lined up in a kill shelter who you could save.
"We did what they said," says Gary, "and, although we still miss Misha, that 'next dog' has become just as big a part of our lives as Misha was."
If you've lost a pet, how did you deal with your grief?