Day Care Center To Be Booted For Condos On 14th Street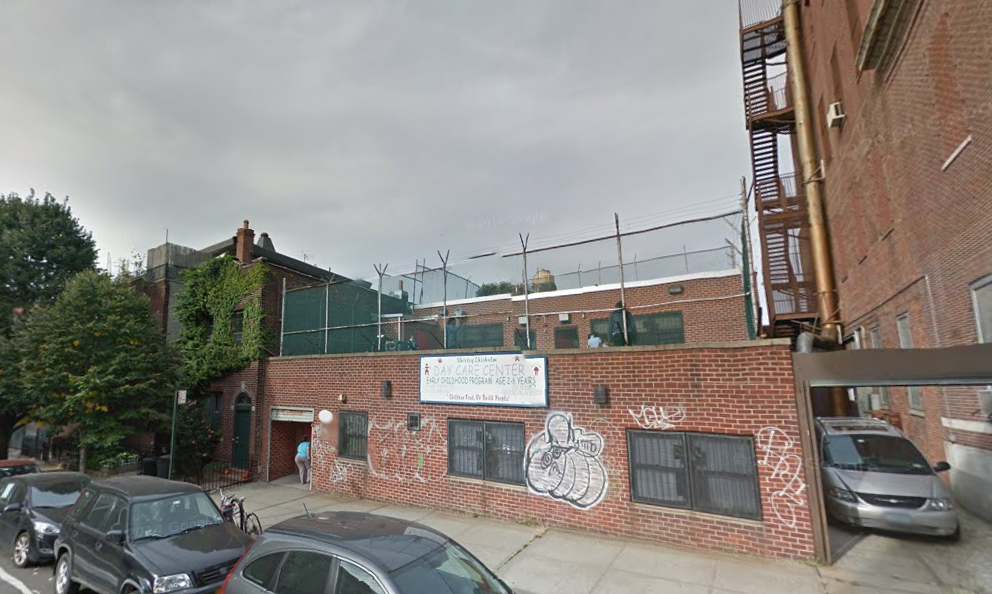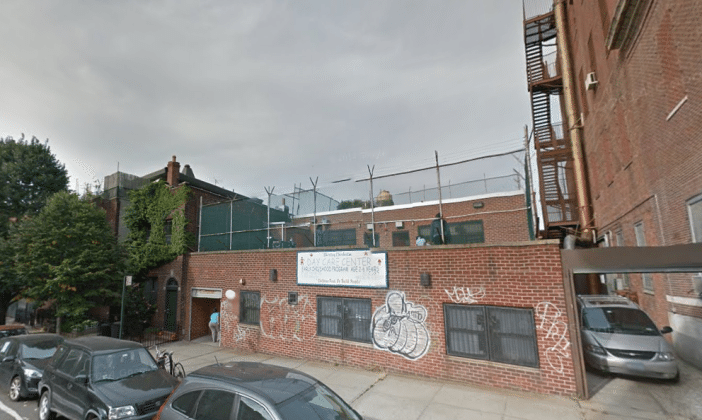 More condos are coming to our area — this time, displacing a day care center for low-income children.
The Shirley Chisholm Day Care Center at 333 14th Street, between 6th and 7th Avenues, has been at that location for nearly 20 years, but when their lease runs out at the end of 2014, they'll need to leave, according to DNAinfo, which has learned about a developer's plans to build three townhouses, a four-story condo, and a 40-car parking garage in its place.
The building was sold last year, and the end of the day care means a loss of full-time childcare for 33 children, DNAinfo says. The Administration for Children's Services tells the outlet that they've been working to find new placement sites for all of the kids.
According to the Department of Buildings, American Development Group filed plans earlier this month for the new buildings. The company's CEO, Perry Finkelman, told DNAinfo that they'll "blend right in and be phenomenal," and that demolition should start in the spring.
Image via Google Maps