David Lindsay-Abaire Selected for First Horton Foote Writer's Retreat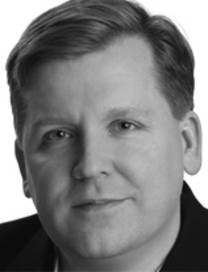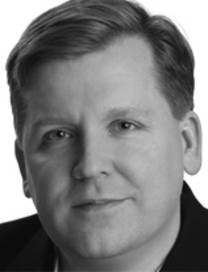 Pulitzer Prize-winning playwright and Ditmas Park resident David Lindsay-Abaire was recently selected as the inaugural writer-in-residence for the first Horton Foote Writer's Retreat, awarded by the Horton Foote Legacy Project. According to Playbill.com:
Each playwright will receive a four-week private residency in Foote's preserved Texas home, where they will have the opportunity to write and reflect at the same desk Foote used to write his award-winning plays and films prior to his death in 2009. The Project's aim is to provide six four-week residencies annually to established and emerging playwrights.
"I'm so grateful to the Foote family, and everyone involved with the Horton Foote Legacy Project, for this great gift of time, space and support to write without distraction," added Lindsay-Abaire. "And to do it in the very house, in fact in the very room, where Horton wrote so many of his plays, is a privilege beyond words."
Along with being an award-winning playwright, David is also a screenwriter, recently penning Rise of the Guardians and Oz the Great and Powerful. Last year, local theater company Brave New World Rep staged a production of Thornton Wilder's The Long Christmas Dinner at his Albermarle Road home.
The other playwright selected for the retreat was Annie Baker, who got her MFA from nearby Brooklyn College. Annie, whose critically acclaimed play, The Flick, just finished its premiere run at Playwrights Horizons, will attend the retreat in May.
Congratulations to both David and Annie!
Photo via Playbill Vault