Date Set For Opening Of Georgetown Fairway Market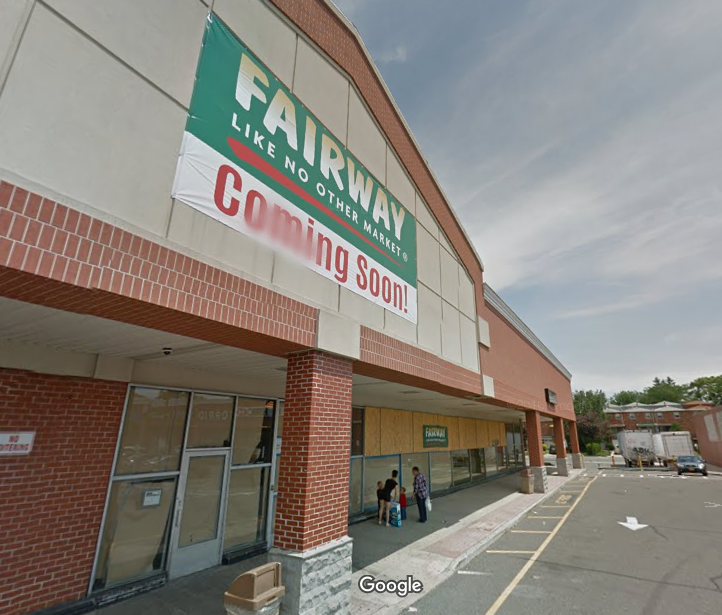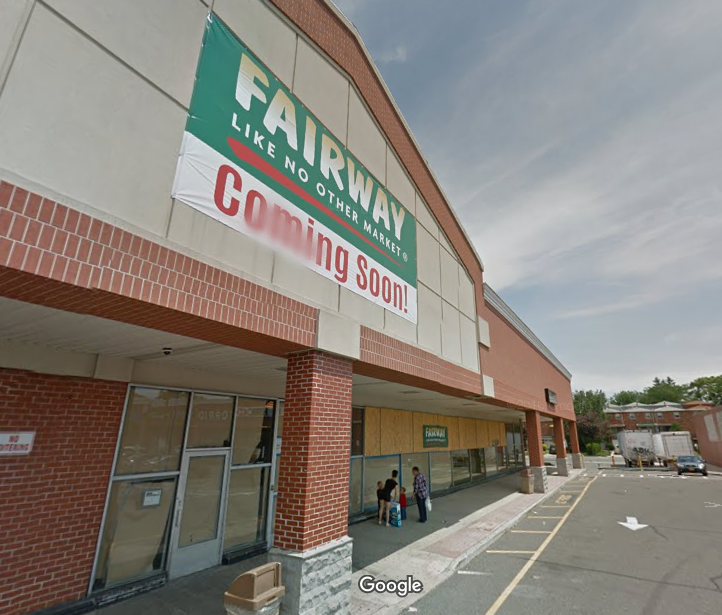 After some waiting and pushbacks, the Fairway that is set to open in Georgetown has finally nailed down a date for the ribbon cutting, and it is Wednesday, January 18, according to the Georgetown Civic Association.
The ceremony will start at 8am, in the Georgetown Shopping Center at 2181 Ralph Ave.
The anticipated arrival of the supermarket, which recently came out of bankruptcy, in the area has put the quiet neighborhood in the eyes of other popular businesses and developers.
Since Fairway's lease signing, three other commercial leases in the plaza were signed by Oshkosh, Five Below, and Carter's. In the plaza now are Dress Barn, Nine West, GameStop, Payless, Torrid, and H&R Block.
Fairway was set to expand nationwide, but their bankruptcy halted those plans and forced them to focus more on their business in New York. Georgetown will be their 14th location and the second in Brooklyn.
They opened a Red Hook location a decade ago, and are credited for revitalizing the neighborhood. They donated truckloads of food, and water to emergency shelters, and food banks in the aftermath of Superstorm Sandy.
Other than these popular stores, other deals have been made in Bergen Beach. The Hudson Companies, a Manhattan-based developer, and landlord bought six apartment buildings in the area earlier this year. Hudson Cos. told Crain's that they have no changes planned except for some improvements to the residential buildings, and possibly building on a parking lot that is zoned for 5,000 square feet of commercial space.