Daniel Paterna Featured in Powerhouse on 8th Exhibition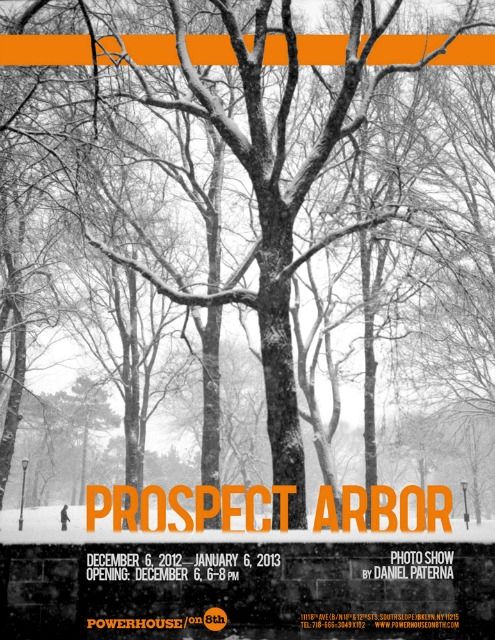 Can't make it to Powerhouse on 8th for tonight's Pete Hamill's book signing event? No need to fret, because South Slope's newest bookstore is already churning out another stellar gathering on Thursday.
The opening of Daniel Paterna's first local exhibition, Prospect Arbor, will take place on December 6 from 6pm – 8pm. According to the Powerhouse on 8th website:
Daniel Paterna is a photographer and visual artist born and raised in Brooklyn, New York. He has photographed Prospect Park and the 12th Street neighborhood (specifically its focal point PS 107) for over a decade. His sparsely inhabited environments, imbued with large-scale panoramas and otherworldly atmosphere, have been the subject of many school auctions and community fundraisers.
To RSVP for Thursday's opening, email RSVP@powerHouseArena.com. The exhibition will be on display through January 6, 2013.
Image via Powerhouse on 8th