Dangerous Ocean Parkway Tops Recent Crash Stat Reports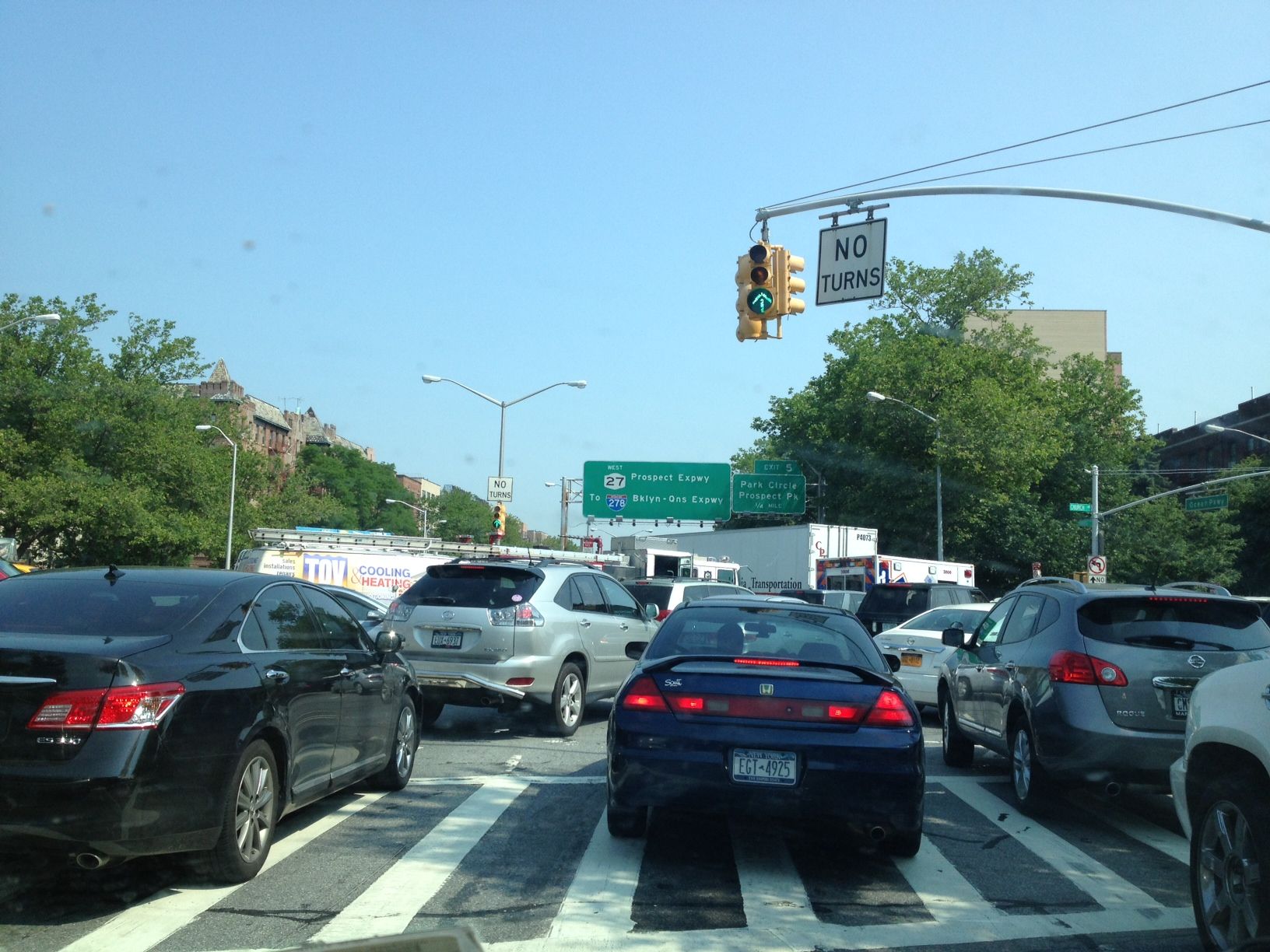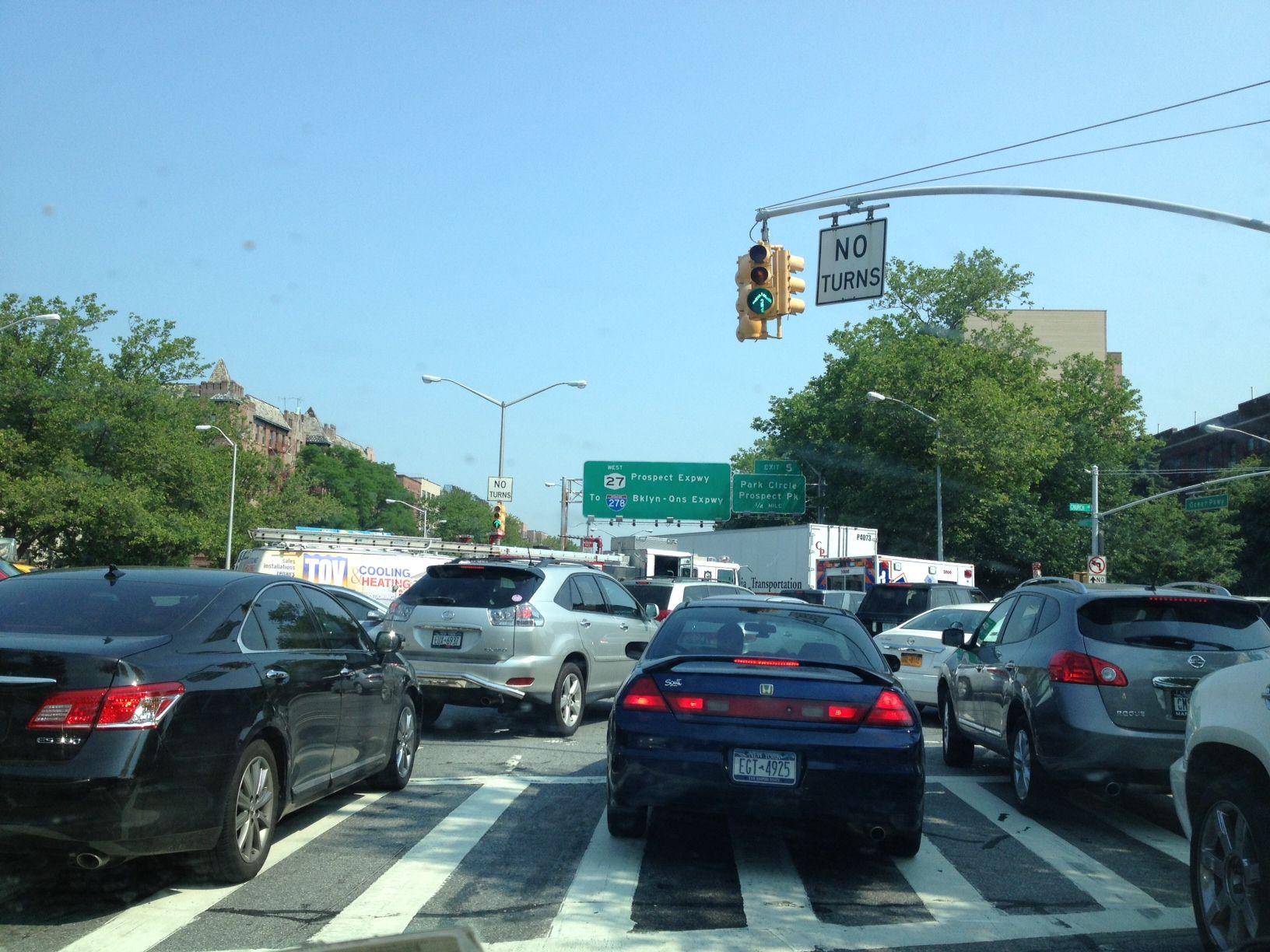 Some intersections in the 66th Precinct hit high numbers of traffic collisions in December, according to the NYPD's December 2013 Motor Vehicle Collision Data Report.
Two intersections saw seven collisions in a single month, although, fortunately, no one was killed. Those occurred at Cortelyou Road/Ocean Parkway and at Avenue J/Ocean Parkway. There were six collisions each at: Church Avenue/Ocean Parkway; Avenue C/Ocean Parkway; and Avenue L /Ocean Parkway. Another five occurred at Avenue I/Ocean  Parkway and at Beverley Road/Ocean Parkway. There were another four collisions at 18th Avenue/59th Street. In those 46 collisions, 14 people were injures — two of those were pedestrians, while the rest were drivers or passengers in vehicles.
Ocean Parkway, the site of the most collisions, was once again on the Tri-State Transportation Campaign's recent list of most dangerous roads for pedestrians in Brooklyn, coming in second after Flatbush Avenue, with five pedestrian fatalities from 2010-2012.
The area around Albemarle Road, now slated for traffic calming, saw a few collisions as well. There were two along Albemarle Road, five along Caton Avenue, six at five different Church Avenue intersections (excluding Ocean Parkway), one at Chester/Fort Hamilton Parkway, and another three at several Beverley Road corners (at intersections other than Ocean Parkway).
Overall, the 66th Precinct had 291 collisions in December. There were no fatalities, although 88 people were injured, including 22 pedestrians and eight cyclists.
The total number of collisions in Brooklyn in December were 4,722, of which 1,402 people were injured, with five pedestrians and two motorists killed. Queens had the most collisions of the five boroughs at 5,108, with nine people killed. Brooklyn came in second.