Art-Centered Diversion Program for Low-Level Offenders Expands At Brooklyn Museum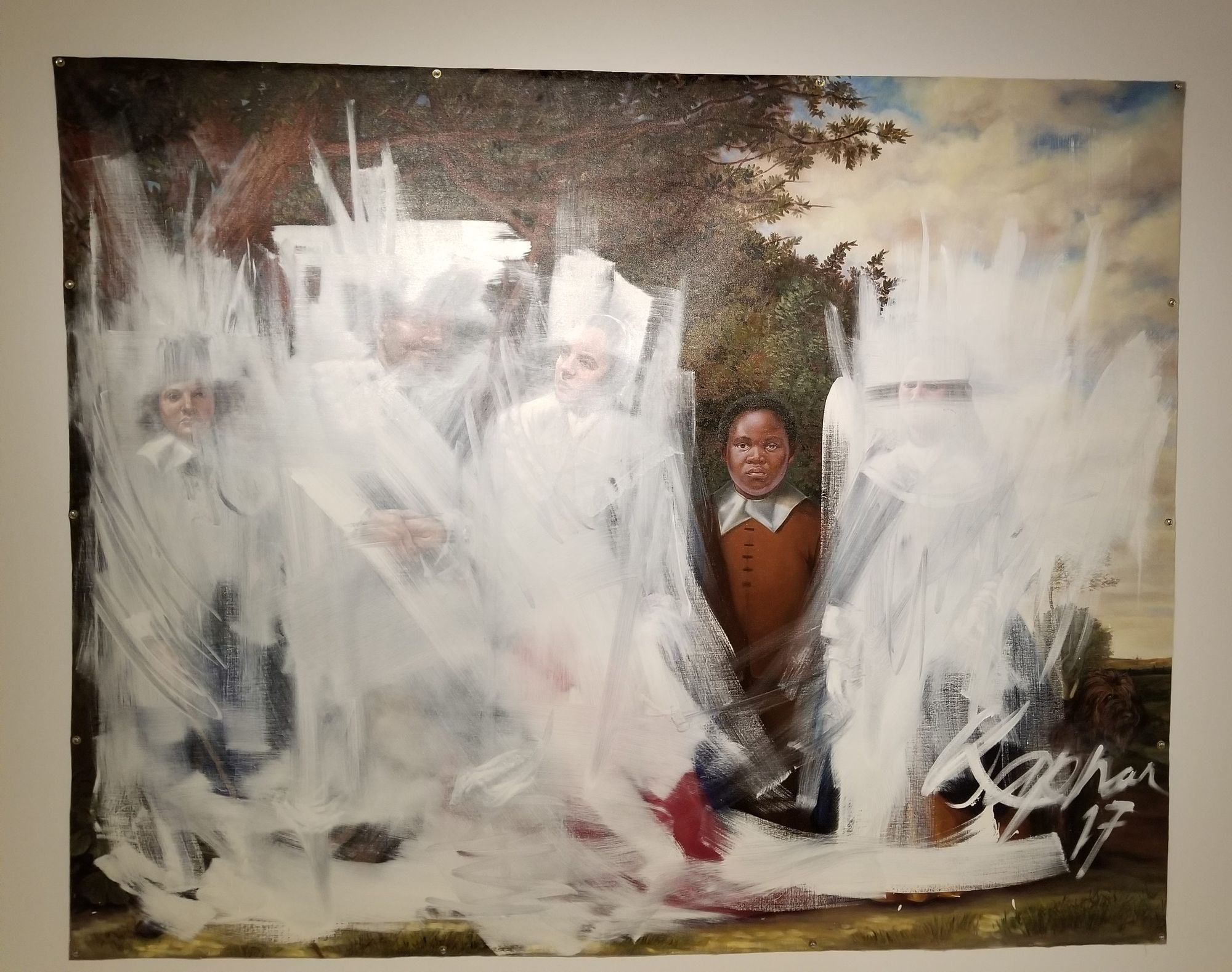 BROOKLYN MUSEUM – Brooklyn District Attorney Eric Gonzalez on Wednesday, October 2, announced a major expansion of non-prosecution diversion programs for low-level offenses. Those arrested for certain minor infractions will be given the opportunity to avoid prosecution by completing an arts enrichment program at the Brooklyn Museum.
Project Reset that is being expanded in partnership with the Brooklyn Museum, has since 2015 allowed people in Brooklyn arrested for some low-level offenses to avoid prosecution by completing two to four hours of programming analyzing and discussing art at the museum, and then independently producing their own work.
City Council Speaker Corey Johnson, at a press conference with Gonzalez, other elected officials, artists, museum officials, and non-profit representatives, noted that the program had been funded citywide in the most recent budget — with nearly $4 million allocated — and the program has already begun in Manhattan.
"[Project Reset] is making our criminal justice system more fair, and funding this program was a no-brainer," Johnson said.
If someone is arrested for one of seventeen low-level offenses that qualify for the program, the District Attorney's (DA's) office reaches out to the arrestee's counsel to inform them of the program. If the defendant chooses to participate and successfully completes the program, they would have their charges dropped before ever stepping foot in a courtroom, according to Gonzalez.
"The goal is to transform low-level arrests into meaningful opportunities," Gonzalez said.
Misdemeanors that provide eligibility to the program include trespassing, graffiti, forgery, petit larceny, and disorderly conduct, among others. Drug offenses are referred to a different program and are not eligible.
Participants at the Brooklyn Museum will be sorted into two classes, one for those ages 18 to 25 and another for those 26 and older. The younger group's class will initially focus on the Titus Kaphar work "Shifting the Gaze," which will be leaving the museum in a few weeks, and other works, while the older group will focus on the permanently exhibited "Judgement" by Bob Thompson.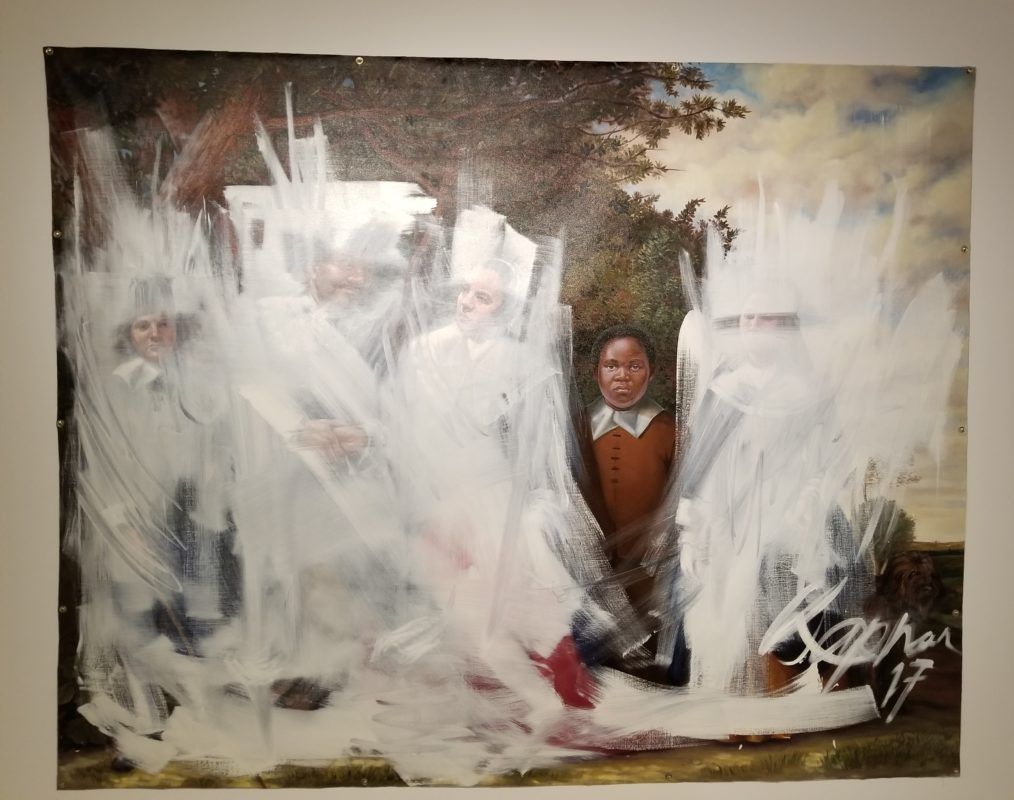 The classes will discuss the works they view, and then participants will independently create a work of art as a response to the discussion in an effort to, as noted by DA Gonzalez in a statement, "learn about accepting responsibility and changing one's personal narrative while simultaneously being exposed to art and cultural offerings within their community," which would have a side effect of separating fine art from what is often seen as the exclusive domain of wealthy elites.
Another program under the Project Reset umbrella allows participants to discuss, in a group setting, how they feel they may have escalated a situation that "resulted in regrettable outcomes," as well as how their "values and thoughts can lead to better outcomes."
Since it started in Brownsville in 2015, 182 people have completed the Project Reset program and have had their cases dropped. Gonzalez and Johnson noted that program participants were found to be significantly less than half as likely to re-offend than their peers, and that 95 percent of participants found the program enriching and would it recommend it to others.
Council Minority Leader Laurie Cumbo, who founded and ran the Museum of Contemporary African Diasporan Arts (MoCADA) in Fort Greene before joining the Council and said that her first job was at the Brooklyn Museum, referred to the program as "revolutionary" and to Gonzalez as "phenomenal."
"We're talking about a real revolution in terms of how we create a better New York City," Cumbo said.
The program is being scaled up with the new round of both public and private funding, with Gonzalez saying that "about 1,000 people would be able to utilize these services," with the possibility for many more after the state's new criminal justice reforms go into effect in January.