Enraged Driver Kills Bicyclist With His Car, Charged With Murder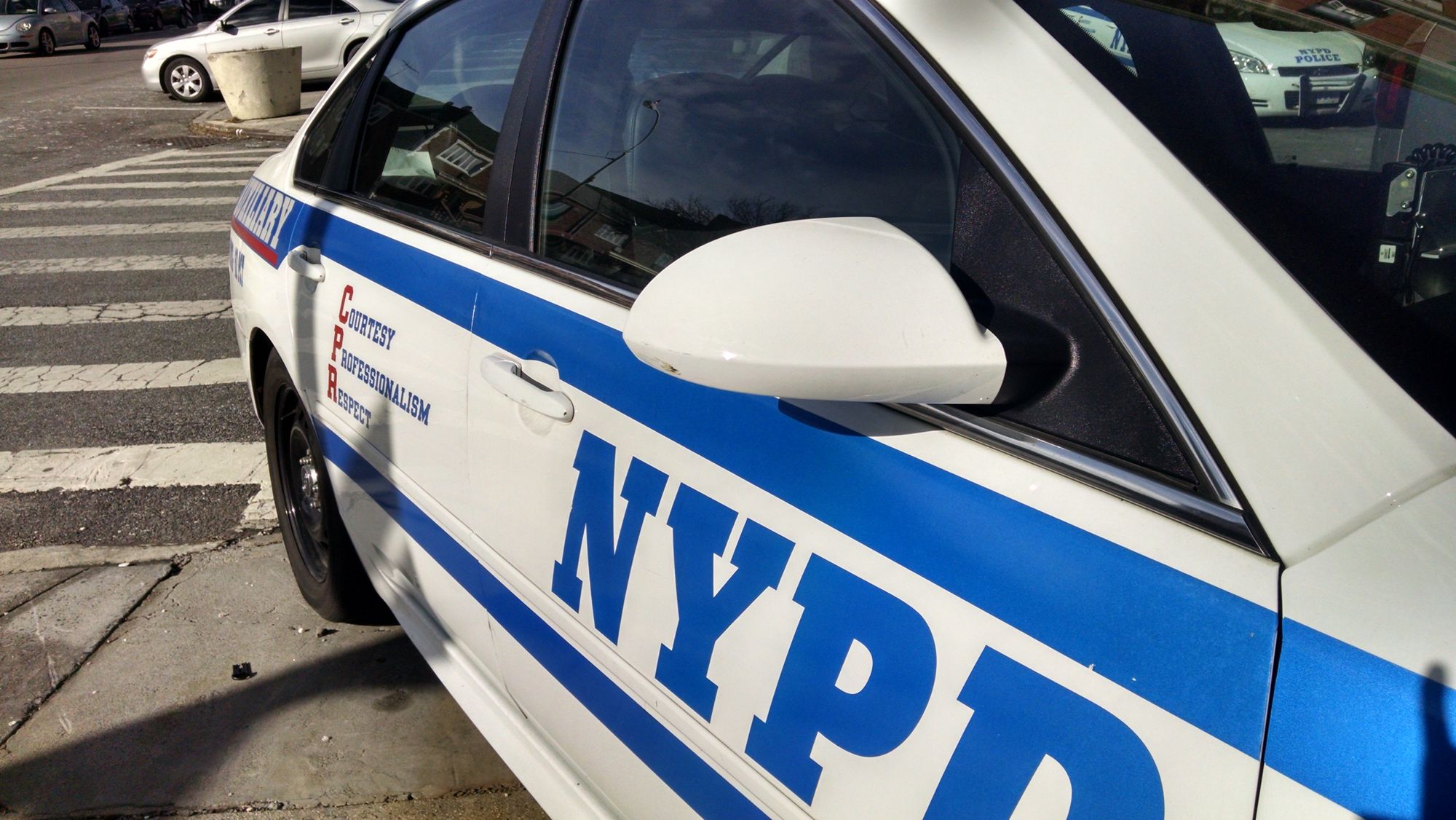 BUSHWICK – Another cyclist was killed on Labor Day.
On Monday, September 2, a 47-year-old was attempting to break into a 2003 Jeep Grand Cherokee on Marcus Garvey Boulevard near Ellery Street at around 6 a.m. The vehicle belongs to a 41-year-old Korey Johnson. Johnson then confronted the man and they both engaged in a verbal dispute, cops say.
According to the NYPD, the verbal dispute turned physical when the burglar allegedly struck a woman with a screwdriver, which caused a minor laceration to her right arm. The man then got on his bike and attempted to flee the location, so Johnson got into his vehicle and followed the cyclist who was traveling the wrong way on Marcus Garvey Boulevard.
Johnson crashed his vehicle with the bike, killing the cyclist. Johnson was arrested and charged with murder and manslaughter this morning. This is the 15th cyclist dead in Brooklyn and the 21st in NYC just this year.