CVS Guard Caught On Multiple Cases Of Sexually Abusing Shoplifters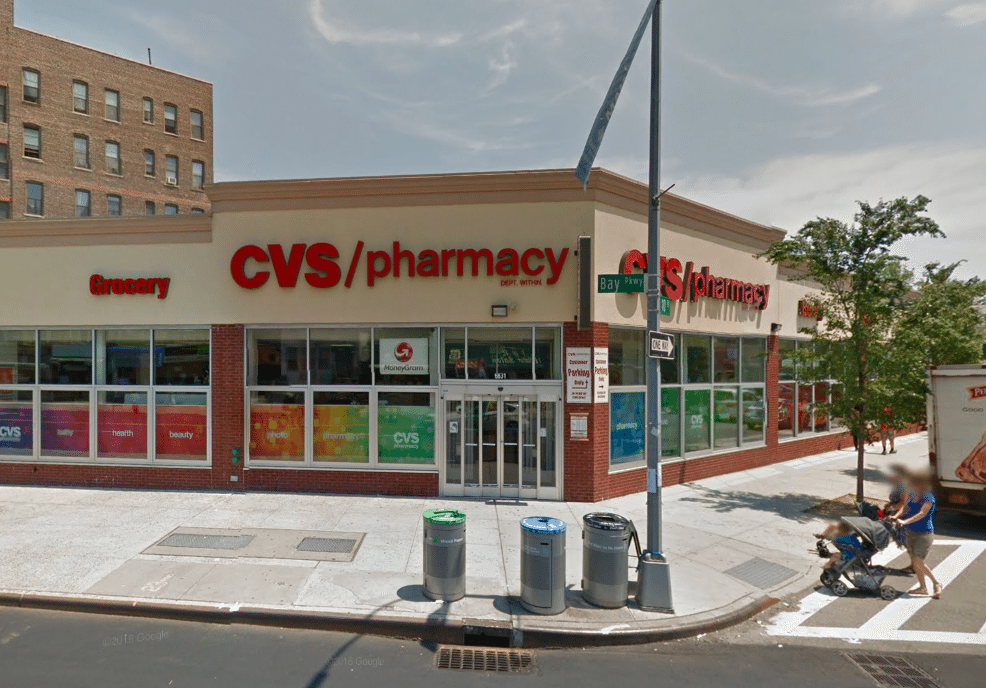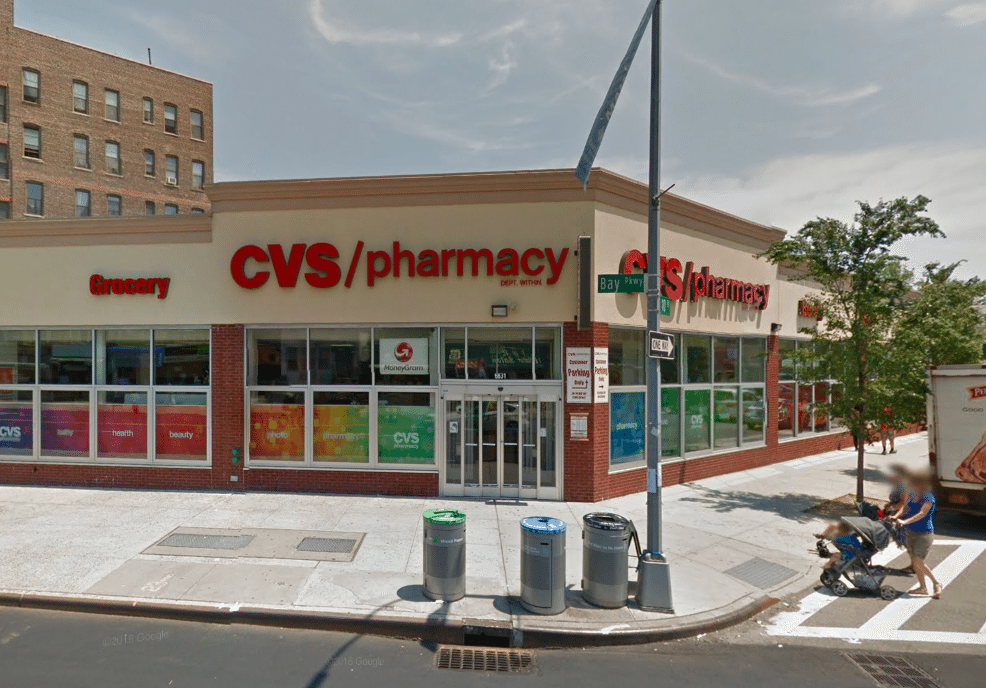 Yesterday, police arrested a CVS security guard for the second time for sexually abusing women he caught shoplifting in Kensington and Bensonhurst, said cops.
On March 15, 29-year-old Jose Ramos caught a woman stealing at the CVS on Ditmas Avenue near East 4th street where he worked, reports the NY Daily News.
Ramos allegedly pulled her into a back room and struck a deal: if she let him photograph and fondle her, then she wouldn't have to go to jail, officials said.
But unfortunately for Ramos, he left a paper trail of other coercive agreements. Detectives found three similar signed agreements in his backpack from three women he groped at a CVS in Bensonhurst, on Bay Parkway by West 10th Street, reports the Daily.
At least one victim was 16 years old, said cops.
Ramos was initially charged with coercion, harassment, forcible touching, and sexual abuse. He was released without bail under Mayor de Blasio's supervised release program.
On Wednesday, May 3, police arrested him again in connection with the new victims, said cops.
This is the third recent arrest for sexual abuse in the central Brooklyn area. Last week, an MTA employee was arrested in Kensington for molesting a subway rider twice; and a Midwood man was busted for sexually exploiting young girls on Facebook.