Cuomo Lays Out Details For Casino Plan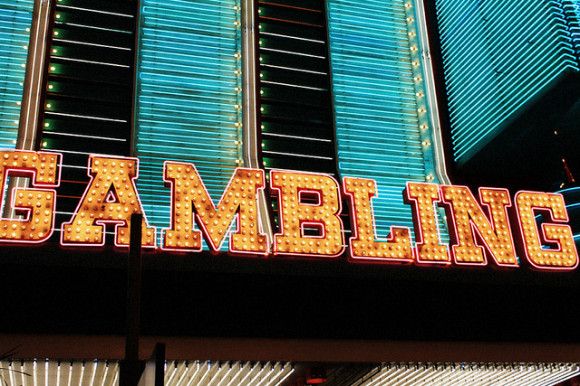 The plan to legalize gambling and build anywhere from three to seven casinos across the state of New York continues to be a complicated one. Times Union is reporting that Governor Andrew Cuomo laid out the details for his casino plan last week, and appears to be keeping his promise on a minimum five year moratorium on any New York City development.
For the most part, the plan puts down on paper much of what Cuomo has already said he hoped to see from casino legislation, and seeks to provide a framework for a deal before session ends on June 20. In opposition to lawmakers' wishes, however, he continues to push an independent panel be created to decide potential locations. The five-member nonpartisan panel would feature an appointee from the governor, the attorney general, legislative leaders and the comptroller, and would be charged with weighing the economic benefits of particular locations as well as seek out support from local representatives.
Once sites have been chosen by the panel, Cuomo's plan calls for a Request for Proposals to operate the casino, with the winner doling out a minimum of $50 million in upfront fees to the state. The government would also collect 25 percent of gambling revenues.
The proposal also puts the brakes on any immediate discussions to open a New York City casino, like one being discussed for Coney Island. Cuomo's bill bars the building of any New York City casino for a minimum of five years after the first casino is built upstate. For opponents of gambling in New York City, which includes Mayor Michael Bloomberg, the moratorium is hardly a victory, since a casino could still be considered for the city down the road.
The last time we reported on the evolving plans to legalize and expand casino construction throughout the state, Republican State Senator John Bonacic, who chairs the Racing and Wagering Committee, tried to leapfrog Cuomo by introducing his own plan in the state legislature. Cuomo's steals the spotlight and the steam back.
Unlike Bonacic's proposal, Cuomo's bill does not contain an expansion of video lottery terminals in Off Track Betting locations across Long Island and nixes his push to make the first casinos in the Catskills.