Crown Heights Man Sentenced For Attempting To Rob, Set Fire To MTA Booth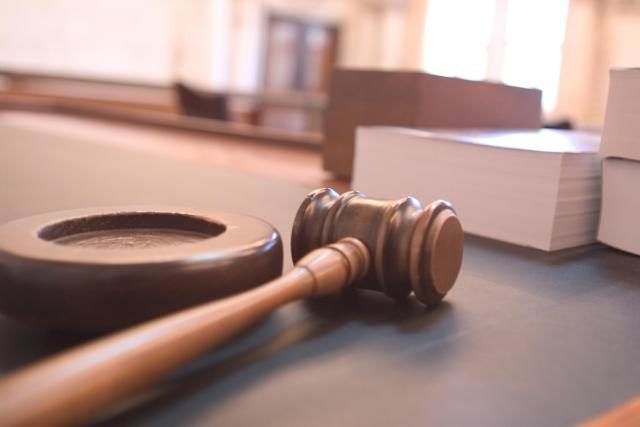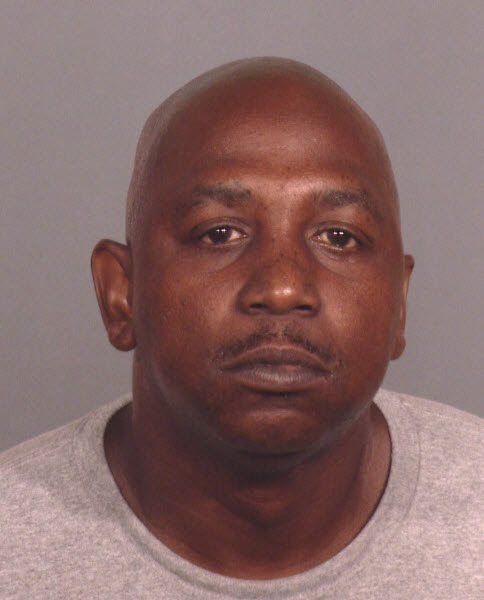 Crown Heights – Acting Brooklyn District Attorney Eric Gonzalez announced today that a 52-year-old Crown Heights resident was sentenced to seven years in prison for an attempted robbery of an MTA station booth last year.
At approximately 10:45pm on August 12, 2016, Everett Robinson approached the booth inside the Eastern Parkway subway station, according to Gonzalez's announcement. Robinson sprayed a liquid that smelled like gasoline into the booth's aperture (the slot where transactions are made) and said to the MTA employee inside, "Let me get the money or I'll light you up," according to the investigation.
Robinson then lit a folded shirt which quickly caught fire and dropped to the floor before he could slide it into the booth. Robinson then fled scene, leaving behind dangerous smoke conditions in the station's booth and mezzanine, according to Gonzalez.
The booth's fire safety system was activated, preventing the fire from spreading, and two bystanders put out the fire in the mezzanine, Gonzalez adds. The MTA employee was not injured during the incident.
Robinson was arrested after the MTA employee spotted and identified him while canvasing the area outside the station with a police officer on August 16, 2016.
He pleaded guilty to first-degree attempted robbery last month and was sentenced to seven years in prison and five years post-release supervision.
"This defendant tried to rob an MTA employee who was simply doing her job and put her and the public in serious danger when he started a fire inside a subway station, making the prison term he received today appropriate and just," Gonzalez says.
"I am committed to protecting our dedicated transit workers, who all too often are targets of threats and violence, and will continue to ensure that those who attack them are punished."