Crown Fried Chicken & Coffee Shop Now Open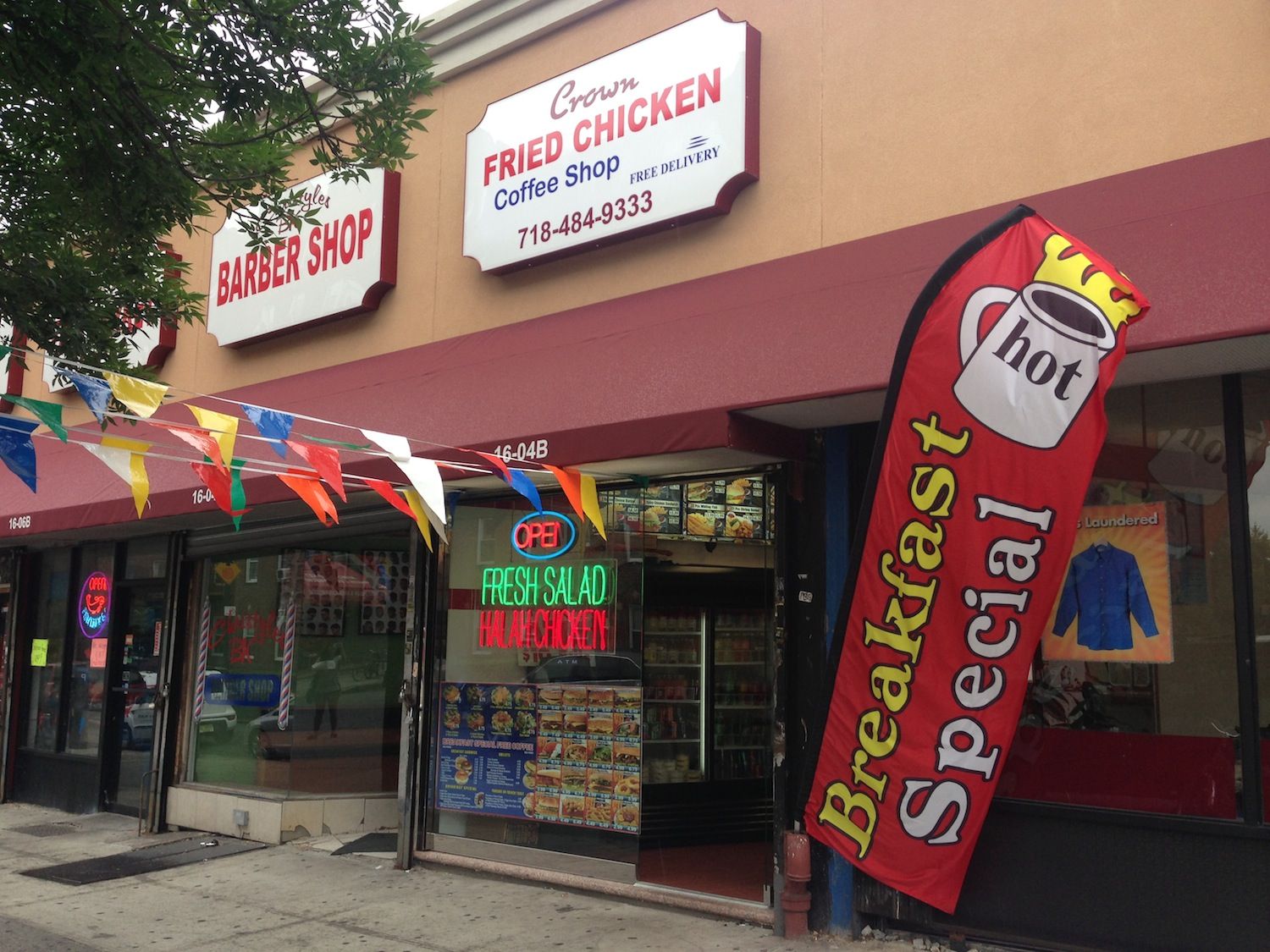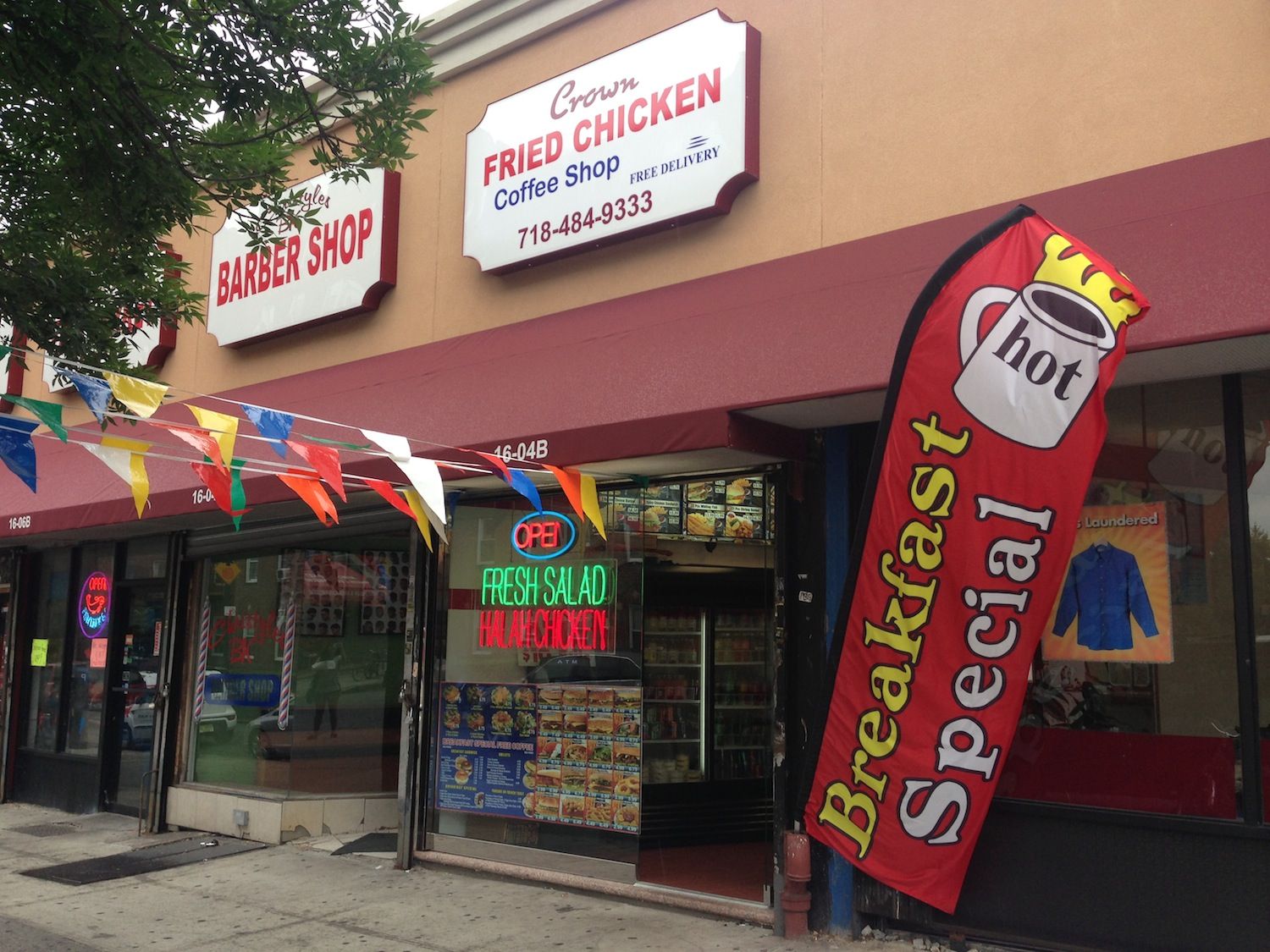 Crown Fried Chicken & Coffee Shop is now open at 1604B Newkirk Ave. between E 16th and E 17th Sts. We first learned what the former Readings by Dianna space was being turned into in February, and here it is, offering omelets, pancakes, burgers, mac and cheese, salad platters, sea food, ice cream, cake, and more–including a lot of fried chicken options. Check out the full menu below.
Their opening hours will be 8am-3am seven days a week, with delivery from 9am-1am. For free delivery with an $8 order, call 718-484-9333 or 718-484-9344.