Critters, Art and Beer At June 13 Open Source Fundraiser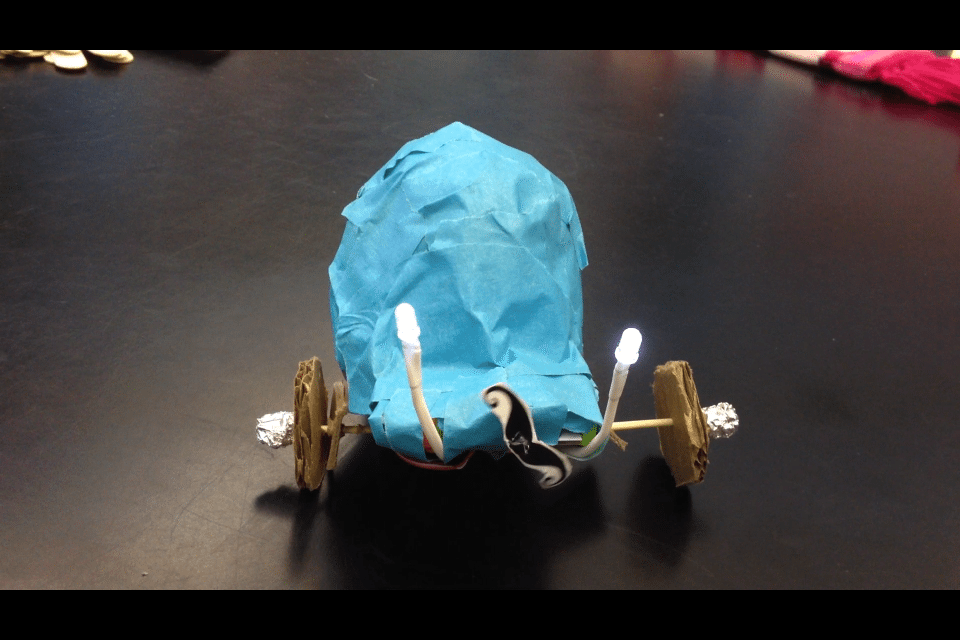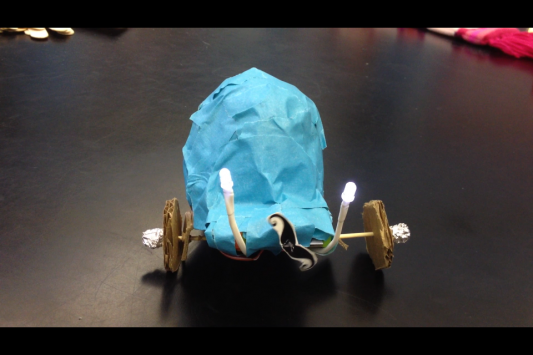 Open Source Gallery (306 17th Street at 6th Avenue) will be hosting the first in a series of fundraisers on Thursday, June 13, that aim to winterize the art house in 2014.
Owner Monika Wuhrer tells us that the gallery has "a plan to build a modular system out of kal-wall that we can use as a second outside wall to double up the doors in the winter and take it down in the summer to take advantage of our open space."
The estimated cost of the project is $8,000.
Don't expect your everyday wine and cheese fundraiser, though. In true Open Source fashion, next week's event will be bursting at the seams with hands on creativity as the gallery introduces local families to their new after school program, BitBots.
BitBots, part of the larger littleBits program, is geared toward kids from first through the middle grades, but after hearing Monika share some details on classes, we're admittedly jealous that there isn't one for adults on the horizon.
"littleBits consists of tiny circuit-boards with specific functions engineered to snap together with magnets," she told us. "No soldering, no wiring, no programming, just snap together for prototyping, learning and fun.
"Each bit has a specific function (light, sound, sensors, buttons, thresholds, pulse, motors, etc)," Monika continued, "and modules snap to make larger circuits. Just as LEGO™ allows you to create complex structures with very little engineering knowledge, littleBits are small, simple, intuitive, blocks that make creating with sophisticated electronics a matter of snapping small magnets together."
Check out some recent BitBot creations in the video below.
Next Thursday's fundraiser, which will take place from 7pm to 10pm, is intended for adult's only so that they can "totally immerse themselves in this creative experience." In addition to the littleBit project and some surprise guests from the art community, look for wine, beer, snacks, and a crowd of "very nice and interesting people."
Tickets (which can be purchased online) are $40, but if you register by June 10, admission is only $35.
Want to bring a littleBit home? For a $100 donation, you will also receive a littleBits teaser kit.
For more information on the fundraiser, or the upcoming BitBots program, visit Open Source Gallery online, or call 646-279-3969.
Image via Open Source