Crime So Low Folks Are Leaving Their Cars Unlocked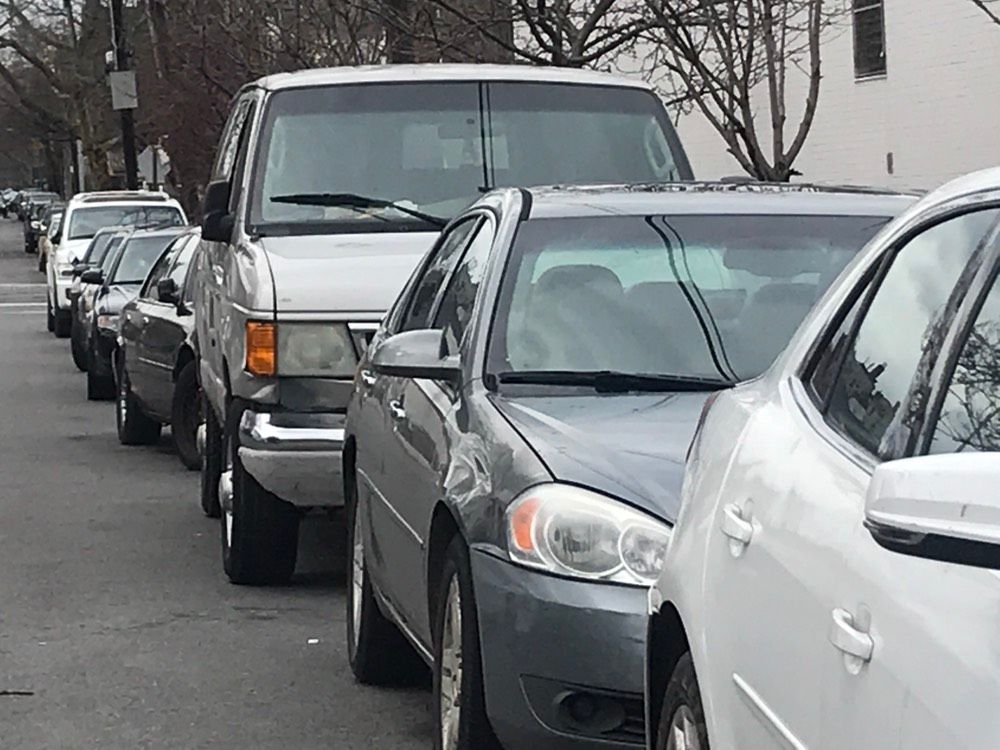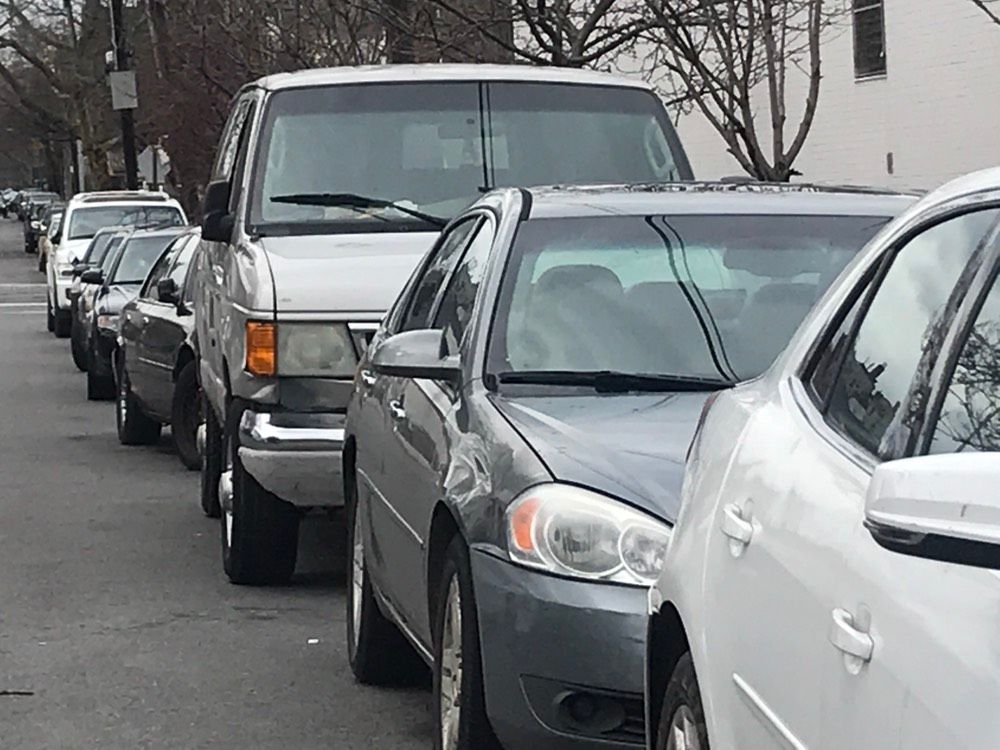 EAST FLATBUSH — The decline in crime at the 67 pct. seems to be causing a false sense of security in East Flatbush, leading to an uptick in car thefts, cops say, advising folks that it is still a good idea to lock your car doors.
During a Community Board 17 general meeting on Wednesday, Sgt. Bruno Pierre announced a "spike" in grand larceny auto throughout East Flatbush. The officer, from the 67th, said all the crimes came as a result of drivers leaving their cars unattended.
"Don't leave your keys in the vehicle," he warned attendees, adding that cell phones and other electronic devices shouldn't be visible upon leaving your car.
Citywide, car theft is down 13 percent. But in the confines of the 67th—which covers East Flatbush—grand larceny auto has more than doubled, with 30 reported cases in 2019 versus 18 at the same time last year, and two incidents just this week. Car thefts peaked in February and for unknown reasons none of the thefts took place on Thursdays.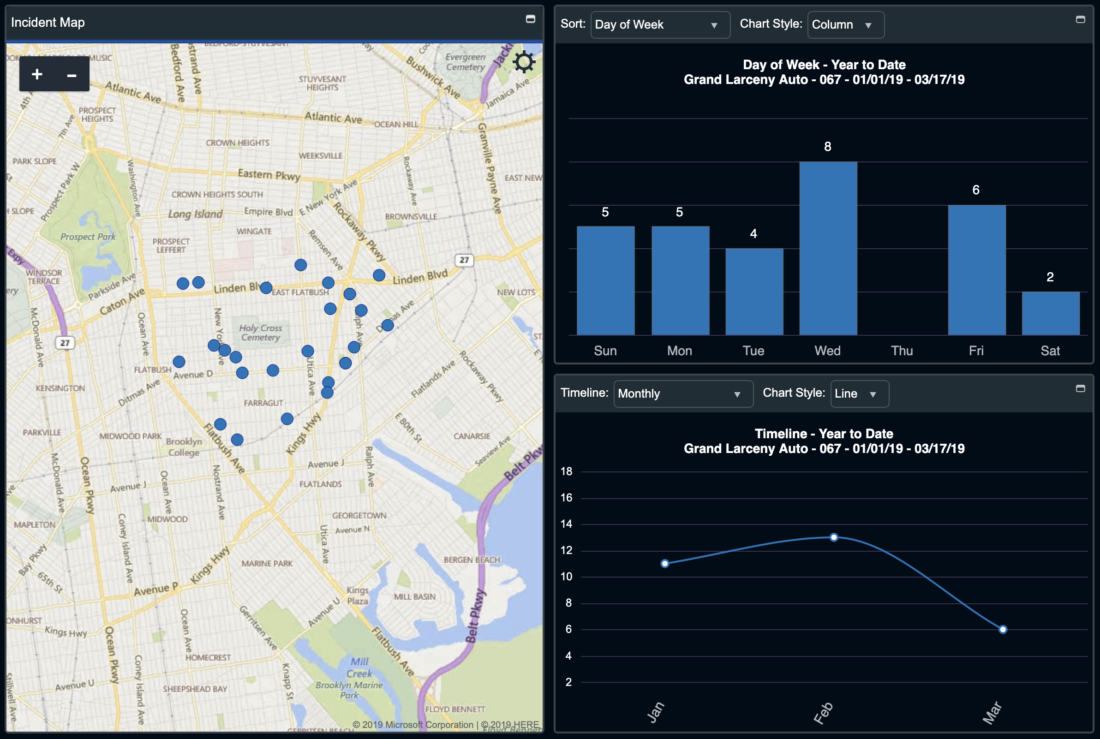 The increase in car theft contrasts the 30 percent drop in reported burglaries and robberies. According to the NYPD, the crime in the city, with the exception of rape and murder, continues to decline.
"People feel comfortable and confident being in their neighborhood," said Christopher Herrmann, Assistant Professor at John Jay College and former NYPD crime analyst. He said it's common for people to run out of their cars to grab a coffee or play the lottery when they feel safe.
Sgt. Pierre told Bklyner that no specific cars were targeted nor was there any violence involved in any of the incidents – some folks had even left their cars running. To combat the issue, officers are coordinating sting operations in the area, Pierre told attendees at Wednesday's CB17 meeting.
"We leave the keys [in the car] and see who's actually going there trying to take those cars." Officers use a kill-switch to stop the car after the perpetrator drives away, in what he described as "crimes of opportunity."