Crime Blotter: Cropsey Avenue Slashing, Gold Chain Assault, Sleepy Dunkin' Donuts Robbery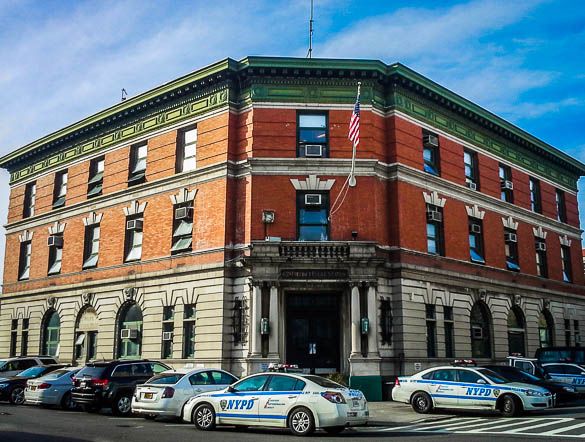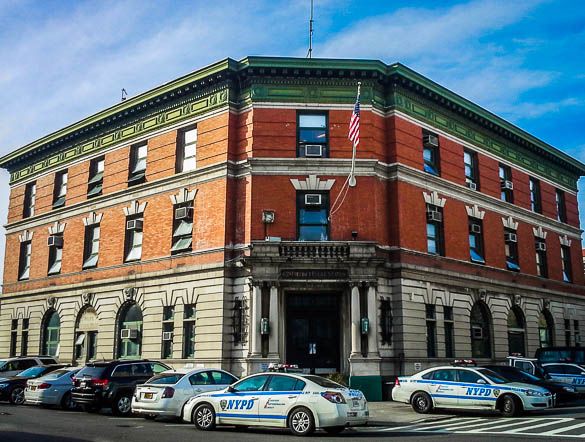 Here's our roundup of some of the crime reports that happened in and around Bensonhurst in the last two weeks, courtesy of the NYPD's 62nd Precinct.
A teenager walking down McDonald Avenue on Monday March 28, at 7pm, got into an argument with three men. According to police, the perps punched the 15-year-old in the face and struck him with a gold chain, making off with his cellphone and some jewelry. Police later spotted men matching the perps description running down Avenue S and arrested them.
Police tell us that at 1:30am on March 26, a man was walking down Cropsey Avenue near Bay 29th Street when two men approached him, said they had a knife and demanded his phone. After the man handed over his cellphone the men stabbed him causing bruising and multiple slash wounds to his head and body.
On March 28th, a woman leaving work at Home Health Care on 63rd Street at 2pm was confronted by a man in the stairwell. Cops tell us the man squeezed her hand and caused her to drop her iPhone which he grabbed and fled with. Police tracked the phone and arrested the perp at his home.
At 2 am on March 23, an older woman was catching up on some sleep at Dunkin Donuts on 86th Street. She told the police that she woke up to see a man running out of the store with her bag that contained her cell phone and items, including $2,500 in cash.
Walking home from work on 14th Avenue near 70th Street at 10:15pm on March 25, a man was held up by three knife-wielding assailants, police say. The robbers got away with $60 in cash and electronics. A witness able to identify one of the perps to the police who was arrested half an hour later on the same street.
A thief entered a woman's home on West 9th Street at 1:10am, on March 23, by forcing his way through the front door. Cops say the man then began looting the home of jewelry, electronics, and anything he could get his hands on. A 19-year-old female resident was in her bedroom when she heard the noise and went to investigate. When she left her room the perp turned to her and allegedly said, "Get back in your room or I'll fucking shoot you".