Cover Blows Off After Manhole Catches Fire In Midwood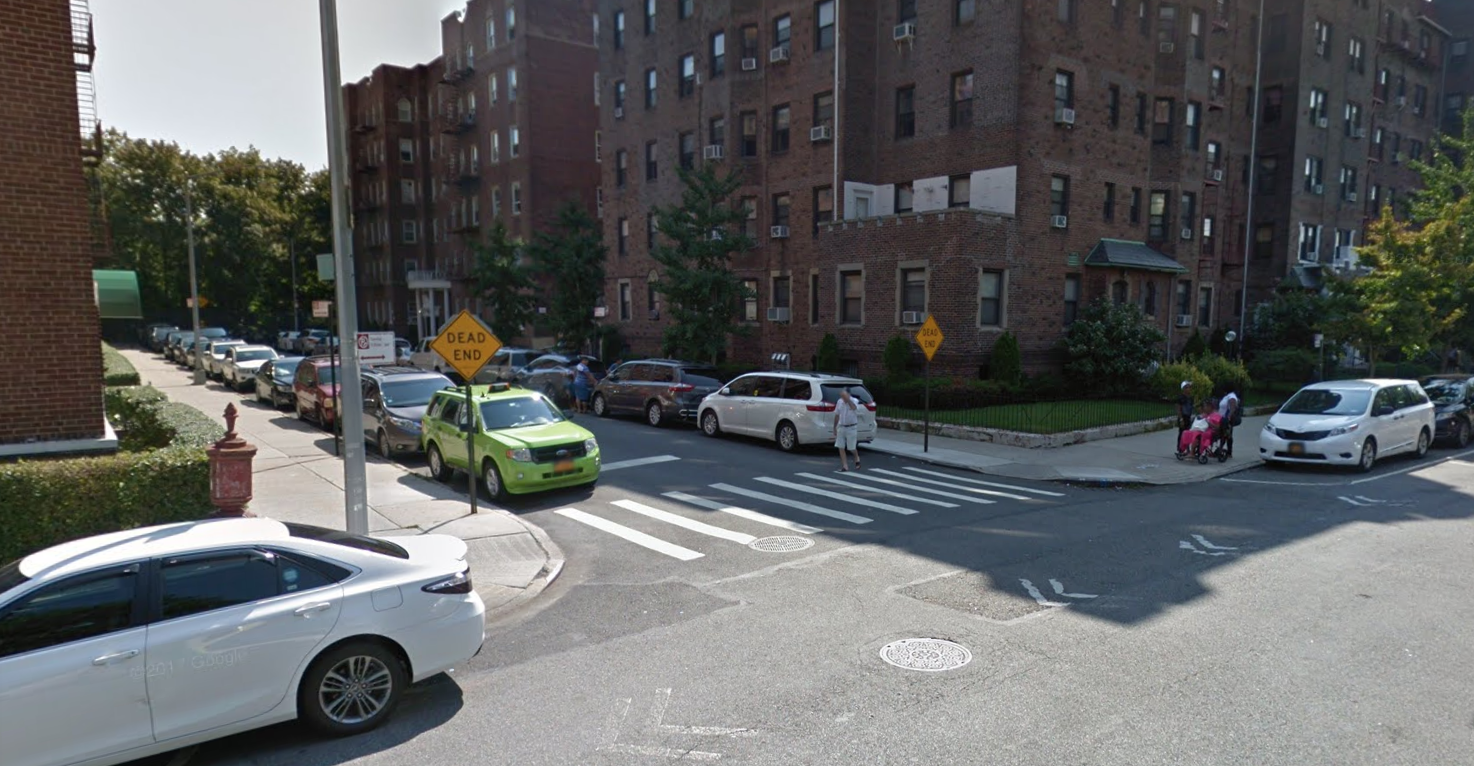 MIDWOOD – A fire inside a manhole caused the cover to blow off on Ave H and East 10th Street Friday morning.
At approximately 11:53 a.m., a call came in reporting a car fire, the FDNY says. When firefighters went to the scene, they realized the fire was coming from inside the manhole.
https://www.facebook.com/GG4485/videos/1637249976321568/
As seen from the video posted on Facebook by Ghulam Ghaus, there is smoke coming from inside a hole.
The noise of the cover blowing off was so strong, it rattled the neighborhood. In fact, one neighbor said it could be heard from three blocks away. "I think the closest comparison to sound I could get is like a dumpster falling from the second or third floor of a building," the neighbor said.
The cause of the manhole fire is still unclear. We reached out to Con Edison but did not hear back in time for publication.