Countdown to the ING New York City Marathon Begins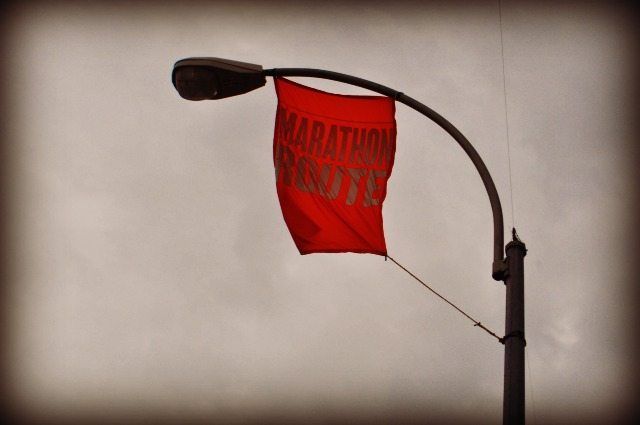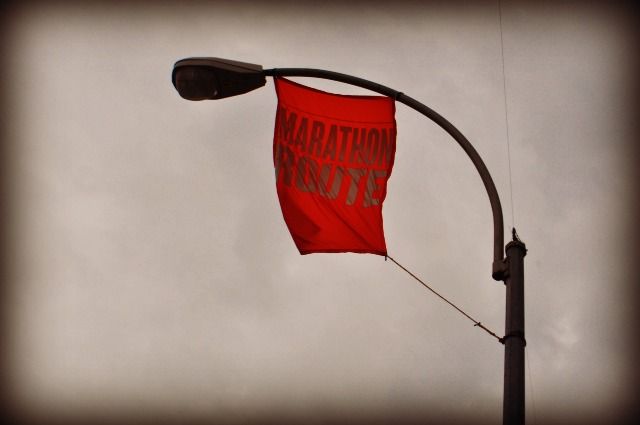 Nothing says autumn like the marathon route banners going up along 4th Avenue. The ING New York City Marathon, scheduled for Sunday, November 4, is the day after daylight savings, so remember to "fall backward" so you don't miss out on the excitement.
We'll keep you updated on street closures and times as the event nears. In the meantime, are you running? Let us know so we can root for our neighbors!