Councilman Jumaane Williams' Office Is Collecting School Supplies For Families In Need Through Sunday, September 15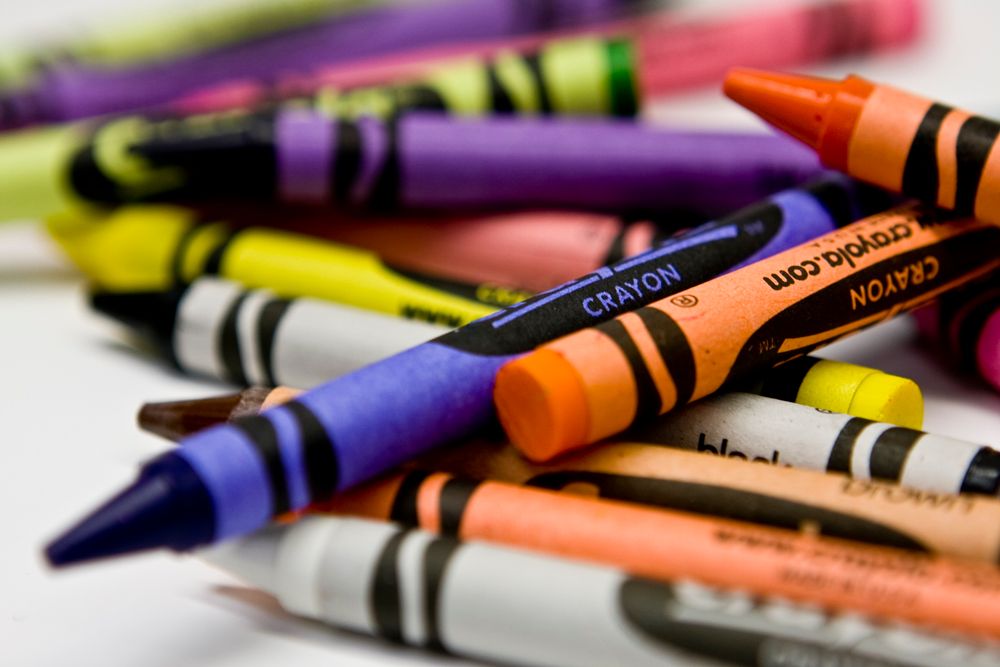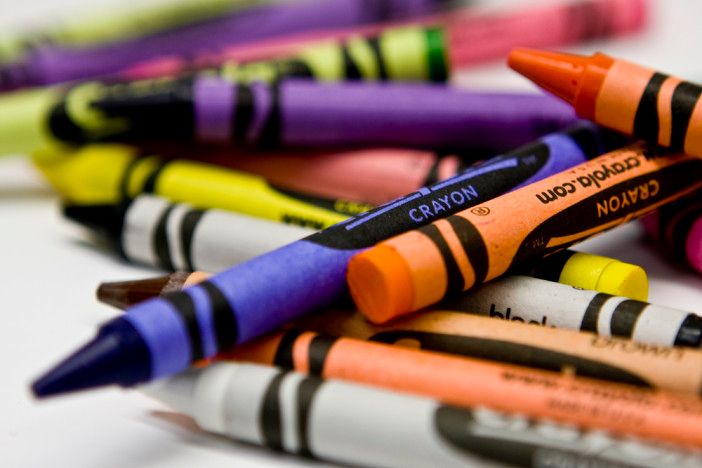 As the summer winds down and our community's kids get ready to start their school year, Councilman Jumaane Williams is once again collecting supplies to help children in need through his annual Back to School Supply Drive.
Through Sunday, September 15, Williams will accept school supply donations at his district office, located at 4517 Avenue D (between E. 45th and E. 46th Streets).
"There are far too many families among us who are cornered by unemployment and financial hardship," Williams said in a press release. "I understand these challenges, and I believe it is our responsibility to ensure that they do not prevent our younger generations from succeeding in school. This supply drive is a great way for all of us to make a difference in the life of young students in need."
Williams' office is collecting the following items:
Notebooks
Pencils
Markers
Printing paper
Glue
Hand sanitizer
Crayons
Other related supplies
All donated items will be given to local schools and charitable organizations. For more information, you can contact Farah Louis-Drayton, Director of Community Outreach for Council Member Williams at 718-629-2900 or flouis@council.nyc.gov.