Council Member Lander Shows Support For Homeless Shelter In Response To Protests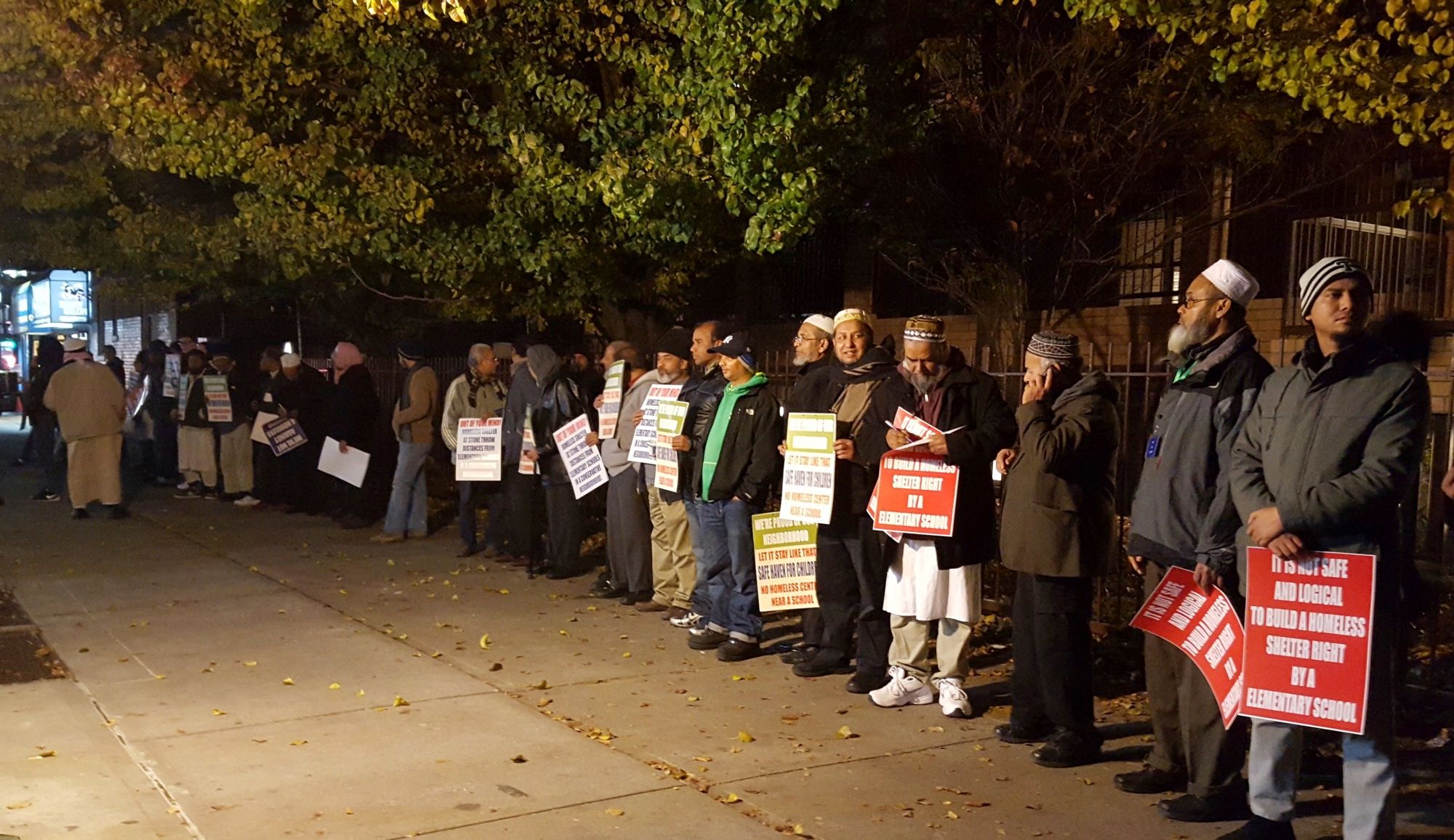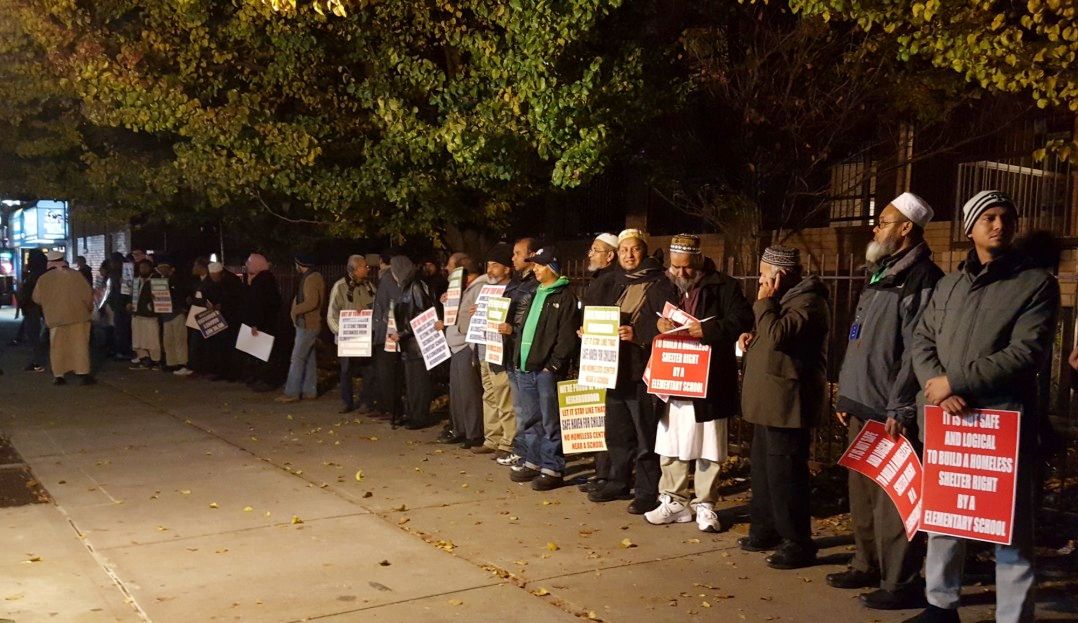 Following protests outside of the new homeless shelter opening on McDonald Avenue, Council member Brad Lander has spoken in favor of the shelter and has asked community members to work together to address issues surrounding the shelter opening.
"I understand that some Kensington residents are anxious about the new family shelter, and angry about the short notice of its opening. But I am confident that by working together, with a strong operator in CAMBA (who operate the Park Slope Women's Shelter and others around the city), in partnership with PS 230, the 66th Precinct, and community groups, we will address any issues that arise, and make sure the shelter succeeds for its residents, its neighbors, and the Kensington community," Lander told Kings County Politics.
Council member Lander is hosting a community meeting to discuss the shelter on Thursday, December 10th at 6:30pm at PS230, 1 Albemarle Road near McDonald Avenue.