Cortelyou Library's Volunteer Story Time Expands to Mondays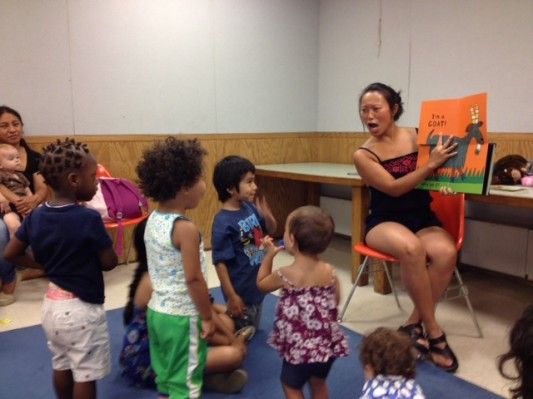 The Friends of the Cortelyou Road Library have started a new volunteer story time at the library beginning on December 17th and continuing every Monday afternoon from 4-5 p.m. From the looks of the picture above, it's a raucous good time. This is in addition to Thursday morning story times from 10:30-11:30 a.m. Both events are for kids up to age 5.
If you're interested in participating, email cortelyoulibraryfriends@gmail.com or on get in touch on Facebook.