Cortelyou Library Book Sale Postponed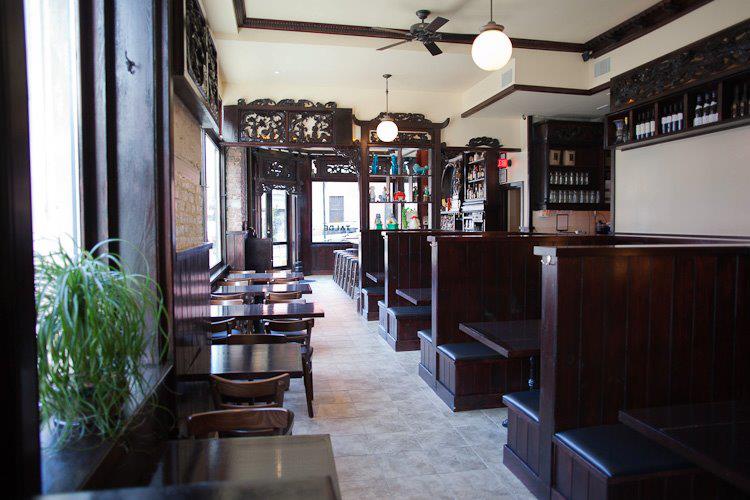 The Cortelyou Library Friends Group book sale on Saturday has been postponed due to chance of rain until Saturday, October 13, 11am-3pm. The sale is now a full book sale as opposed to strictly children's books.
Aside from donating books (which may be dropped off during library hours), people can help to sort book, or bake something for the bake sale. Please feel free to contact the group at cortelyoulibraryfriends@gmail.com or on Facebook.