Cops Hunt Three Men Who Broke Into Sheepshead Pharmacy, 16 Other Businesses Across Three Boroughs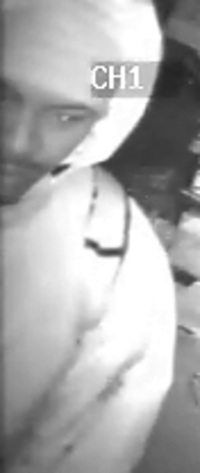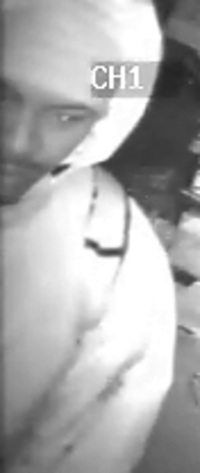 Three men broke into 17 different businesses across three boroughs, including two in the Sheepshead Bay area, in a robbery spree that netted tens of thousands of dollars..
According to the police, in most cased the men clipped the lock on the storefront's roll down gates and ransacked the businesses stealing cash, inventory and safes.
In Sheepshead Bay, the men struck on Sunday, March 1, at the Homecrest Pharmacy at 1826 Gravesend Neck Road. They broke in at approximately 2:30am, and swiped just $100.
They returned to the neighborhood again on Monday, March 9, breaking into Sharp Rite Beauty Supply at 1682 East 13th Street, off Kings Highway. Owners arrived in the morning to find their empty safe had been removed. But thieves didn't get far with it; it was later found in the area.
The remaining 15 incidents took place in Queens, Manhattan and elsewhere in Brooklyn, beginning January 22 and continuing through April 1. Bodegas, pharmacies, and Chinese takeout joints were the main targets, with approximately $30,000 in cash and valuables in tow.
Police are distributing a photo of one of the suspects.
Anyone with information in regards to this incident is asked to call the NYPD's crime stoppers hotline at 800-577-TIPS. The public can also submit their tips by logging onto the crime stoppers website or by texting their tips to 274637 (CRIMES) and then entering TIP577.