One Man Dead, One Charged With DWI After Speeding Van Crashes Into Construction Vehicle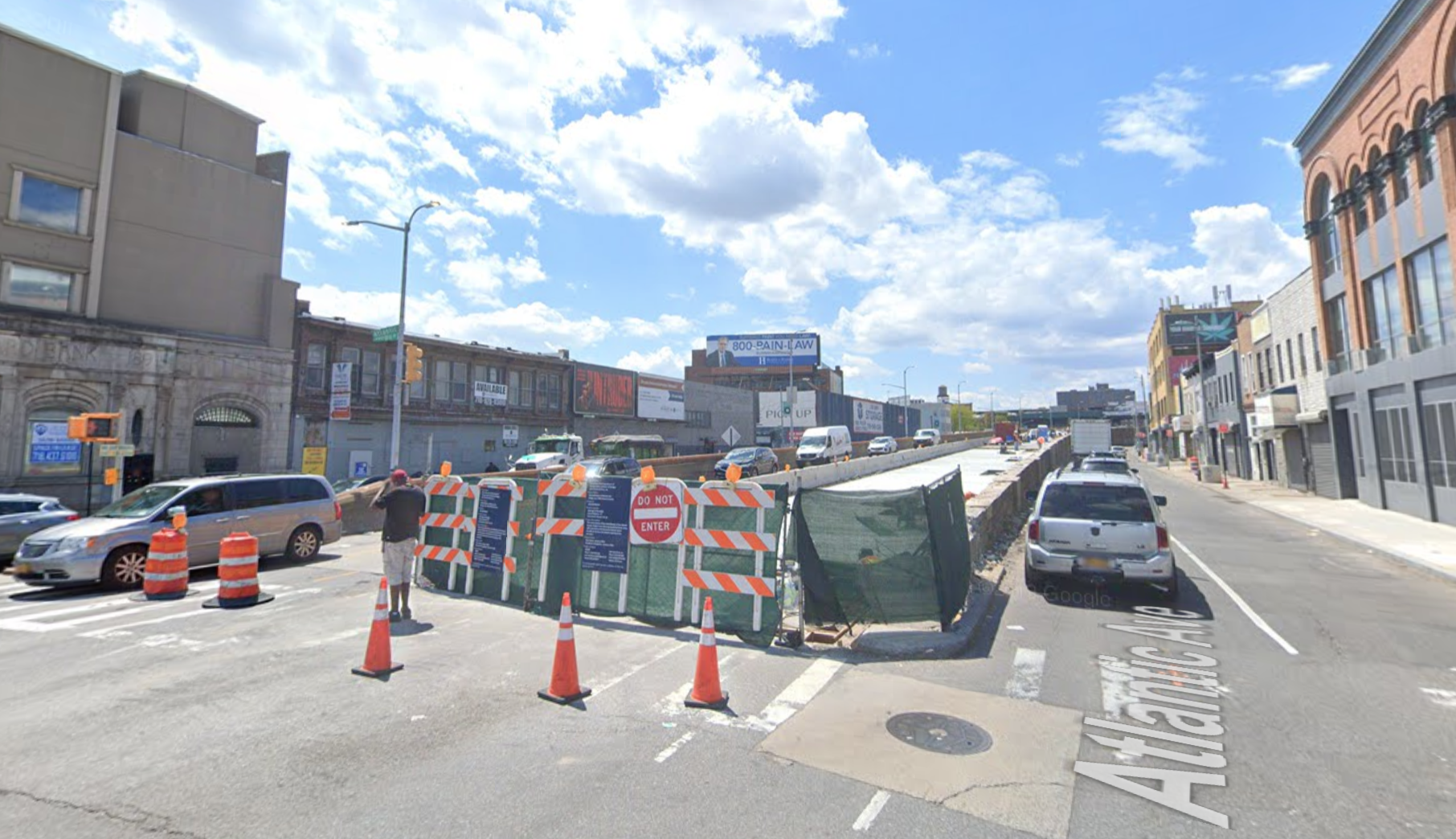 EAST NEW YORK – One man is dead after a speeding van operated by an intoxicated driver crashed into a parked construction vehicle early yesterday.
On Wednesday, July 31 at around 5:10 a.m., the 31-year-old driver of a red minivan was speeding eastbound on Atlantic Avenue. When he reached the intersection of Atlantic and Georgia Avenues, the van struck the rear of a parked backhoe (a construction vehicle). The impact of the crash caused the minivan to be demolished, cops said.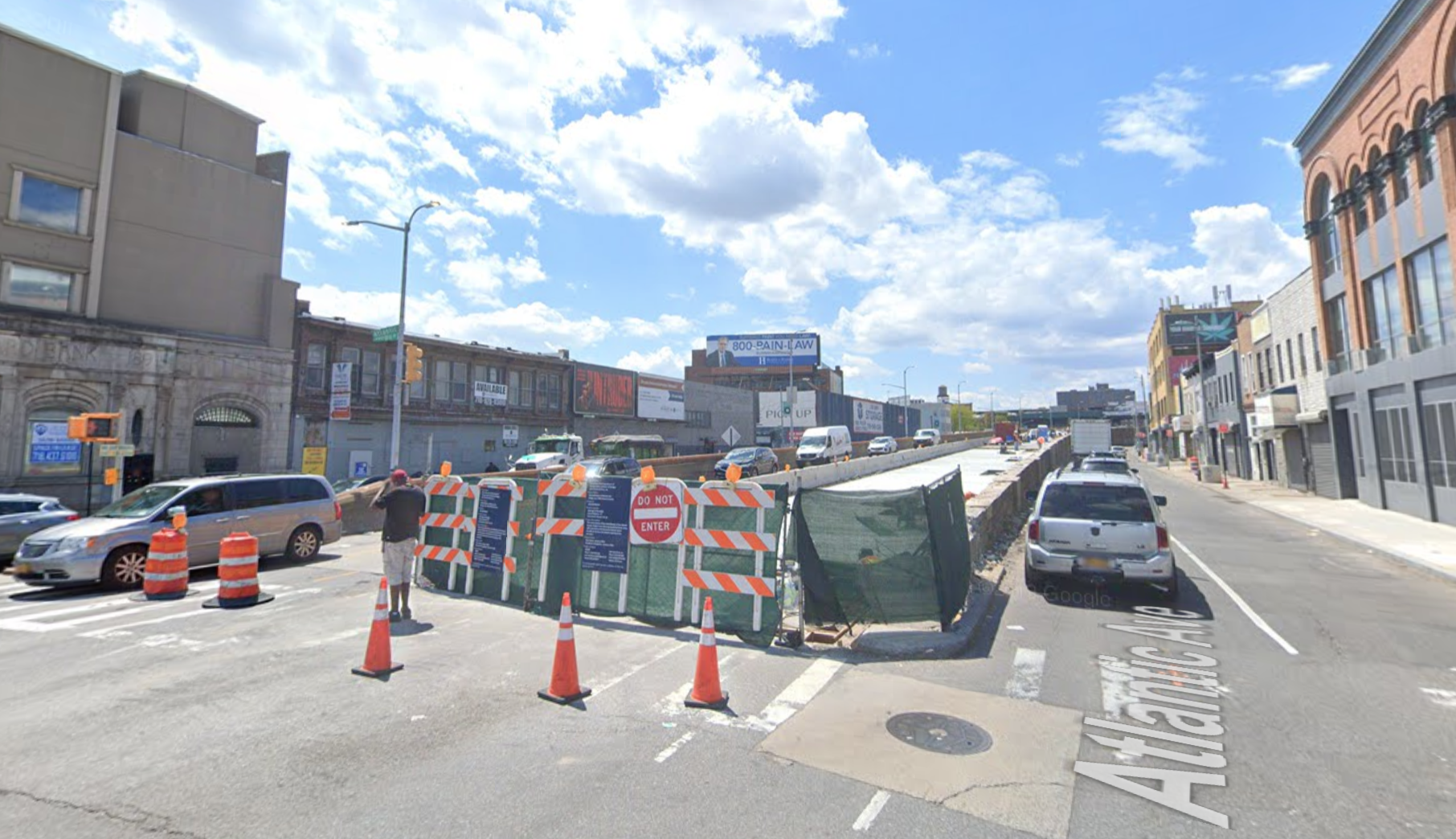 According to the NYPD, the backhoe was unoccupied. Police found the passenger of the minivan unconscious and unresponsive. Tyrone Scott, 32, was taken to Brookdale Hospital Medical Center where he was pronounced dead.
The driver of the minivan, Anthony Wallace of South Williamsburg, was also taken to the hospital and is in stable condition. He was arrested and charged today with vehicular manslaughter, driving while intoxicated, and criminal possession of marijuana.