Congressman Nadler Wants Mold And Toxin Testing In Sandy Damaged Homes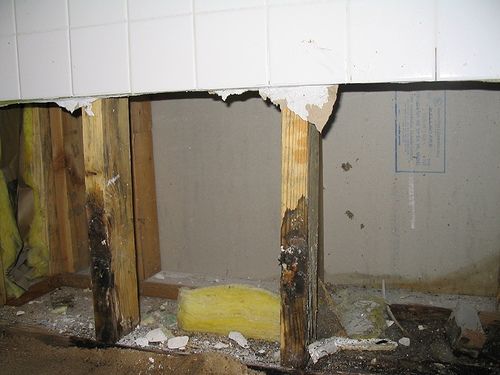 Congressman Jerrold Nadler wants the Environmental Protection Agency (EPA) to test for mold and environmental toxins in areas hit by Hurricane Sandy.
"Given New York's recent history with environmental hazards caused by the collapse of the World Trade Center, we know all too well the danger presented by indoor contamination," Nadler wrote in a letter to EPA Administrator Lisa Jackson, according to The Hill.
He also sent a similar letter to Craig Fugate, chief of the Federal Emergency Management Agency (FEMA).
"We must not repeat the same mistakes of 9/11 by leaving people to their own devices to clean up complex toxins without proper guidance or assistance from the federal government," said Nadler.
When floodwater rose, it is said that to maybe contain raw sewage, industrial chemicals and oil, which may all be dangerous for residents. Mold, which develops after long-term moisture is trapped in homes can cause respiratory conditions such as asthma and other health issues.
So far, no response from FEMA or the EPA has been reported on.