Con Ed Outage Stalls Subway Service Sunday Afternoon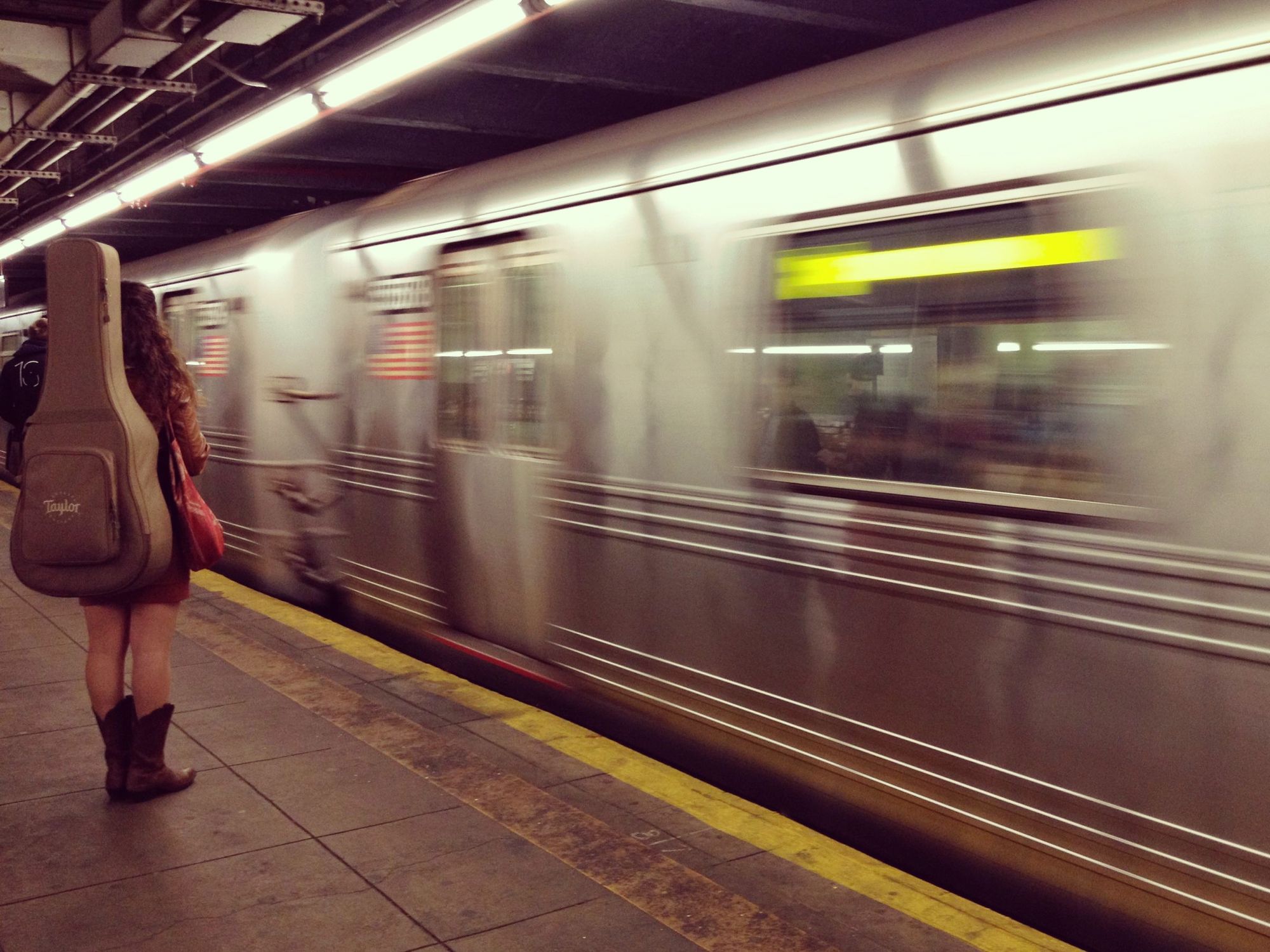 DOWNTOWN BROOKLYN/RED HOOK – Governor Andrew Cuomo has called for the New York State Department of Public Service to conduct an investigation into the Con Edison substation failure Sunday afternoon that stopped subway service between Brooklyn and Manhattan on several lines and left many residents without electricity.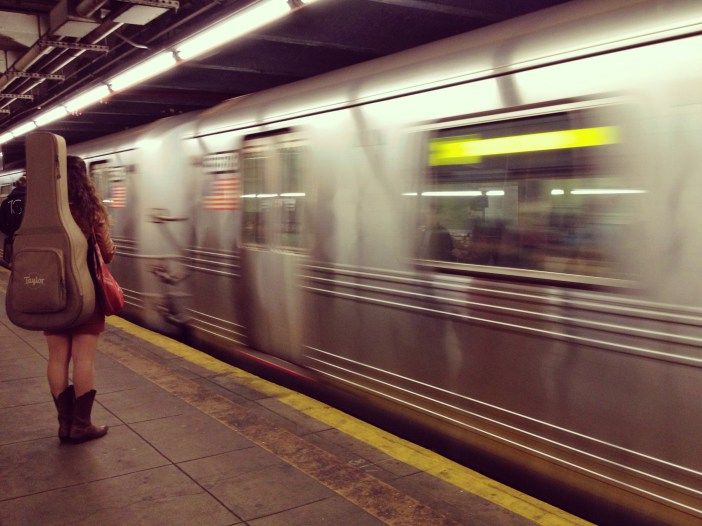 "There was a voltage dip at Con Edison's Plymouth Street substation [at Gold Street]," Robert McGee, a spokesperson for Con Edison, told BKYNER. The "fluctuation in voltage," or "transmission disturbance" at the DUMBO facility disrupted train signals from approximately 12:30pm until 4:50pm, when the subway signals were reset, McGee said. Service on the A, C, E, F and G subway lines was affected by the power outage, causing delays across the city, the New York Times reported.
The voltage dip also affected an electric cable which resulted in a partial power outage to buildings 14, 16, and 22 at the Red Hook Houses, McGee added. "The NYCHA Houses were restored at 2am Monday morning, but stayed on their own backup generation until 10 am," McGee said.
"The apparent failure at ConEd substation Sunday afternoon was completely unacceptable, affecting Brooklyn NYCHA residents and passengers on subway trains across the city," Governor Cuomo said in a statement yesterday following the incident.
"Con Ed must be held accountable for the multitude of issues with their infrastructure that are too frequently impacting the lives of millions of New Yorkers. I am directing the Department of Public Service to conduct an immediate top to bottom investigation into today's incident – the status quo cannot continue," the Governor added.