Community Bookstore Opening Prospect Park West Sister Shop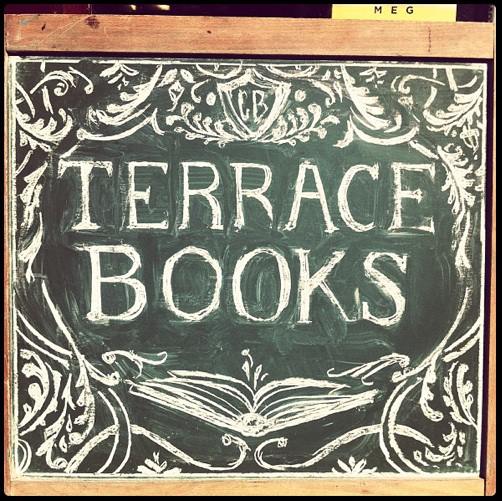 Community Bookstore announced yesterday that it will be taking over Babbo's Books, the six-year-old used bookstore at 242 Prospect Park West (between Windsor Place and Prospect Avenue) in Windsor Terrace. The newly-titled Terrace Books is set to open this summer, and they've let us know what we have to look forward to:
•   A considered selection of used books, a few new books, books to give as gifts (especially around the holidays), kids' books, and more
•   Quick and easy delivery of new titles from Community Bookstore by bicycle
•   All the out-of-print books and vintage dust jackets you can handle
•   And for Babbo's customers, we'll honor your credits and gift certificates.
The news is coming just days after Leonora Stein, owner of Babbo's Books, announced she would be closing the shop. According to Karma Brooklyn, she's taken a new position at the Lower East Side Tenement Shop as book buyer.
Community Bookstore co-owner Stephanie Valdez tells us that they're currently in the process of making some cosmetic changes to the space, and once those have been figured out they'll set an official opening date. We're excited to see the outcome!
Photo via Community Bookstore