Community Board Membership Applications Are Open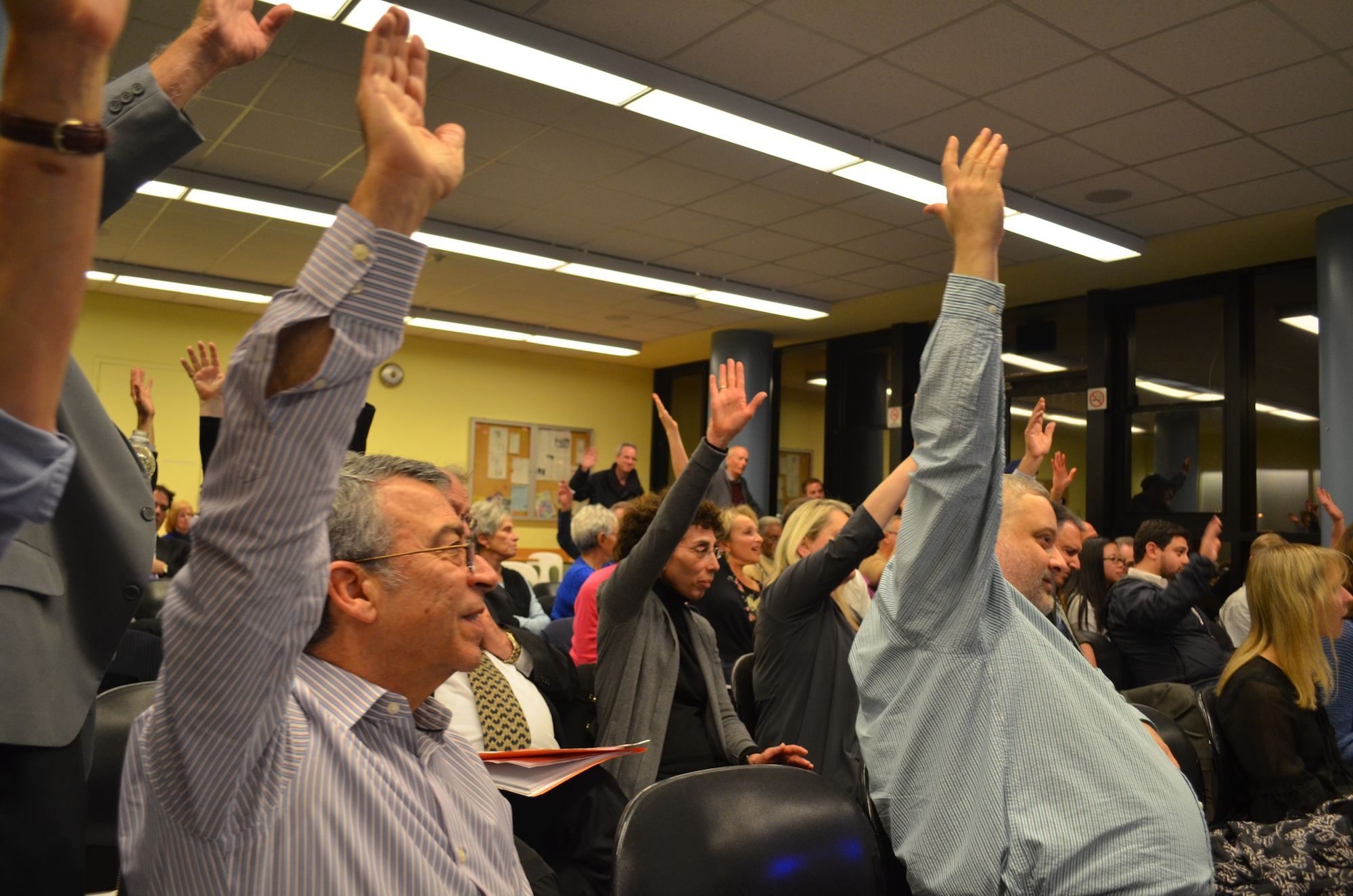 Ever wanted to get more involved with the direction of your neighborhood? Now's the chance to apply to be a member of your local Community Board and have a say in shaping your neighborhood's future!
Community Board members are appointed by the Brooklyn Borough President and play an advisory role in land use, zoning, budgeting and community concerns in their district.
To serve on a board, applicants must be residents of New York City, and either live, work or have some sort of significant interest in the board's district. Check out a list of Brooklyn's 18 community boards and their districts to find out which you belong to!
Borough President Eric Adams, who tweeted the announcement, said he's looking for "youth, diversity, and new voices" from applicants. The deadline to apply is February 15th, and the application is available online.