Colony 274: Going Forth on Fourth Avenue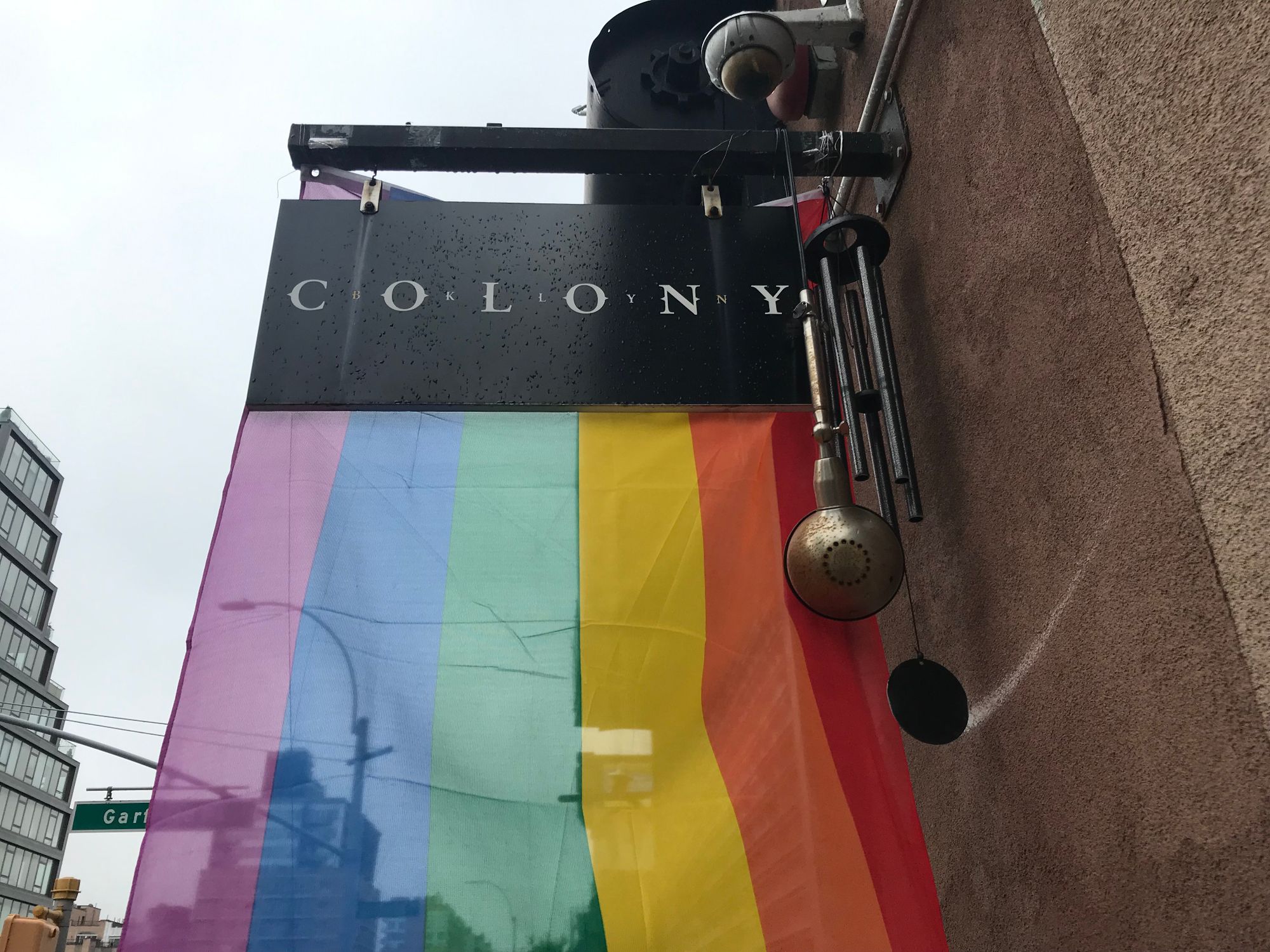 PARK SLOPE/GOWANUS – It is a leap of faith to jump from owning a real estate title agency to running a 2,900-square foot bar/restaurant/event place in the middle of a major urban thoroughfare.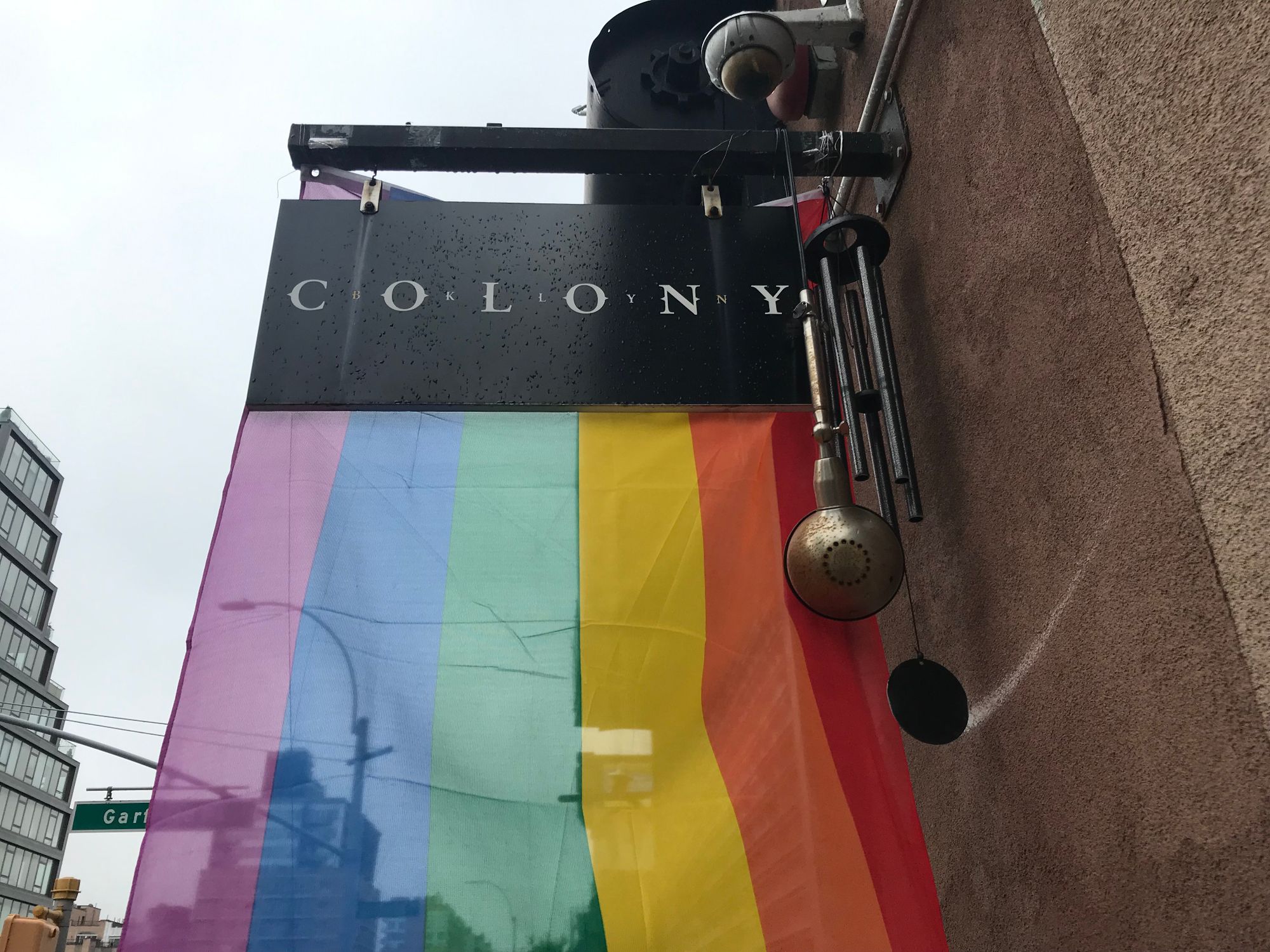 But that is what Kitty Hernandez and her business partner, Donna Atkins, have been doing since 2014. "We are a woman-owned business," explained Hernandez on a recent Friday afternoon. "Colony 274 is a restaurant, a bar lounge that is a block long and a neighborhood event and gathering space."
Kitty, was born in Brooklyn and lives in Park Slope. She operated her first bar on the Lower East Side and agreed that Fourth Avenue poses unique challenges, such as being 'sandwiched' between established Fifth Avenue and up-and-coming Third Avenue. "Yes. People know Fifth Avenue and now Third Avenue. However, we have partnered with such businesses as Whole Foods [at 3rd Ave. and 3rd St.] on some of our events. They have been very helpful." Colony has catered employee events for the nearby market.
While Fourth Avenue has seen a boom in upscale residential development, the strip is not known for food and entertainment. Colony is housed in a former machine shop, and Hernandez faced challenges getting various approvals from the NYC Buildings Department when opening.
And with new development comes increased pressure on future lease renewals. What were gas stations and the like are now luxury condos. Hernandez fears that any more rezoning will take away from the character of the neighborhood.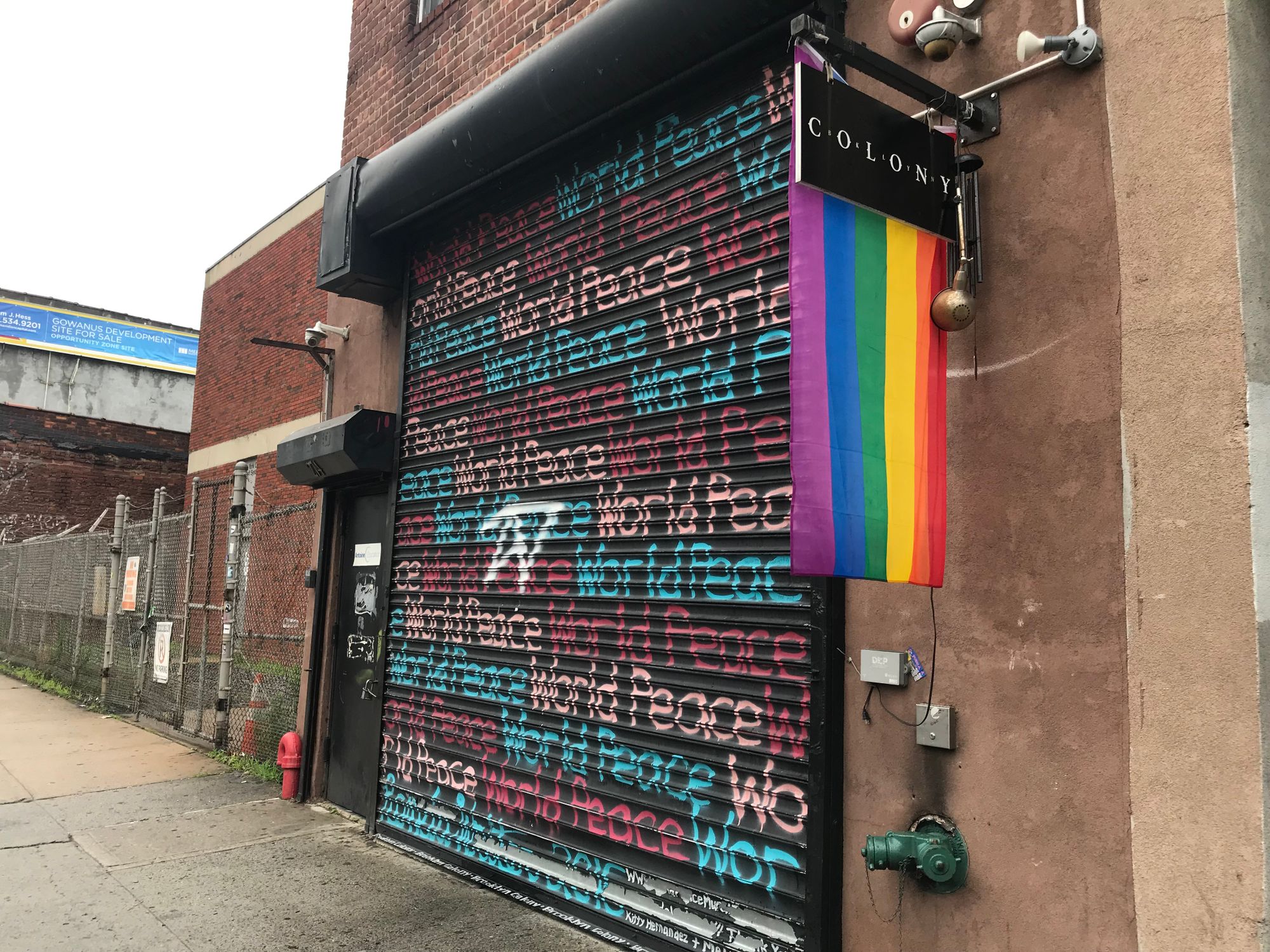 As for Colony's events space, it is the site for fundraisers, a Gay Pool League team, a Park Slope Darts league team, as well as New York Free Poker Tournaments. For the daring, there is also karaoke. A LGBTQ PRIDE fundraiser party was held on June 8, the day of the Brooklyn Pride parade on Fifth Avenue.
As for food, a Beatles Brunch, burgers, and vegan chocolate chip cookies are offered to attract patrons. In addition, a large selection of drafts on tap, bottled beer, wine and a premium, stocked bar are available.
"And don't forget our Meatless Mondays, which we cater specifically to our vegetarian/vegan customers," Hernandez added.
Colony 274
274 4th Avenue (between Carroll & 1st Streets)
Hours:
Sunday 12pm to 12am
Monday closed
Tuesday—Thursday 4pm to 12am
Friday 3pm to 4am
Saturday 12pm to 4am