Cold Press'd Will Close This Friday, August 7 & Reopen With Bánh Mì, Bubble Tea & More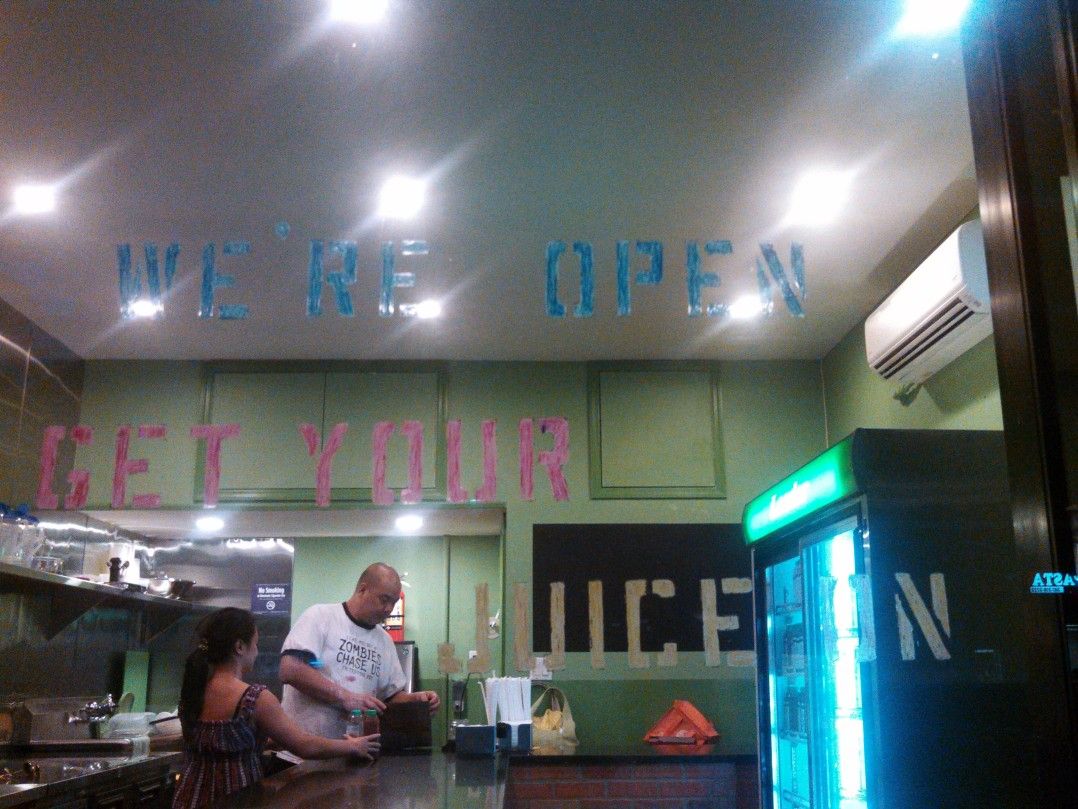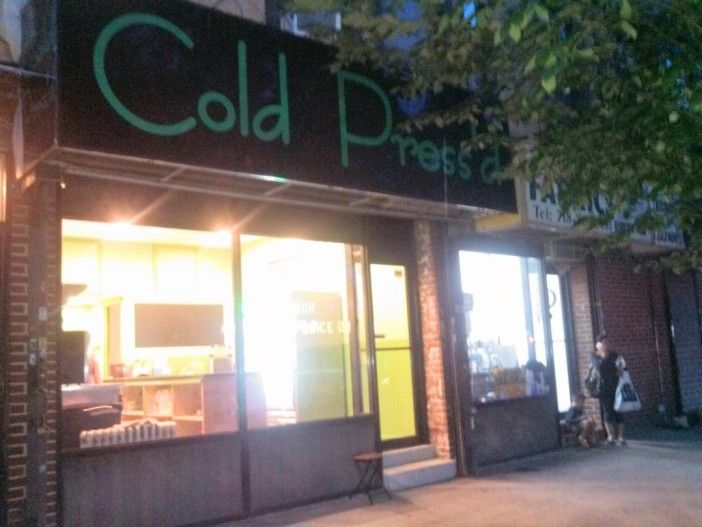 Get your hands on juices from Cold Press'd (921 Cortelyou Road, by Coney Island Avenue) soon, folks — the business will be closing this Friday, August 7 "to do a bit of quick renovations and setup," the owner, neighbor Teddy Mui, told us.
The spot, which started serving up its juices in June, hopefully won't be closed very long, and when they return, there will be a full menu, which will include bánh mì and bubble tea, and possibly a new name, Teddy said. Plus, they're going to to try to keep the cold press juicing going, and they will expand their salad menu.
"I would also like to take this chance to personally say thank you to the neighborhood, as they have been so nice and supportive throughout this past month!" Teddy wrote to us.
We'll let you know as soon as we find out when the grand reopening will be.