New Coffee/Fresh Juice Spot Coming To Little Pakistan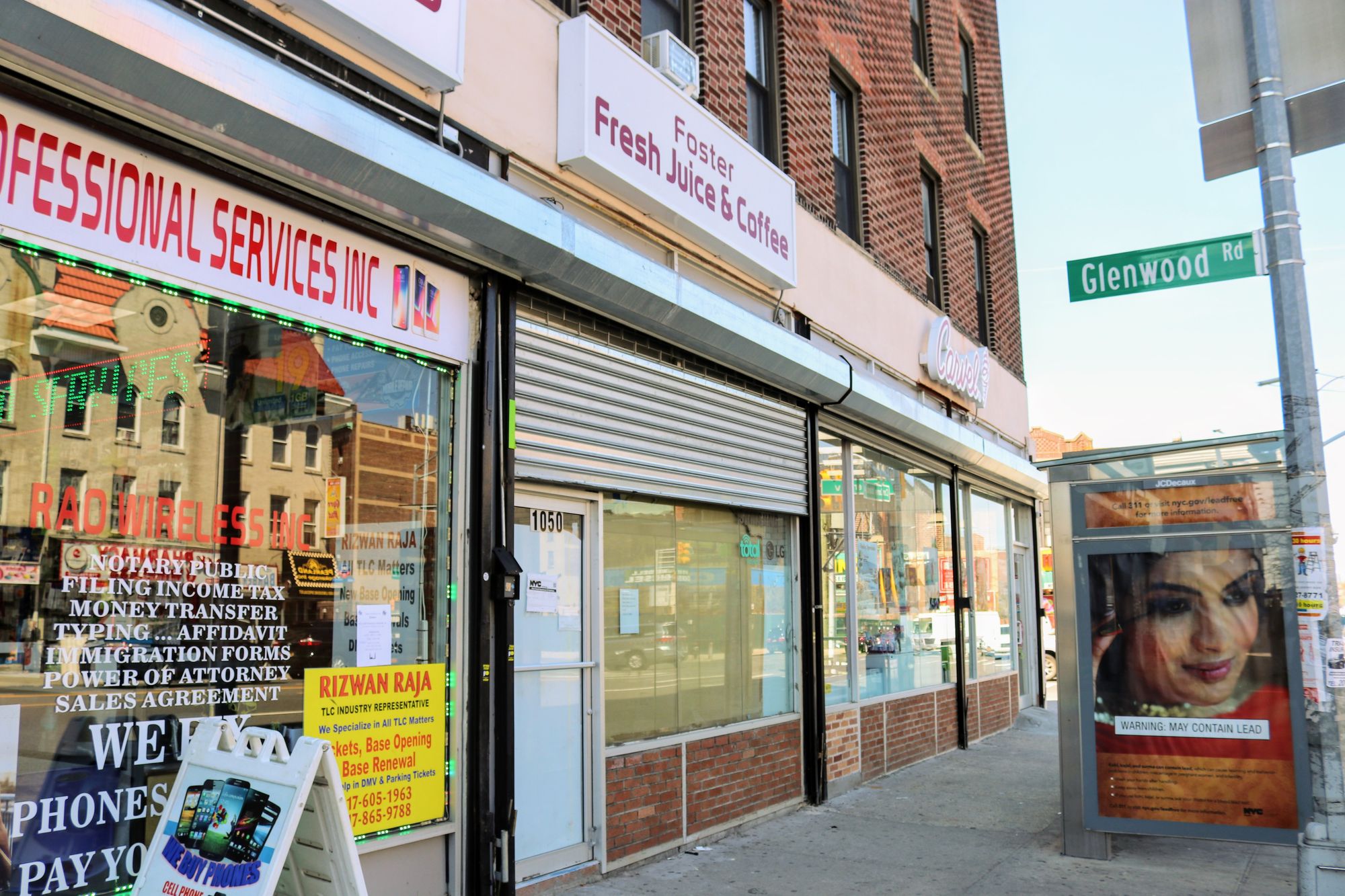 MIDWOOD – A new coffee/fresh juice shop is coming soon to Little Pakistan.
The new cafe will be named "Coffee House" and is located at 1050 Coney Island Avenue, right next door to the new Carvel near Foster Avenue. Right now, the shop is tentatively named "Foster Fresh Juice & Coffee," but that will be replaced in the upcoming days, owner Daler Dom tells us.
The new cafe, which replaces the old wireless phone shop, will provide seating for its customers. Dom was not able to speak for long but said he was excited about his new endeavor.
"There's none in the neighborhood," Dom said about his new cafe. The cafe will provide neighbors with fresh coffee and freshly squeezed juice, just in time for summer.
When asked how he expects the business to go, he said, "Perfect." As of now, all of the equipment has been set up. Dom said there are just a few small things remaining before the opening. So when is it opening?
"That's the most common question," Dom said. "We don't have a specific time. Just very, very soon. Maybe next week."