Co-working Locally: Work Heights Opens Third Location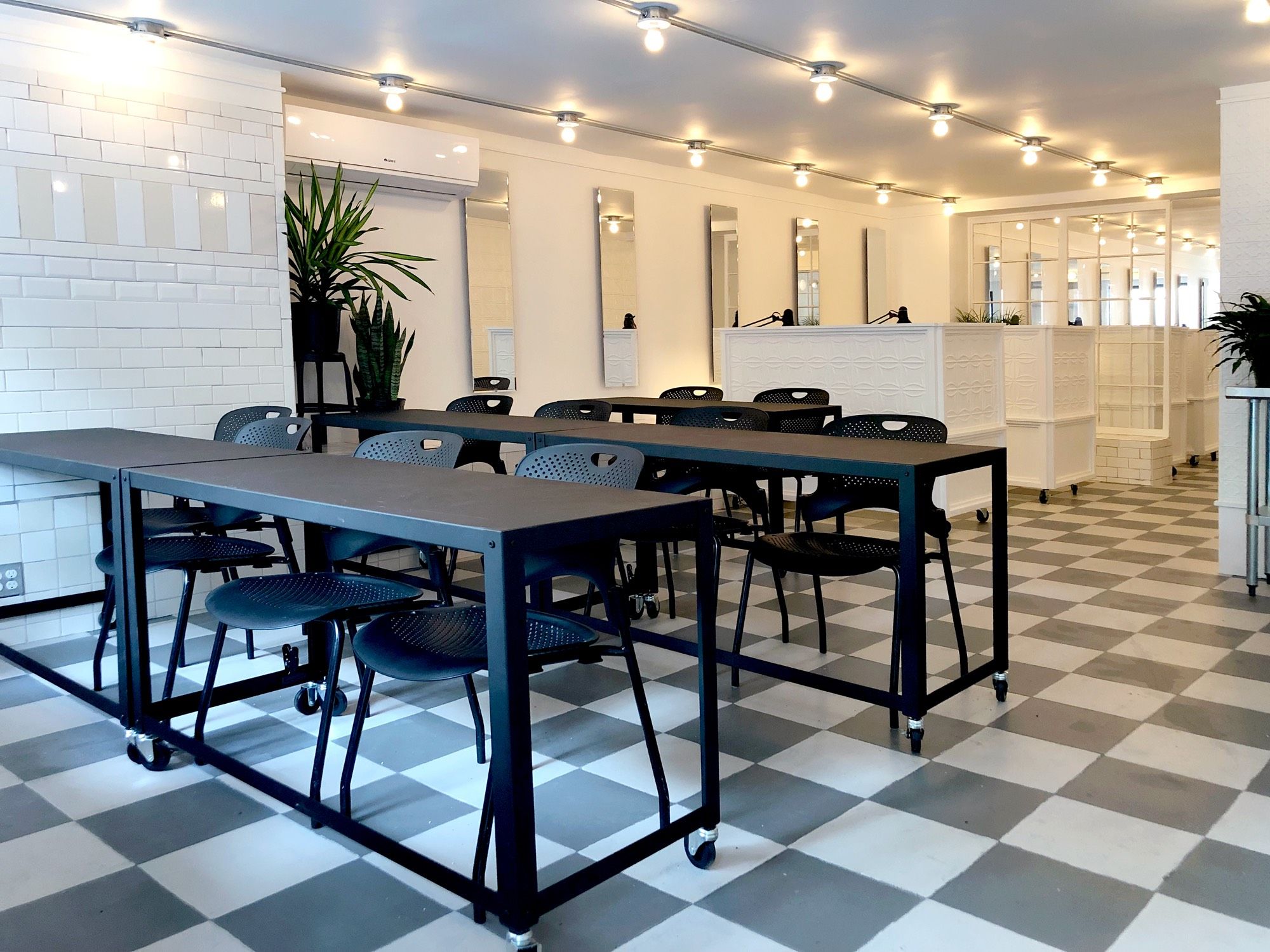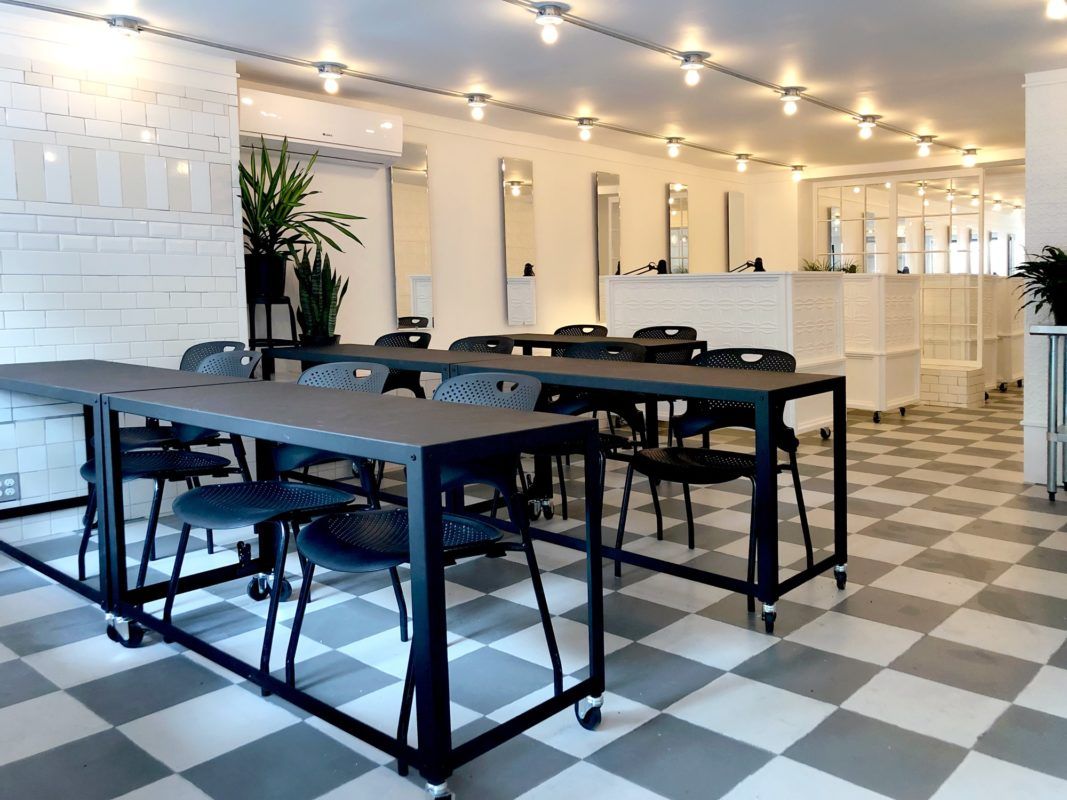 As the industry questions the coworking model exemplified by the beleaguered WeWork, local entrepreneurs like Sam Strauss-Malcolm are serving local communities in a more sustainable way and growing, if not as fast.
Strauss-Malcolm is the founder of Work Heights, a Brooklyn-based network of coworking spaces that now boasts three locations, with the newest one having recently opened at 277 Franklin Avenue on the border of Clinton Hill and Bed Stuy. The other two locations are both situated in Crown Heights, having opened in 2014 and 2017.
Strauss-Malcolm, who also works in the fashion industry as both a designer (with his own label, Strauss-Malcolm, which blends sustainable clothing with crowd-sourced design), is trying to distance his business from the troubled WeWork, which has recently seen its valuation plummet and its CEO resign as investors become more wary of the company's ability to turn a profit.
The difference with Work Heights, Strauss-Malcolm says, is its community-oriented focus.
"Most of our members live within about 15 blocks," he said in an interview with Bklyner. "They're more where my members live. So most of my members walk to work or to our spaces."
In that same vein, Strauss-Malcolm is quick to draw a distinction in the financing models of WeWork and Work Heights.
"WeWork was highly leveraged with venture capital," he said. "I'm a small business."
The result of this, to Strauss-Malcolm, is that Work Heights is something of a subscription-based neighborhood coffee shop, rather than an office that you have to take the subway to. This is bolstered, he says, by the fact that the business caters more to freelancers and independent contractors than to startup teams, which he doesn't take on in his spaces.
"There's not a start-up culture" in his spaces, he said, that also host monthly comedy nights and poetry readings.