City Council Approves Franklin Avenue Rezoning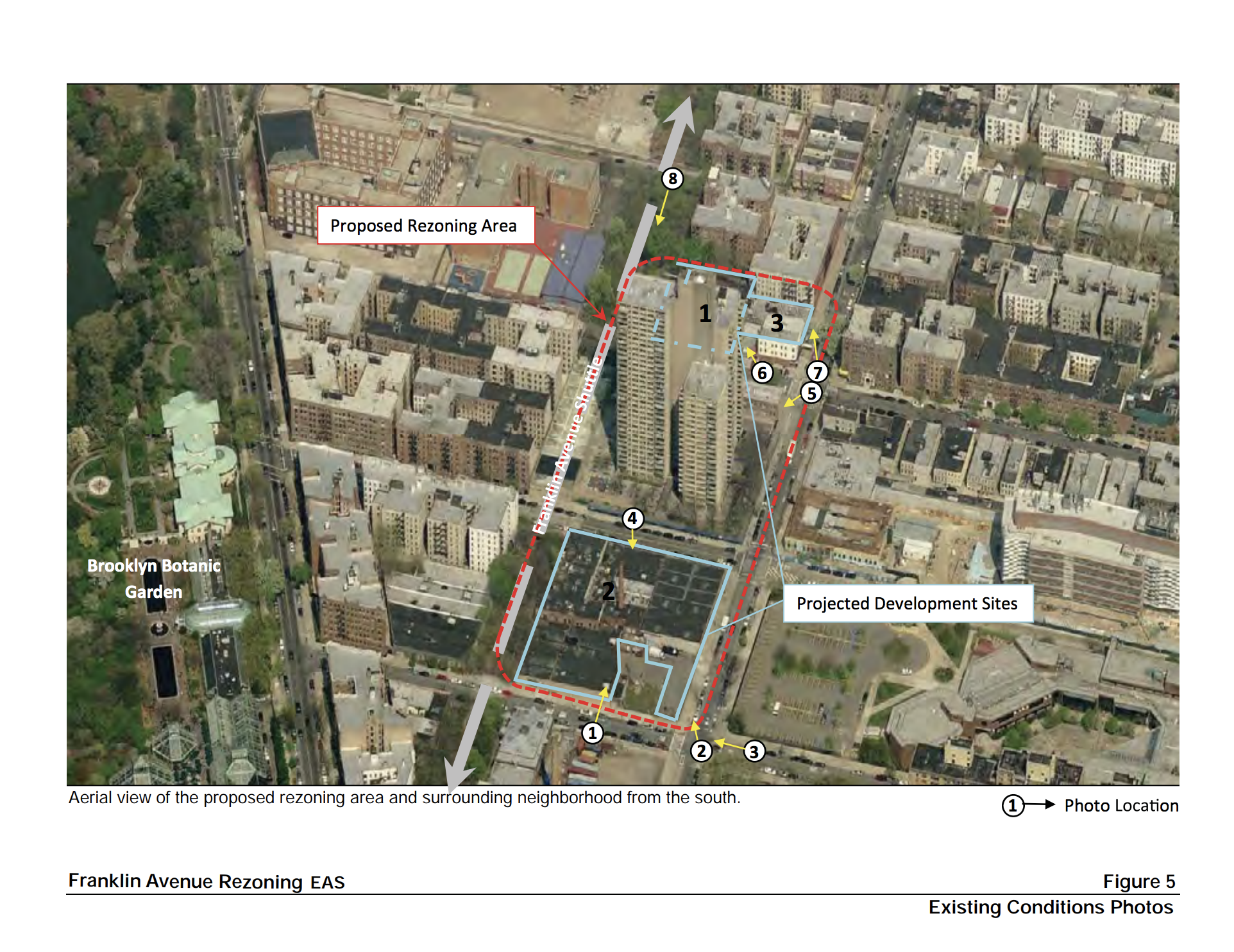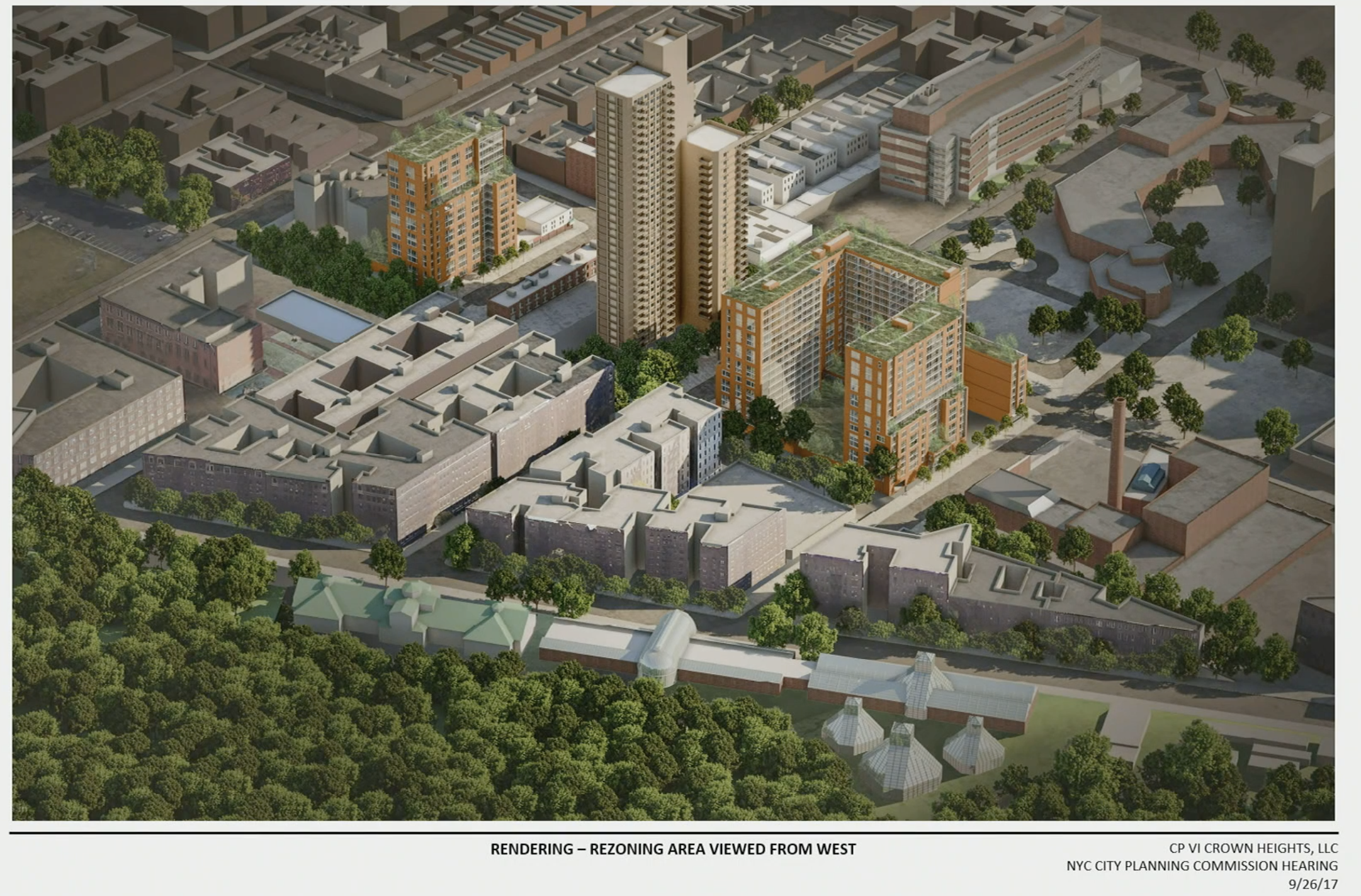 CROWN HEIGHTS – City Council approved the Franklin Avenue Rezoning plan with Cornell Realty Thursday after a years-long battle with community activists.
Lawmakers voted 47-1 in favor of the controversial project which the Land Use Committee approved on December 13. Councilwoman Inez Barron, who sat in on the committee hearing, voted against the project. Sitting a chair away from Majority Leader Laurie Cumbo – who voted in favor of the plan that's in her district – Barron shot down the deal arguing current rezoning laws "do not make an impact on the [housing] crises" the city faces.
"I do not believe that LU270 and LU271 bring housing to a community that has only 16 percent of its residents making $100,000 or more presently," Barron said.
The development received strong opposition from activist group Movement to Protect the People (MTOPP) who have been vocal about their plans to sue if the rezoning project moves forward.
The final plan includes the original 16 story towers at 40 Crown St. and 931 Carroll St. Cumbo brokered the deal to include an additional building at 141 Montgomery St. The space at 141 Montgomery St. will include 100 fully affordable units.  Asian Americans For Equality (AAFE) owns the site.
The development will bring 627 units of which 258 will be affordable under the city's Mandatory Inclusion Housing guidelines. Developers agreed to use Option 1 which designates affordable units at 60% of the Average Median Income (AMI). Developers will also work with 32BJ for all permanent staffing and partnered with Building Skills New York for construction training classes and local hiring.
While Carmel Partners presented at the December 13 hearing, Cornell Realty, the original owners, are the sole parties named on the application passed by City Council.