Child's Pose Experts: Monkey Do! Family Yoga Studio Opens On 3rd Avenue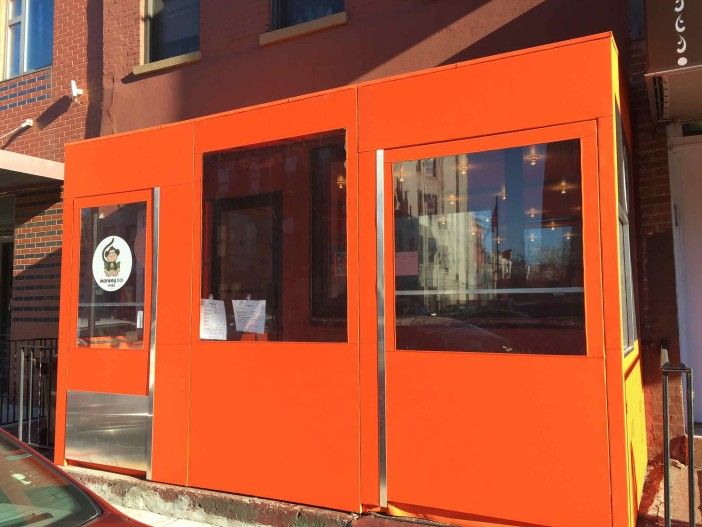 Maybe it's the Gowanus water that's spurring the opening of a series of small studios in that area geared towards making our community fit, mindful, and healthy. A toxic cleanse, or sorts.
Back in October, Maryam Zadeh opened her HIIT Box Studio (527 Carroll Street, between 3rd and 4th Avenues) which gives the adults (and older kids) some pretty fierce training.
Enter the newly minted Monkey Do! Yoga (279 3rd Avenue between President and Carroll Streets), which owner Marni Sandler describes as a yoga studio "completely dedicated to families." While adult yoga studios throughout Brooklyn offer some classes for kids, Sandler explains this is the only one in Brooklyn completely dedicated to kids.
Classes span from younger kids and teens, to family and pre-natal classes. "We start the kids out before they're even born," she says.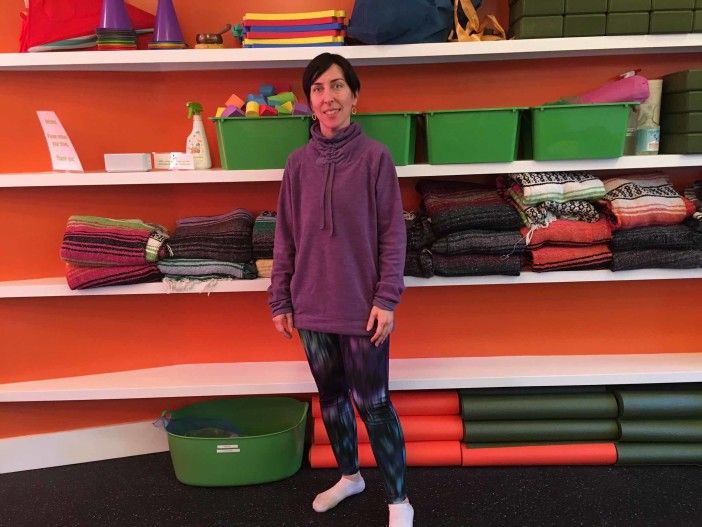 Sandler has been a yoga practitioner for about 20 years. "I'm in advertising, and work with kids' interactive media."
Sandler also has a 1-year-old daughter, and she felt it was time to fulfill one of her dreams. "The studio will also be a community for people going through similar parenting experiences."
When asked what yoga focus she will take, Sandler tells us that Monkey Do! won't have "one particular school of thought. Classes are age appropriate. With the younger kids, they have a chance to discover yoga through play."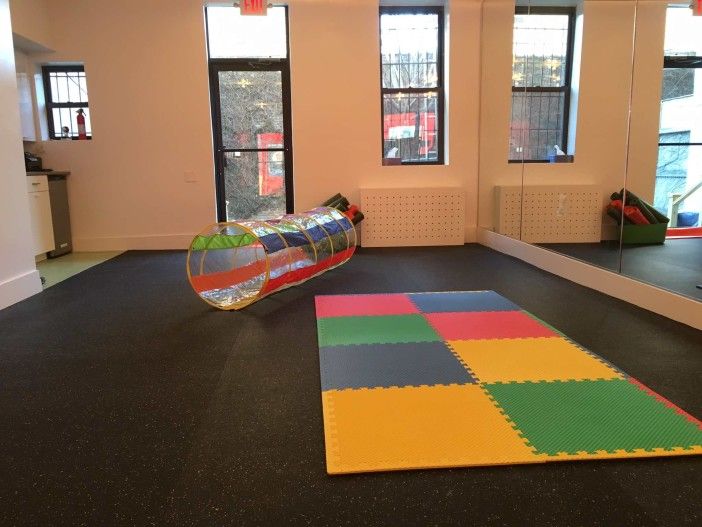 The space is squeaky clean and inviting, with plenty of room for the kids to spread out. But there is also an intimacy and comfort to the environment as well. And when the weather warms up, the backyard space will be put to good use.
We asked Sandler if she finds young children focused enough to practice yoga. "I know some parents may think, 'My kid is never going to sit still.' But they really can be mindful," she says. Classes last 45 minutes for the younger ones.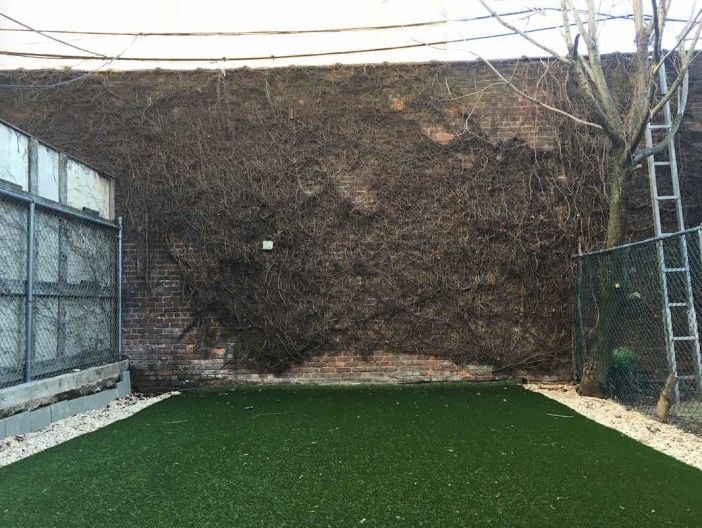 While the kids learn about mindful breath, Sandler also wants parents to get some breathing space. And she'd like the studio to also serve in this manner.
"Some of our classes have parent involvement, but we have drop-off classes, too," she says. "Parents can go have a dinner date while we work with the kids."
If you haven't been down to this area yet, you may be surprised that 3rd Avenue is really thriving.
"I'm very excited about this neighborhood," Sandler tells us. "We have supportive, small businesses. It'll be fun to see it [the area]  grow. I couldn't be happier with the location."
The Studio Rundown: Monkey Do! Family Yoga Studio
Where: 279 3rd Avenue, between President and Carroll Streets
When: Classes are held seven days a week, but the schedule varies. Details are available here.
Pricing: Varies. Classes are available by drop-in prices, packs of 5,10,20, and memberships are also available. Details are here.
Contact: Email info@monkeydoyoga.com or call (347) 987-3797. Those interested in teaching can contact teach@monkeydoyoga.com.