Check Out Some Of New York's Most Interesting Architecture During Open House New York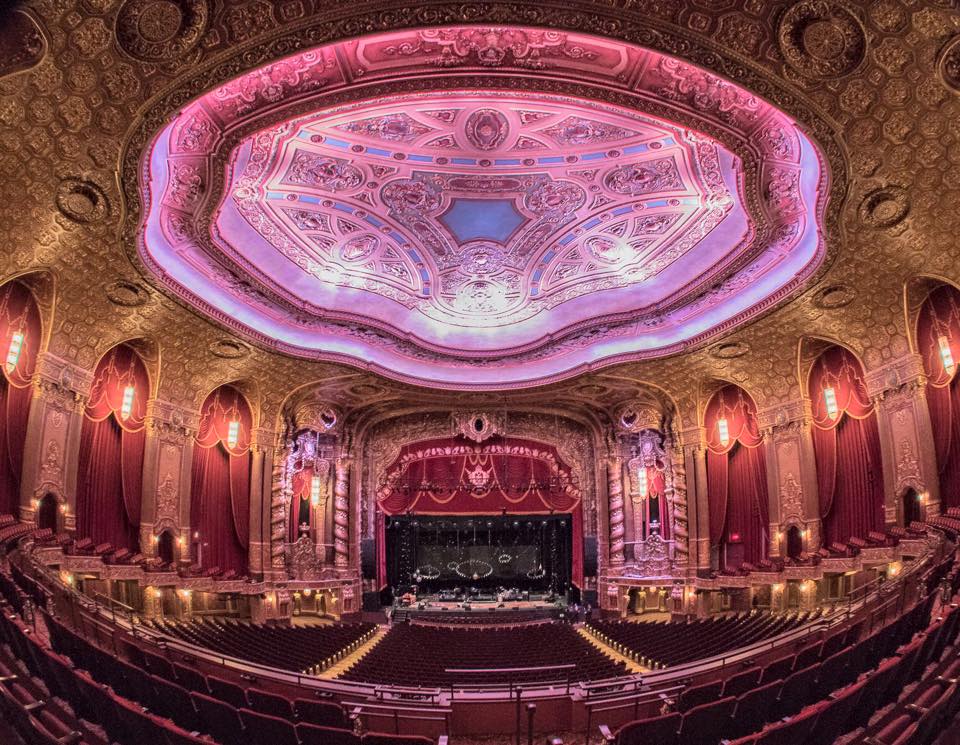 The full list of sites open for the Annual Open House New York Weekend, October 17 and 18, were revealed yesterday and there are a number of extraordinary places open to tour and explore.
Hundreds of sites across the city are participating in the annual weekend, which was first launched in 2003 as part of New York City's first Architecture Week. The goal of the program is to encourage "understanding of the importance of architecture and urban design to foster a more vibrant civic life, and to catalyze a citywide conversation about how to build a better New York."
There are tours, talks, performances and other events taking place all over the city as part of the program, including several nearby locations.
Here are some of our local picks for Open House New York.
Victorian Flatbush Tour
Saturday, October 17 from 10am-1pm
Learn more about some of the beautiful houses in the neighborhood with this walking tour. See the Victorian, Queen Anne, Neo-Tudor, Greek Revival and other styles prominent in the area, as well as where Nellie Bly lived, the Guggenheim house and more. Advanced reservations required.
Kings Theater
1027 Flatbush Avenue
Sunday, October 18 from 1pm-4pm
The historic Kings Theatre reopened its doors earlier this year and if you haven't had a chance to check it out, you can stop by on during OHNY. The theater was one of the five Loew's "Wonder Theatres" built in the 1920s. It features high curved ceilings, ornate walls, and a terra cotta ornamental facade. During OHNY you can speak with theater staff about the restoration process.
East Midwood Jewish Center
1625 Ocean Avenue
Sunday, October 18 from 2pm-6pm
Check out the East Midwood Jewish Center which was completed in 1929 and placed on both the National and New York State Registers of Historic Places in 2006. View the beautiful Italian Renaissance Revival design, Moorish embellisments and its many stained glass windows.
Wyckoff House Museum
5816 Clarendon Road
Sunday, October 18 from 11am-4pm
Built by the Dutch when New York was still New Netherland, the Wyckoff House is the oldest remaining Dutch Colonial structure in New York and was opened as a museum in 1982. Tours will be offered at 11am, 1pm, and 3pm and include access to the cellar and attic, which are rarely opened to the public.
Of course, these are just a few of the local sites that are open during Open House New York, there are a lot of other historic buildings and sites that you can visit throughout the five boroughs. Check out the full list here.