Celebrate The Bangladeshi New Year With Song, Dance & More At PS 230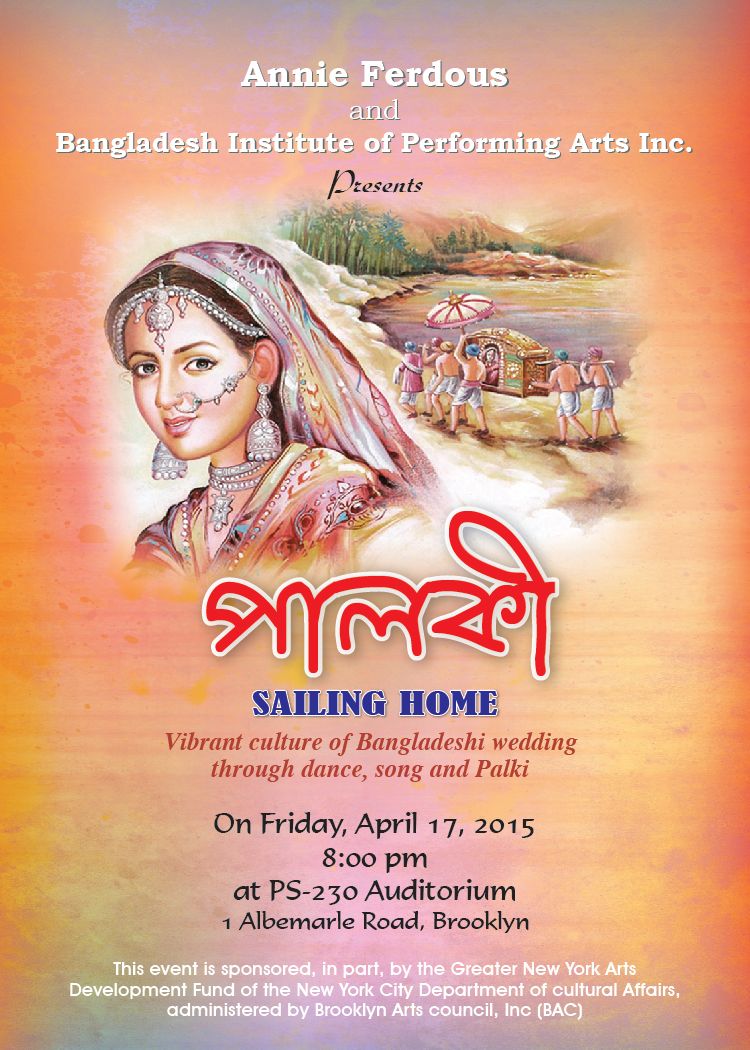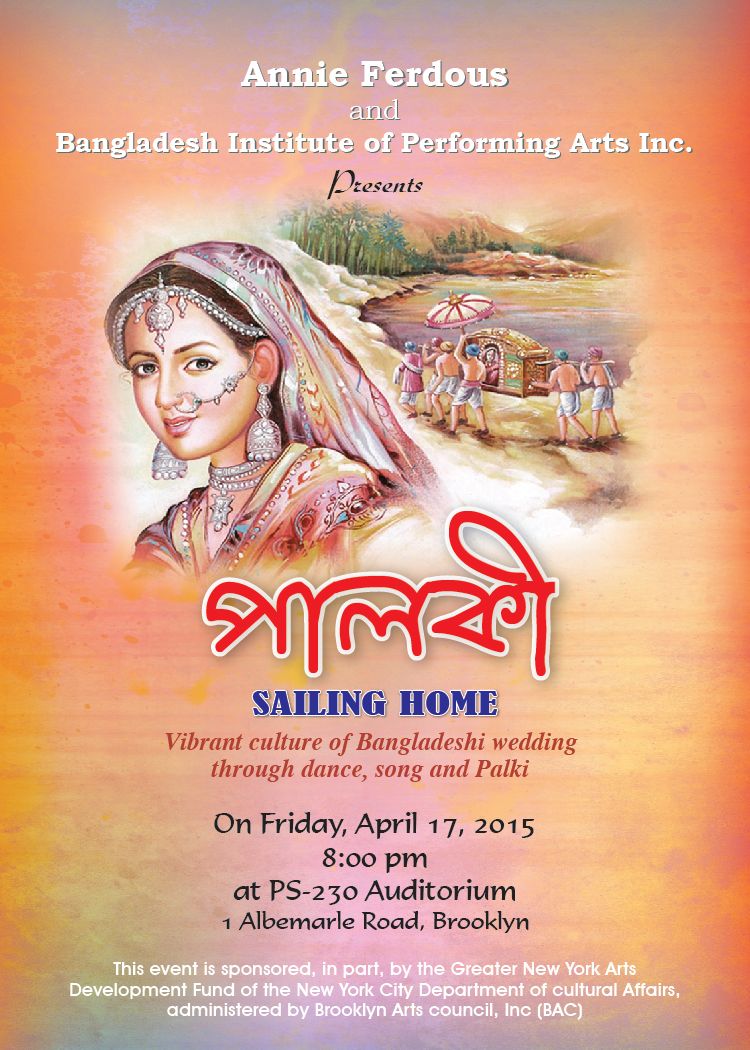 Next Friday, April 17, celebrate the Bangladeshi New Year with some of our incredibly talented neighbors who will sing, dance and more, beginning at 7pm at PS 230 (1 Albemarle Road).
The event will begin with performances at 7pm, and neighbor Annie Ferdous will take the stage at 8pm. It's suggested that you arrive by 7pm in order to get a seat.
The celebration is free and open to the public, though there is a suggested donation of $2.